WE DEVELOP
CUSTOM SOFTWARE

FOR START-UPS, SMBS, AND ENTERPRISES

-->

WE DEVELOP CUSTOM SOFTWARE FOR START-UPS, SMBS, AND ENTERPRISES

When you are about to start your next
healthcare
retail
education
media
fintech
project
Video Reference

Tom Cape, co-founder of Grafter
""That's what has really impressed me—they're very open and very honest.""
MORE VIDEOS
Technologies

WEB
HTML5
JAVASCRIPT
.NET
NODE JS
ANGULAR
VUE.JS
java
MOBILE
IOS
ANDROID
FLUTTER
CLOUD
AMAZON
GOOGLE
AZURE
BIG DATA
DATA SCIENCE
DIGITAL
UX/UI
DESIGN
MUSIC
PRODUCTION
TESTING
DESIGN
FUNCTIONAL
AUTOMATION
PERFORMANCE
Why KindGeek ?

KindGeek has already become a trusted partner of entrepreneurs from European, North American, Asian, and African countries. We build our business relations on transparency, which is the foundational value of our corporate culture.
Full-cycle Development
We are a full-cycle software development company. It means we can handle everything from the business analysis of the initial idea and design to development, implementation, and maintenance of the final product.

Trust & Transparency
Trust and Transparency are at the core of KindGeek's corporate culture. We don't hold our thoughts and insights back because we know they can make a difference. You can be sure that we will be honest with you and will expect you to be honest with us.

Diverse Experience
First-stage startups that need new investments, established enterprises, visionary entrepreneurs with bright ideas, and social projects - we worked with everyone. Every drop of our experience will go into developing a project for you.

Business Mindset
Software development experts can deliver efficient software while business experts can polish your idea considering market realities to make it competitive. We proudly combine both expertise and can create a competitive digital product.
Industries

$ 948 Millions
Raised by Our Clients
References

What people say about us
Actually, my favourite thing about KindGeek is that they're not afraid to give feedback and discuss ways of improving processes.
"That's what has really impressed me—they're very open and very honest."
"Their team is flexible and able to bring in additional resources as required."
MORE REFERENCES
Our team

We want to be like a superhero for our customers. We build chain of trust - not software. Chain of trust from our developers to our customers and to end consumers.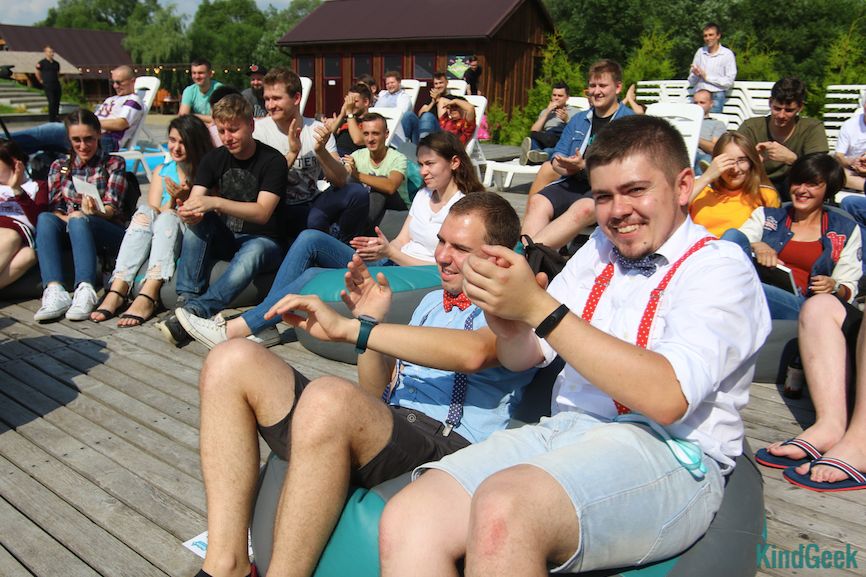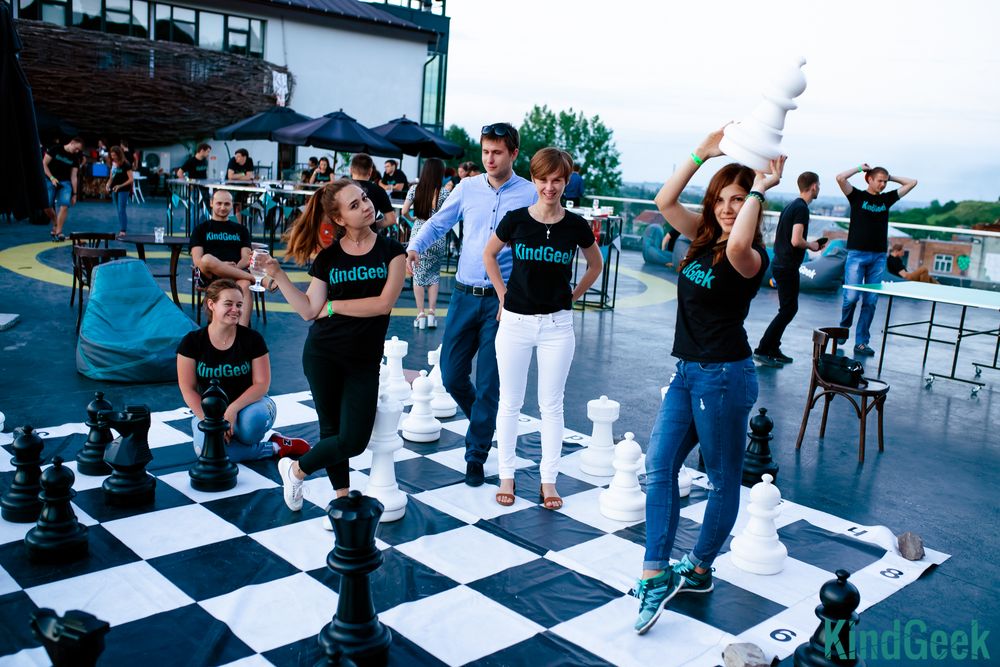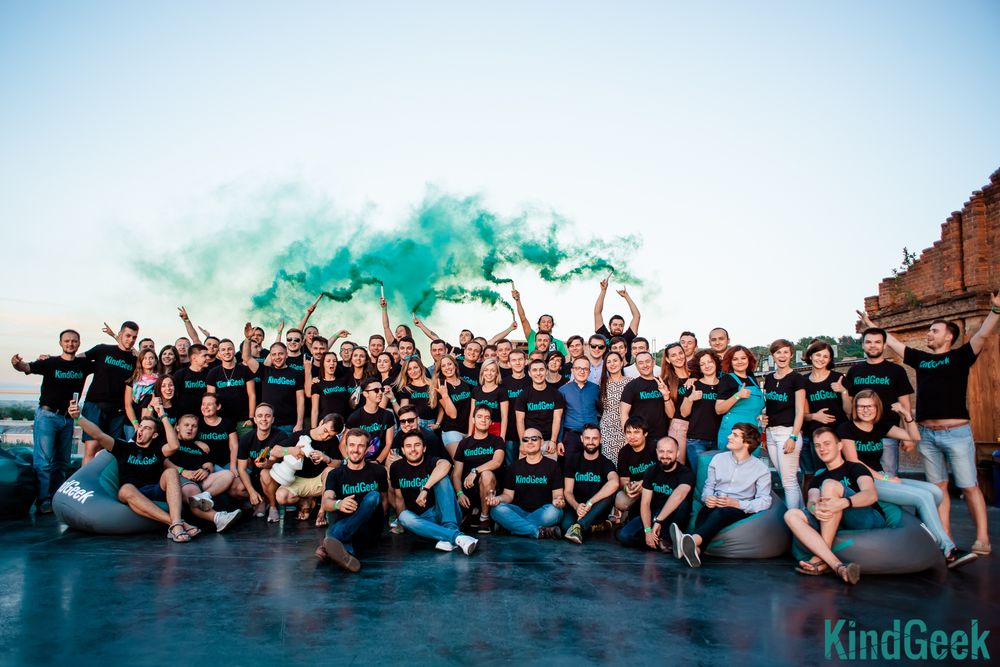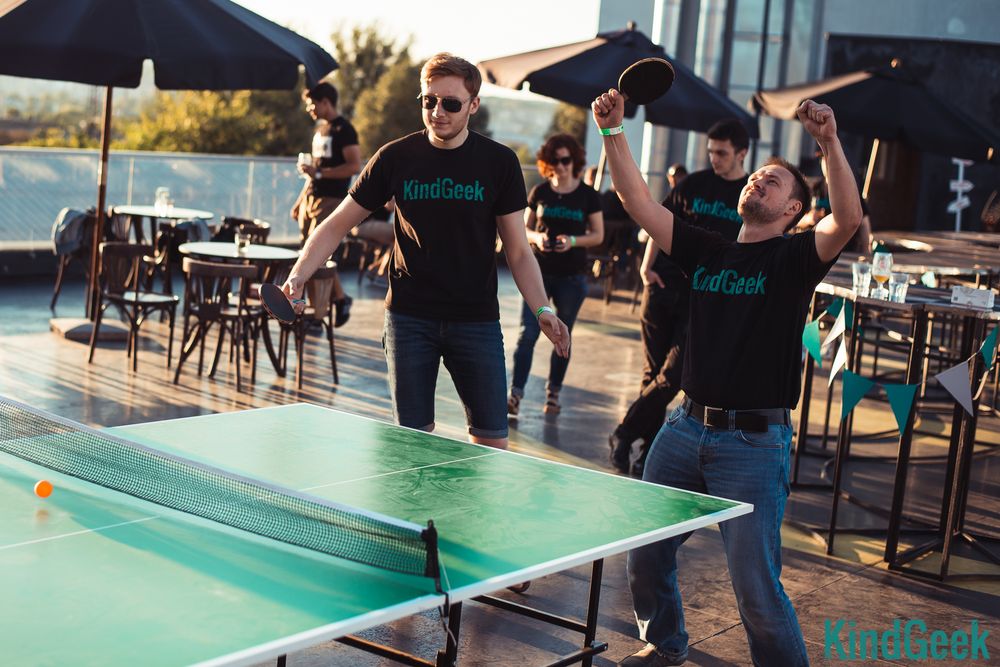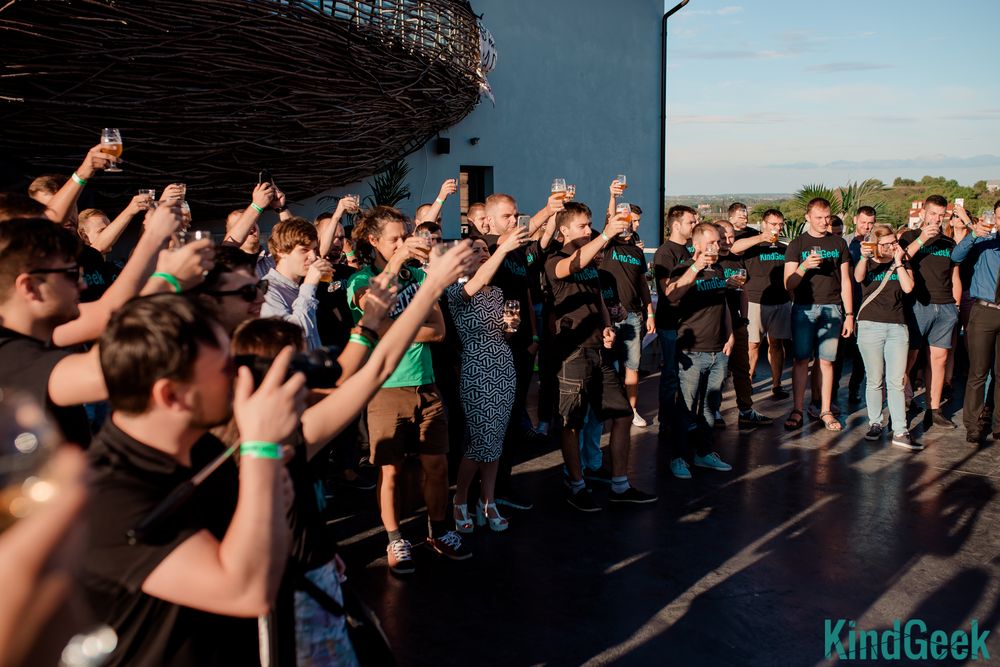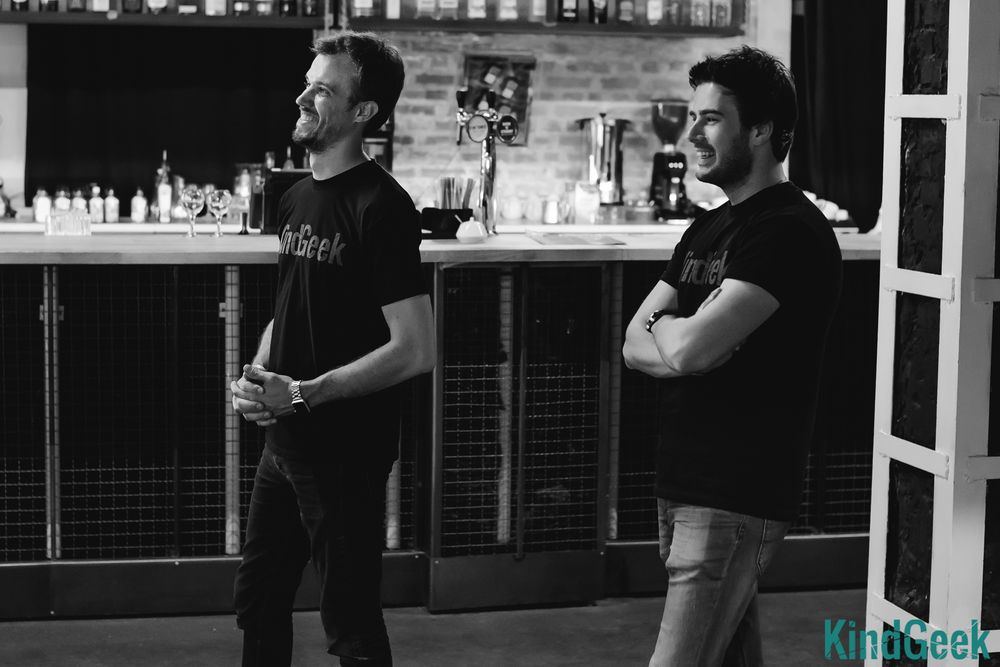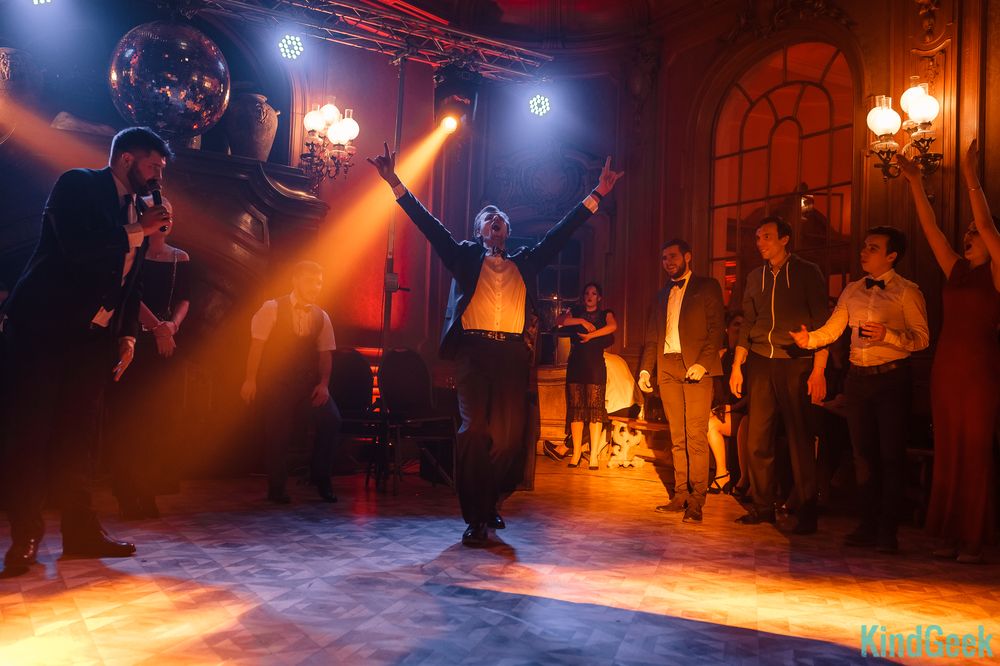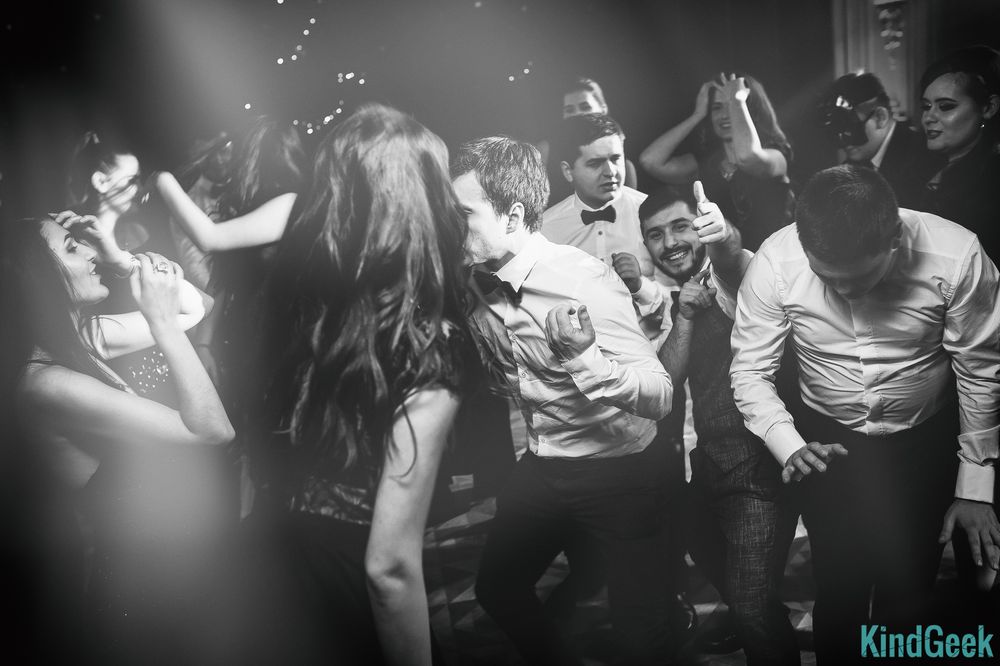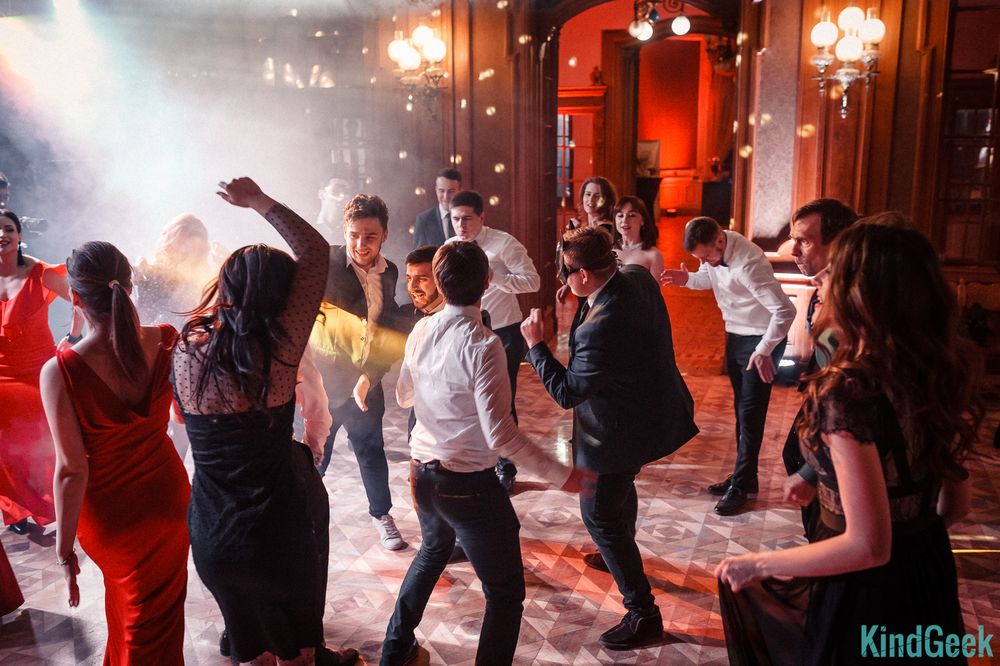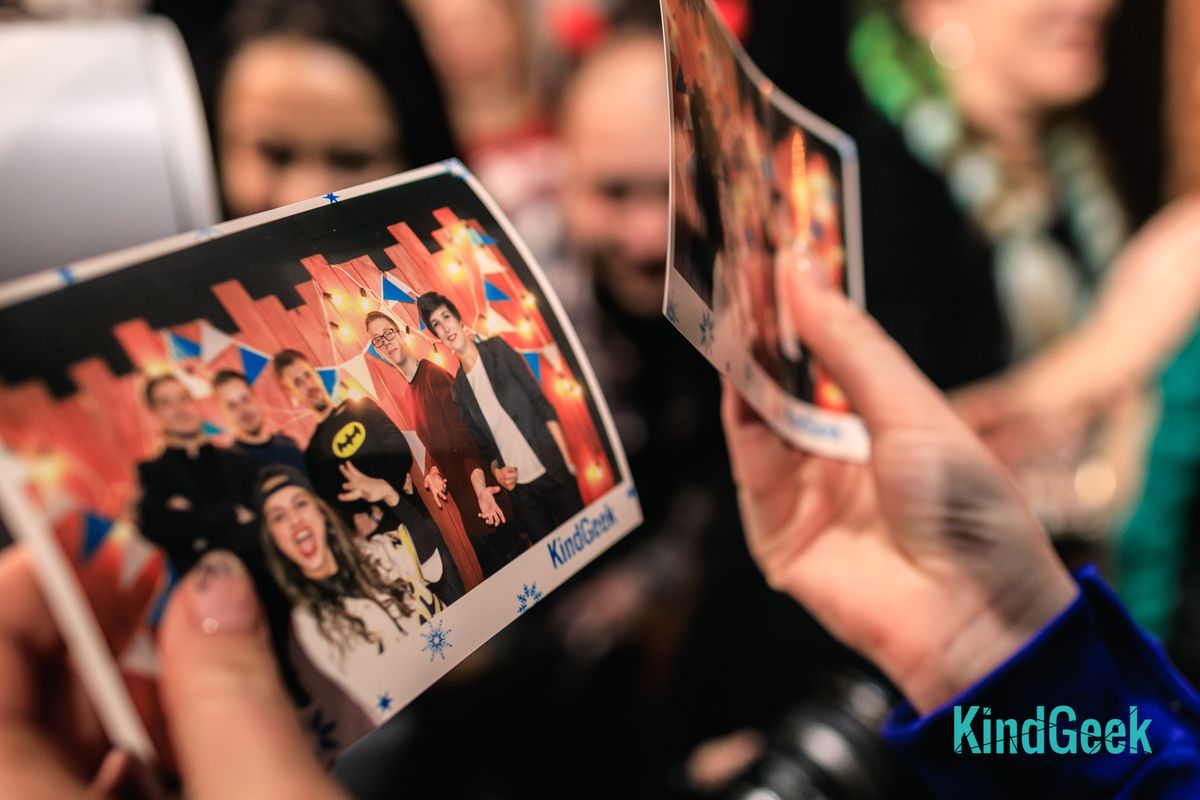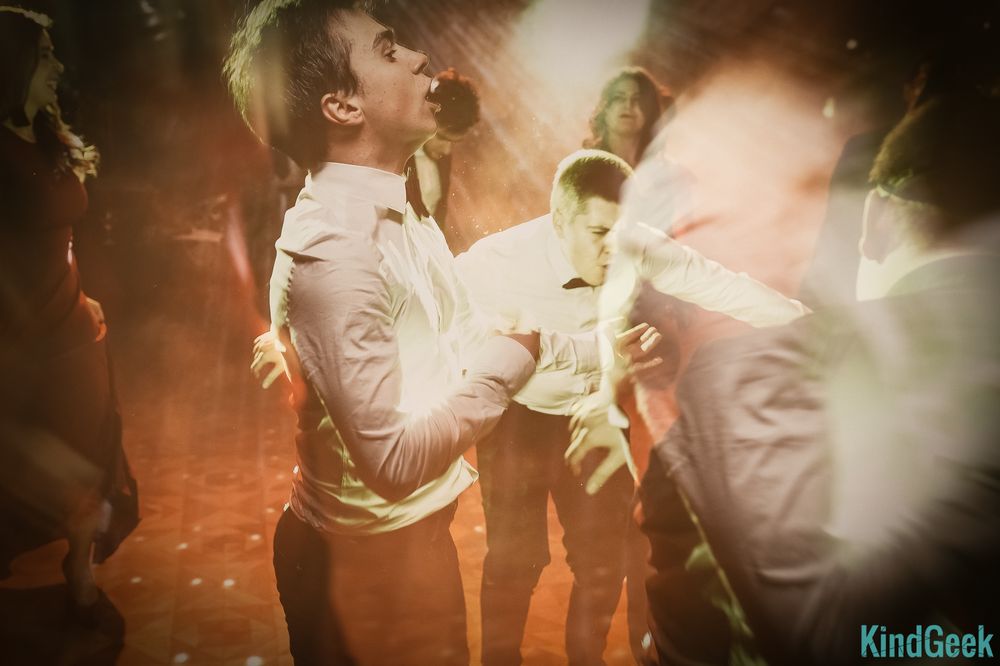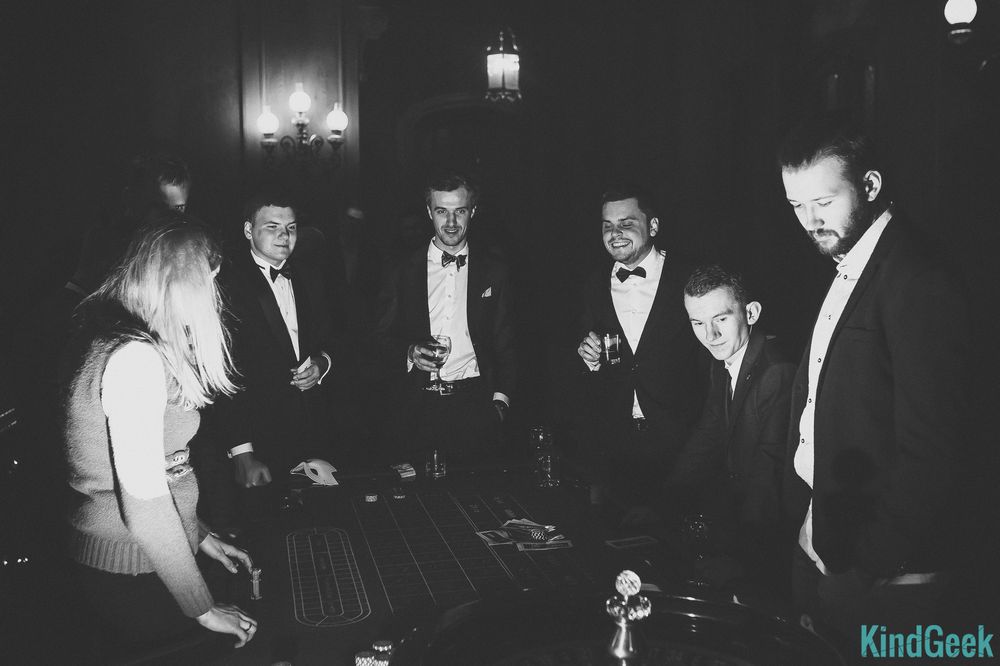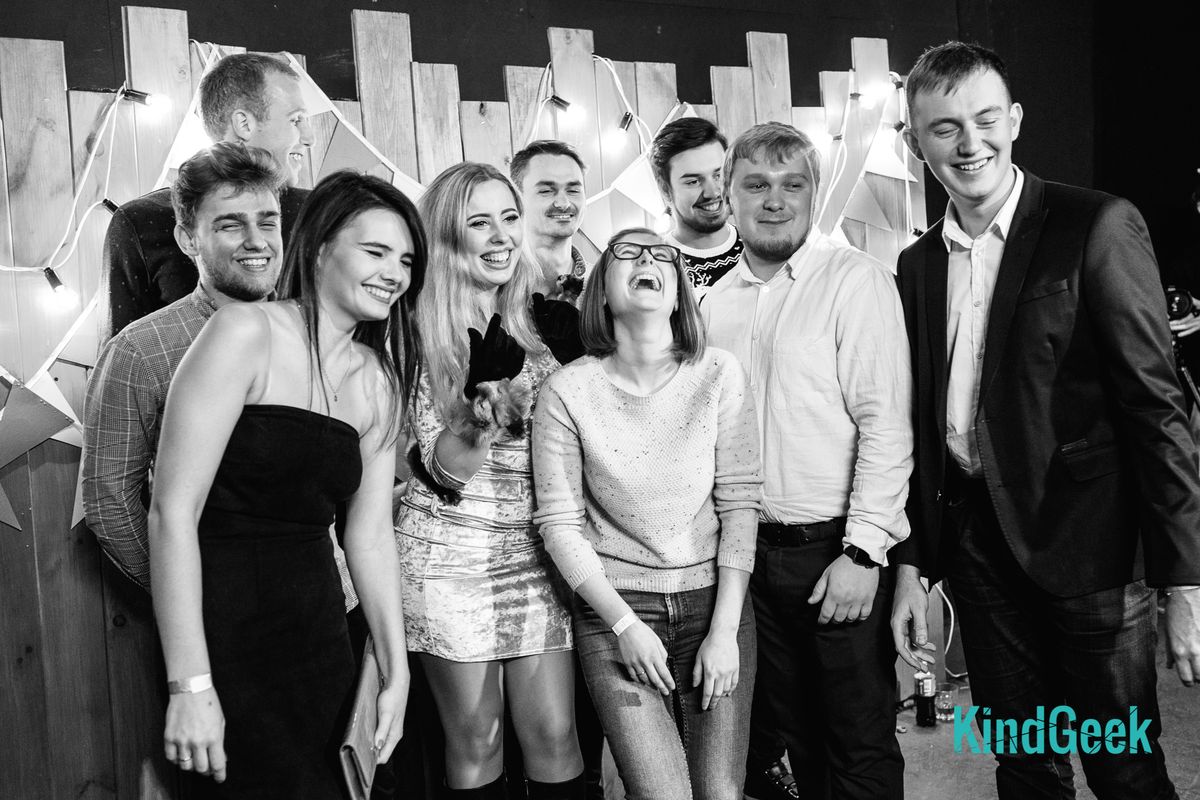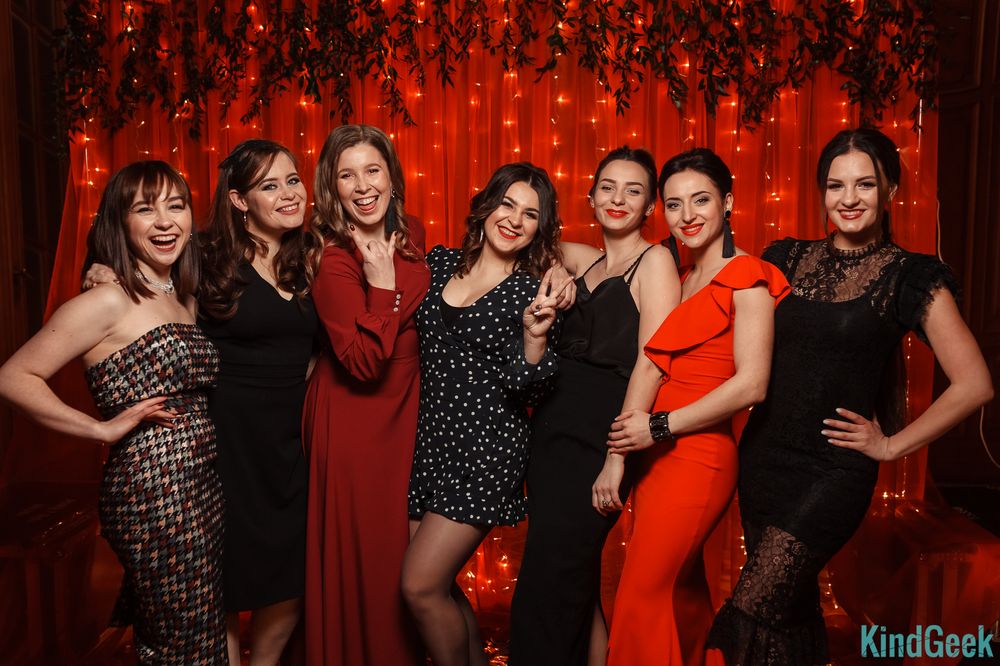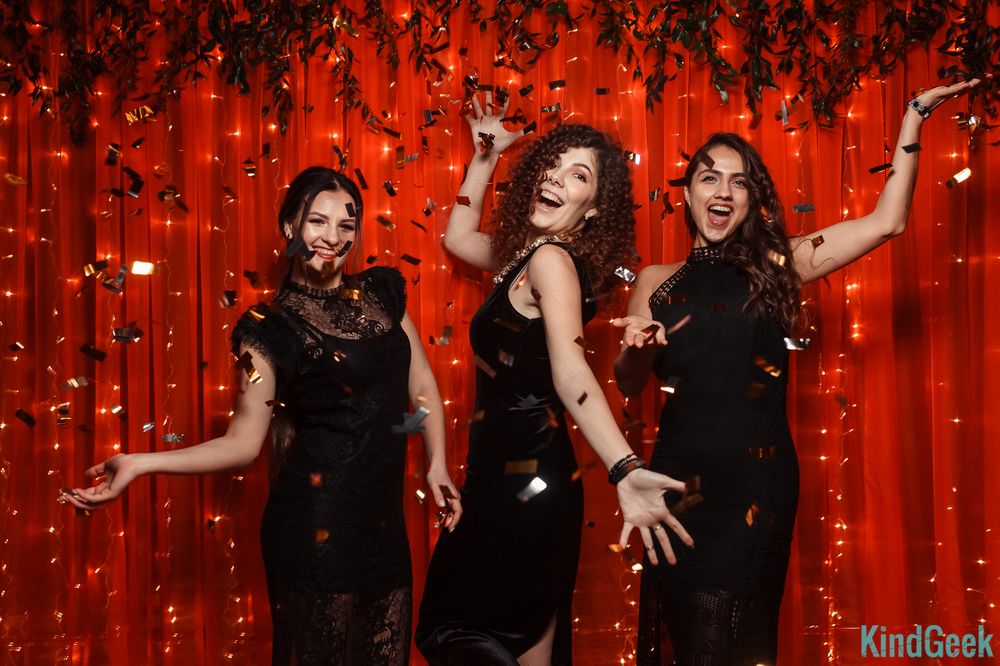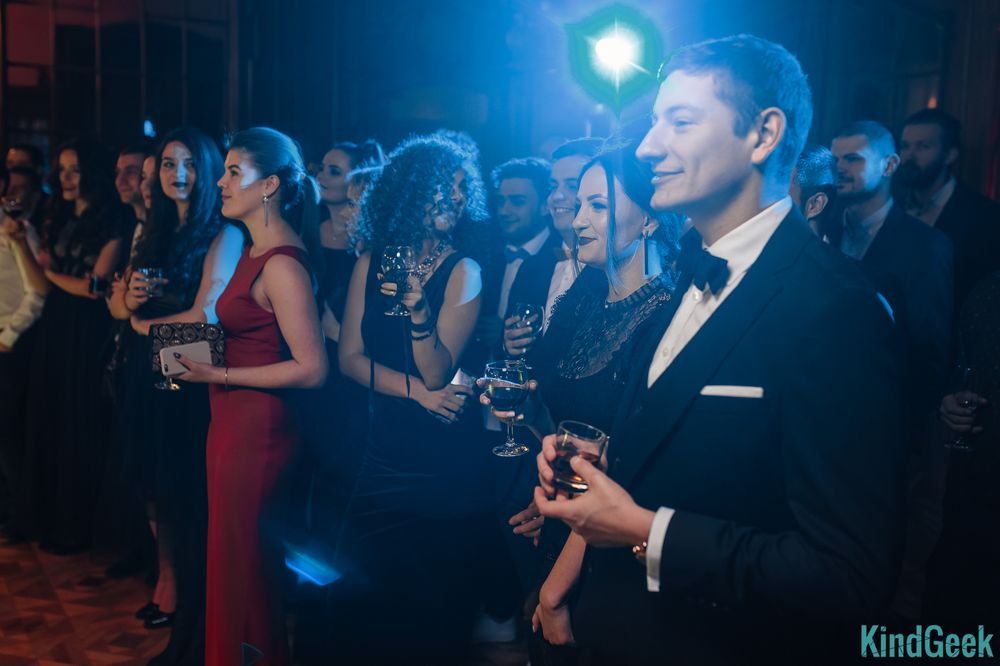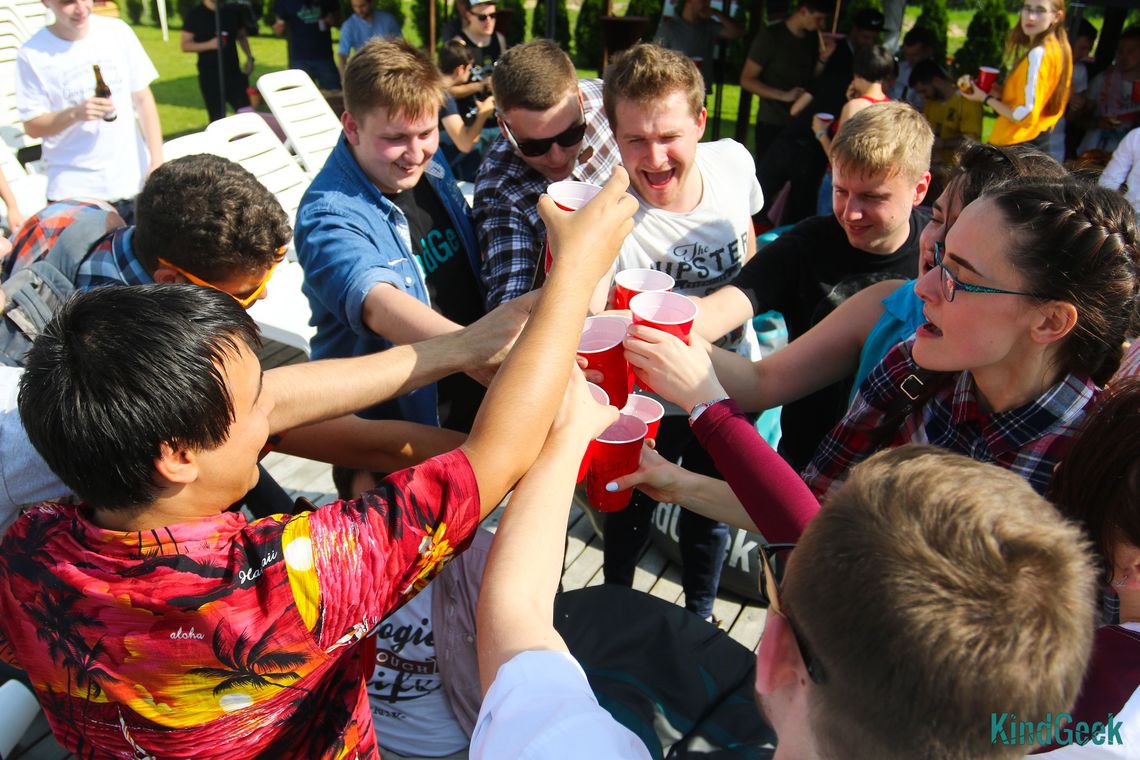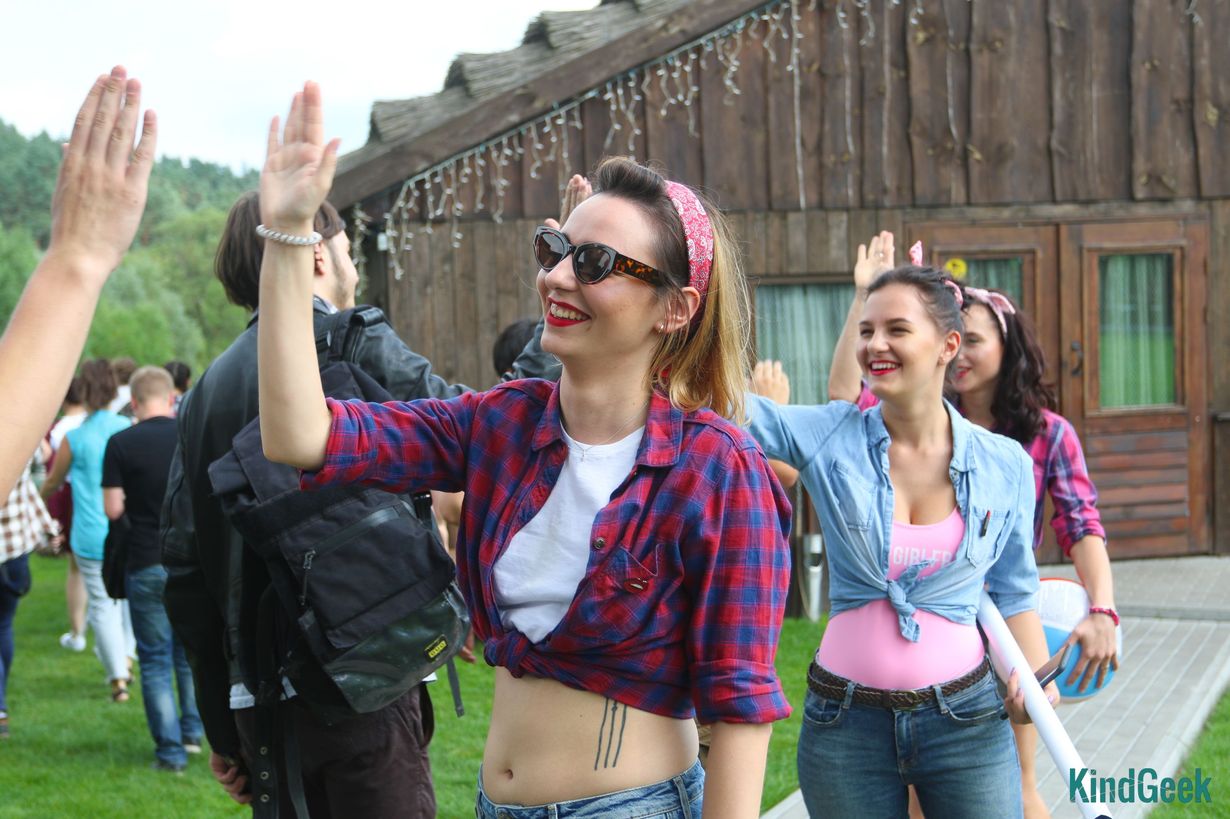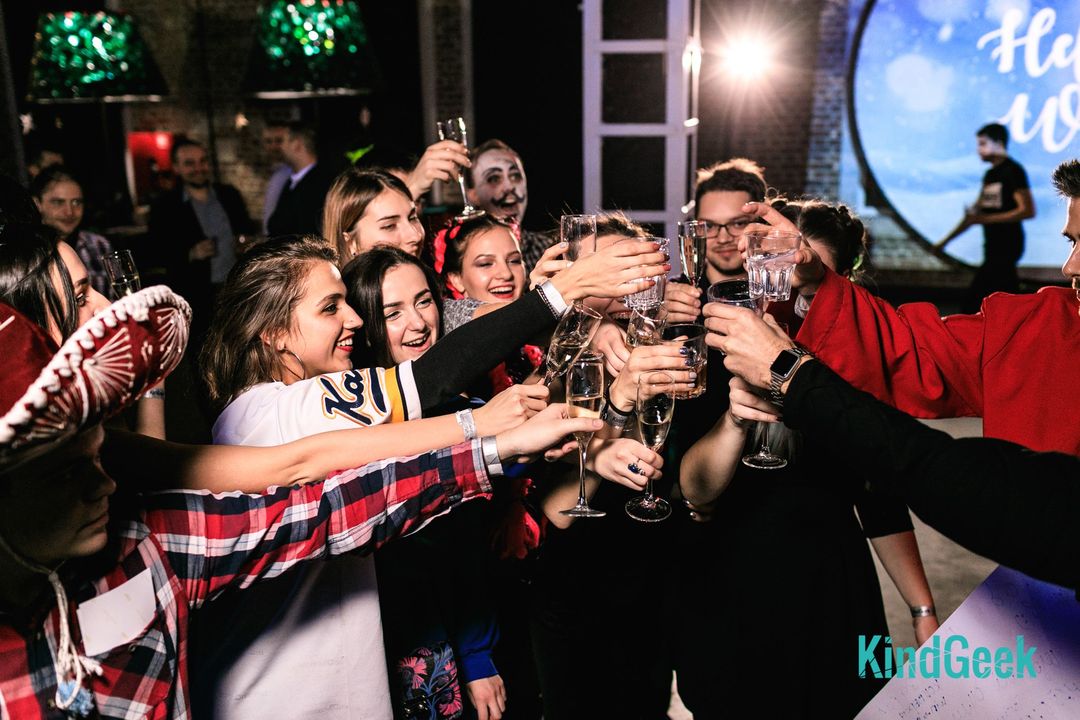 MEET OUR TEAM
Our Customers

Contact Us
Contact Information

Lviv
79018 45 Oleny Stepanivny Str.
info@kindgeek.com
+380974652244

London