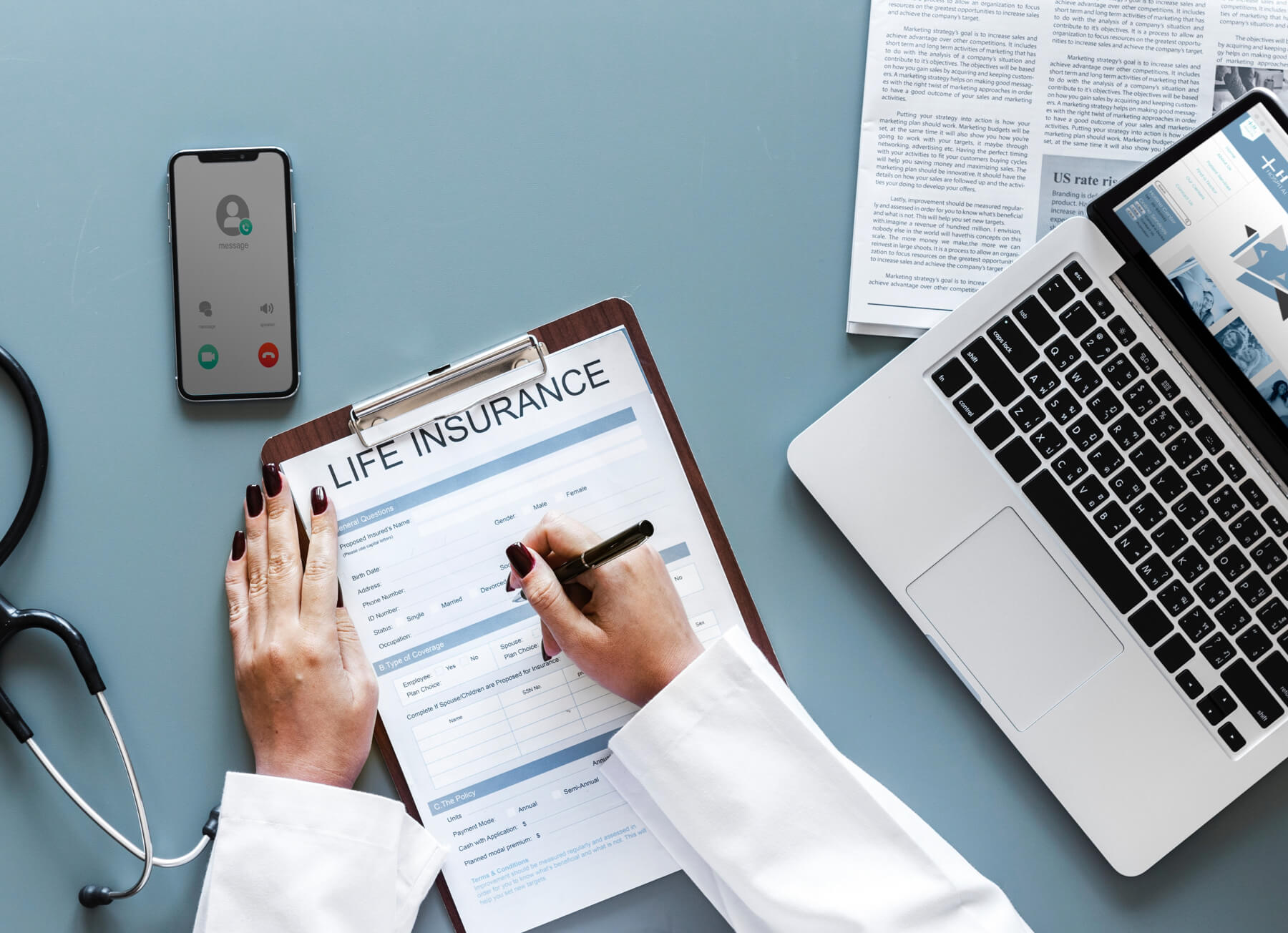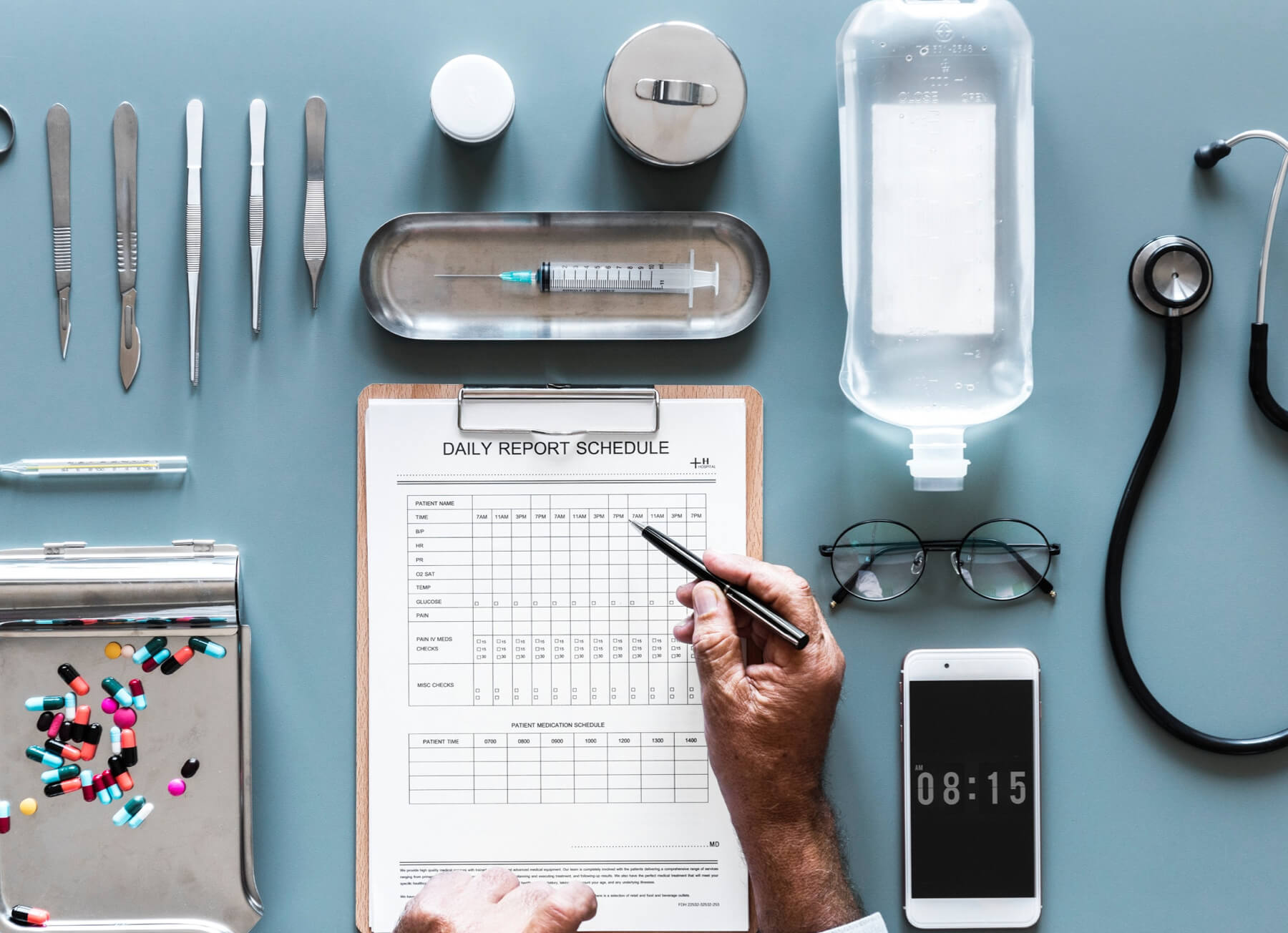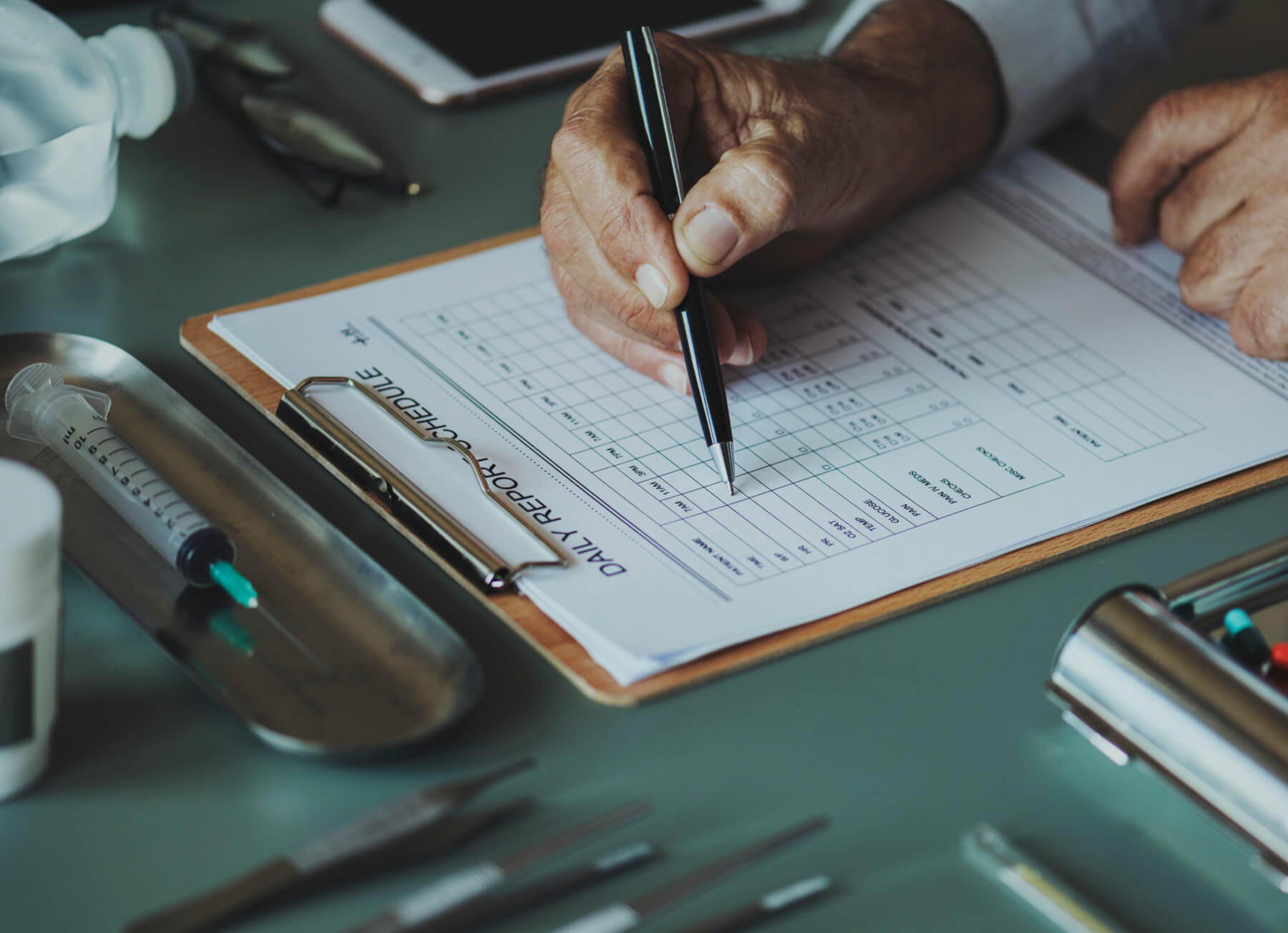 HealthCare
HealthCare software development requires not only technical expertise but also a deep understanding of the industry's regulatory environment and ethical principles.
KindGeek's primary aims for developing healthcare software include improvement of the quality of the healthcare services, optimization of the administrative procedures, and enhancement of the workflow's efficiency. Healthcare digital technologies help to achieve excellent customer experience and business performance.
What

KindGeek provides

KindGeek, as an Experienced Software Development company, builds technological solutions that ensure all users get the right information, at the right time, on the right device to support modern healthcare workflows. You can benefit from the experience that our company received developing software that covered the needs of:
Hospitals

Pharmacies

Outpatient/Rehab facilities

Private physician practices

Homecare businesses
We understand the unique healthcare environment and how digital solutions should fit into a secure, scalable, regulatory-compliant ecosystem to support quality patient care and high performance. Focus on delivering outstanding healthcare service or polishing your business, while KindGeek handles technical aspects and develops a custom software solution that suits your needs and manifests your vision.
Our Projects
01
NutriBox
Nowadays it is hard to find some place to eat good food and stay sure that this one is healthy. Fast food, longterm expiration date, products with GMO is all around. So we found a way to the rescue - we created a mobile application so you can find healthy meals in restaurants.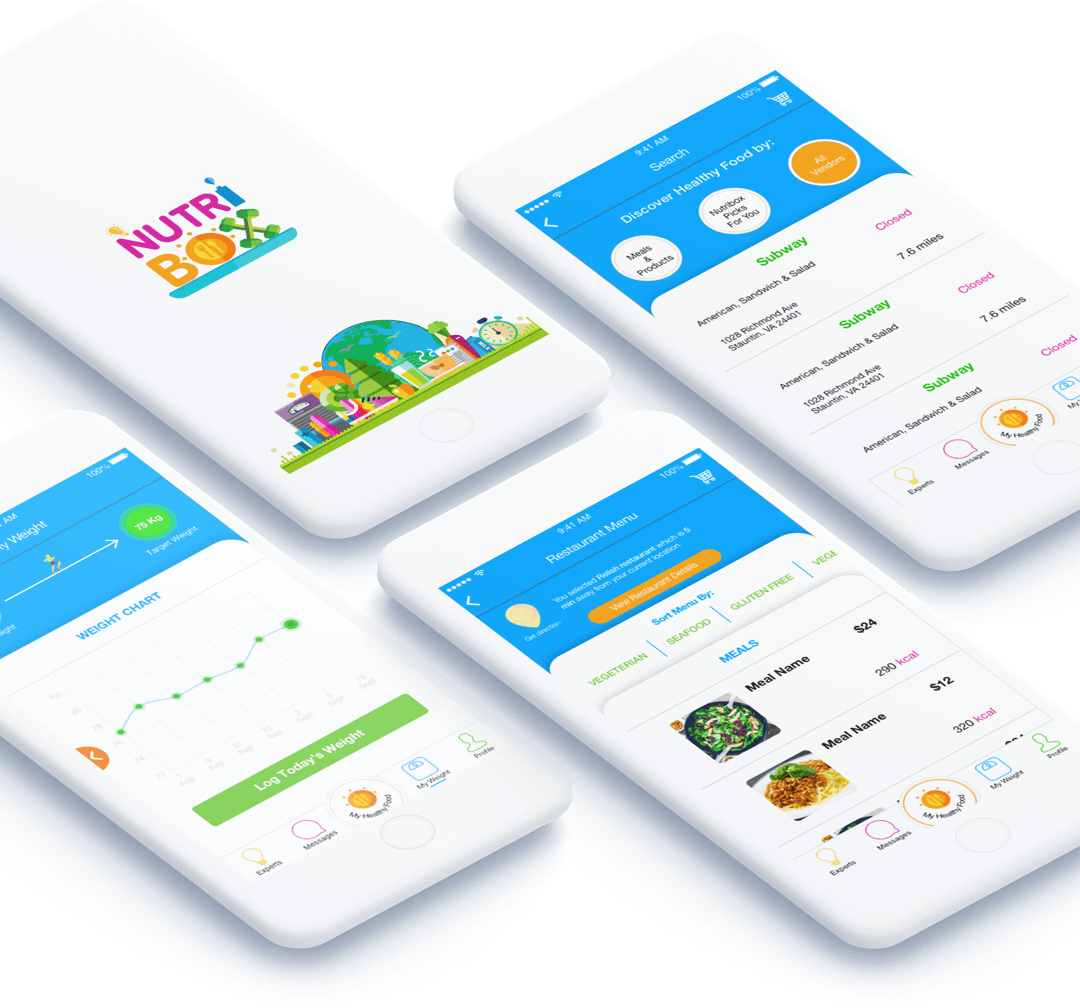 02
Epione
THE HEALTHCARE REVOLUTION platform that is Connecting patients, healthcare professionals, and hospital facilities to promote a seamless continuum of care. All patient and case notes in one place, with secure access and sharing capabilities to facilitate collaborative healthcare.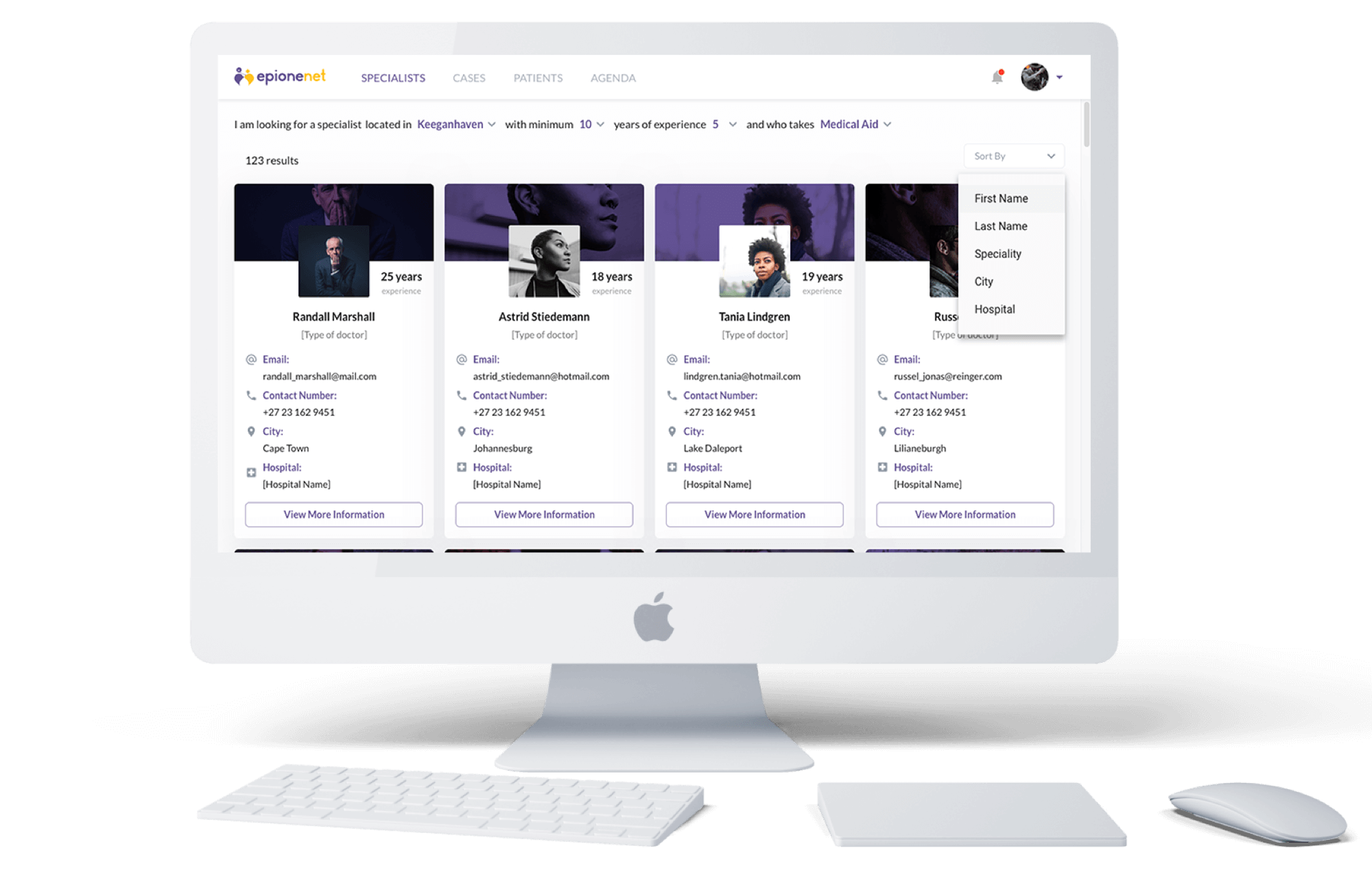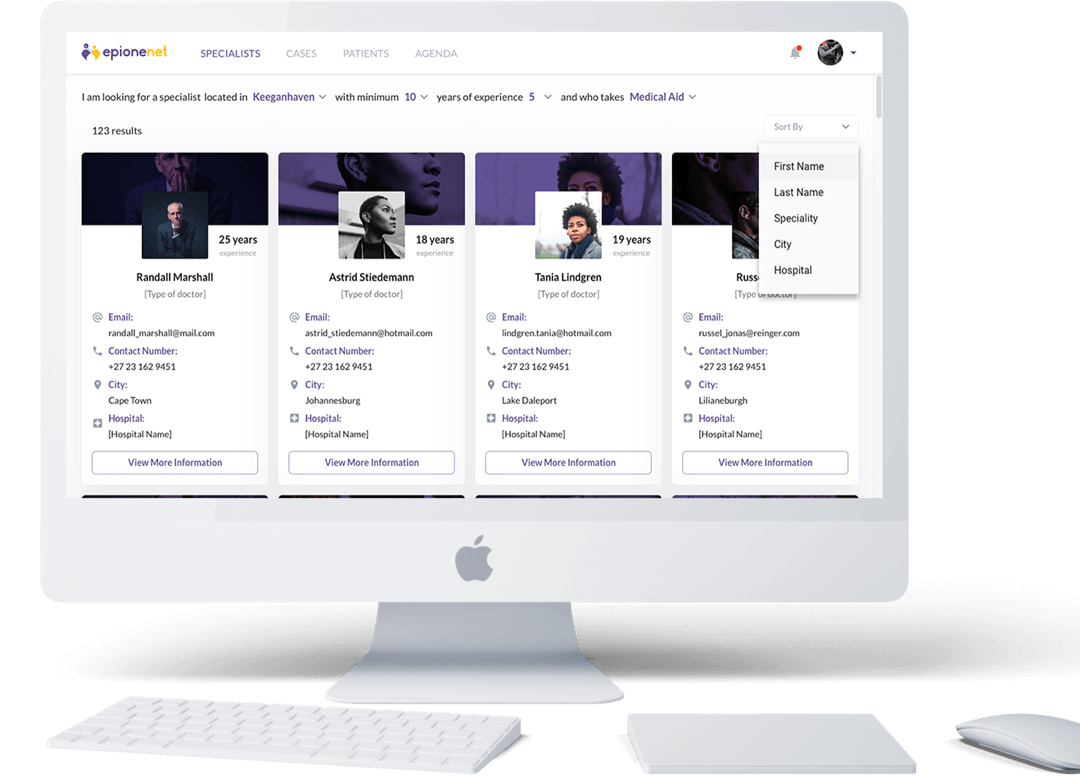 03
Heal
The Heal application is intended to cover the virtual gap in the sphere of recreational physical education. Doubtfully, there is a person who is a stranger to musculoskeletal pain. Nonetheless, most of people visit a doctor only when the pain is unbearable. The proper exercising can prevent such a scenario. And Heal provides users with the video materials on exercising based on their symptoms.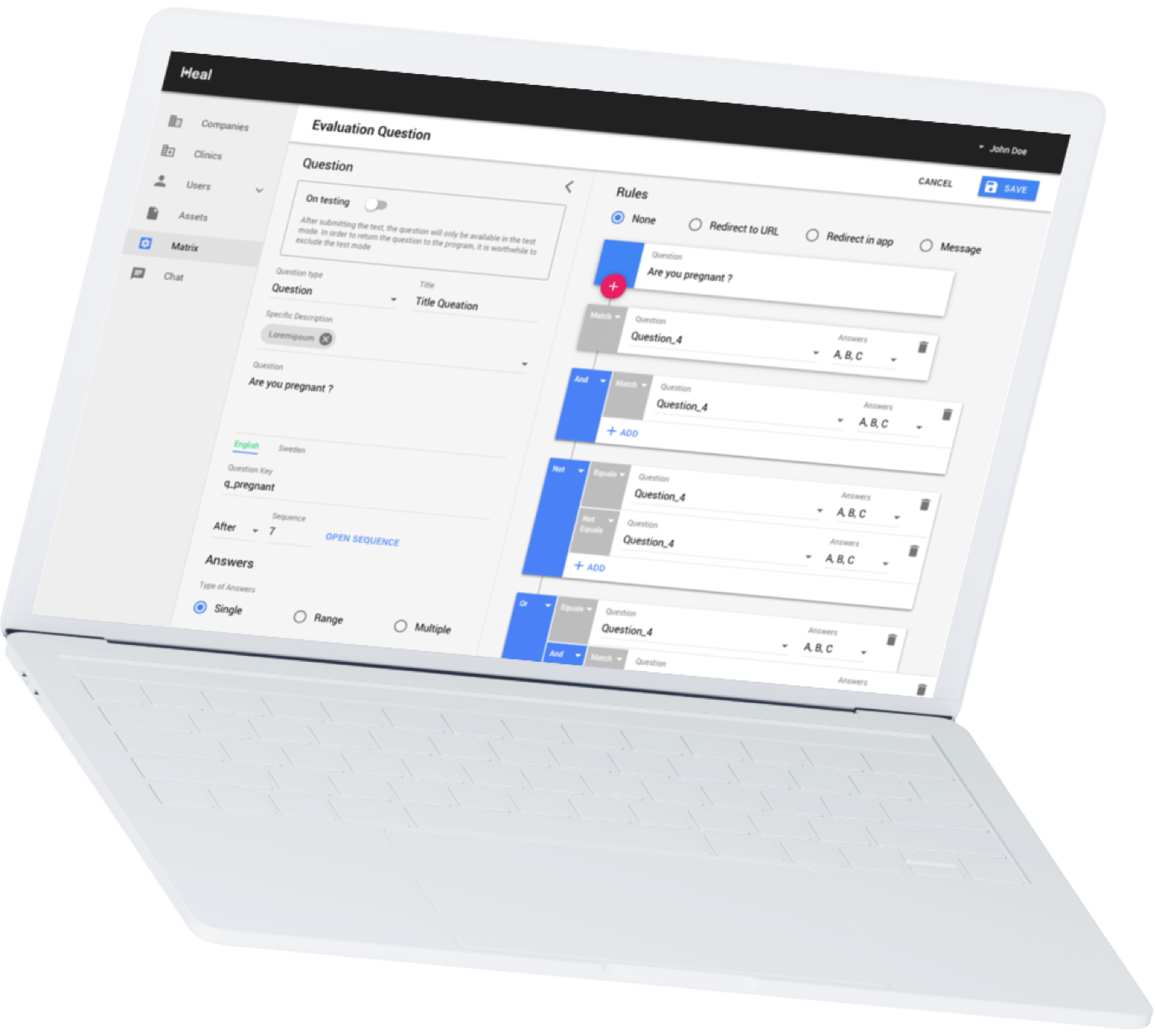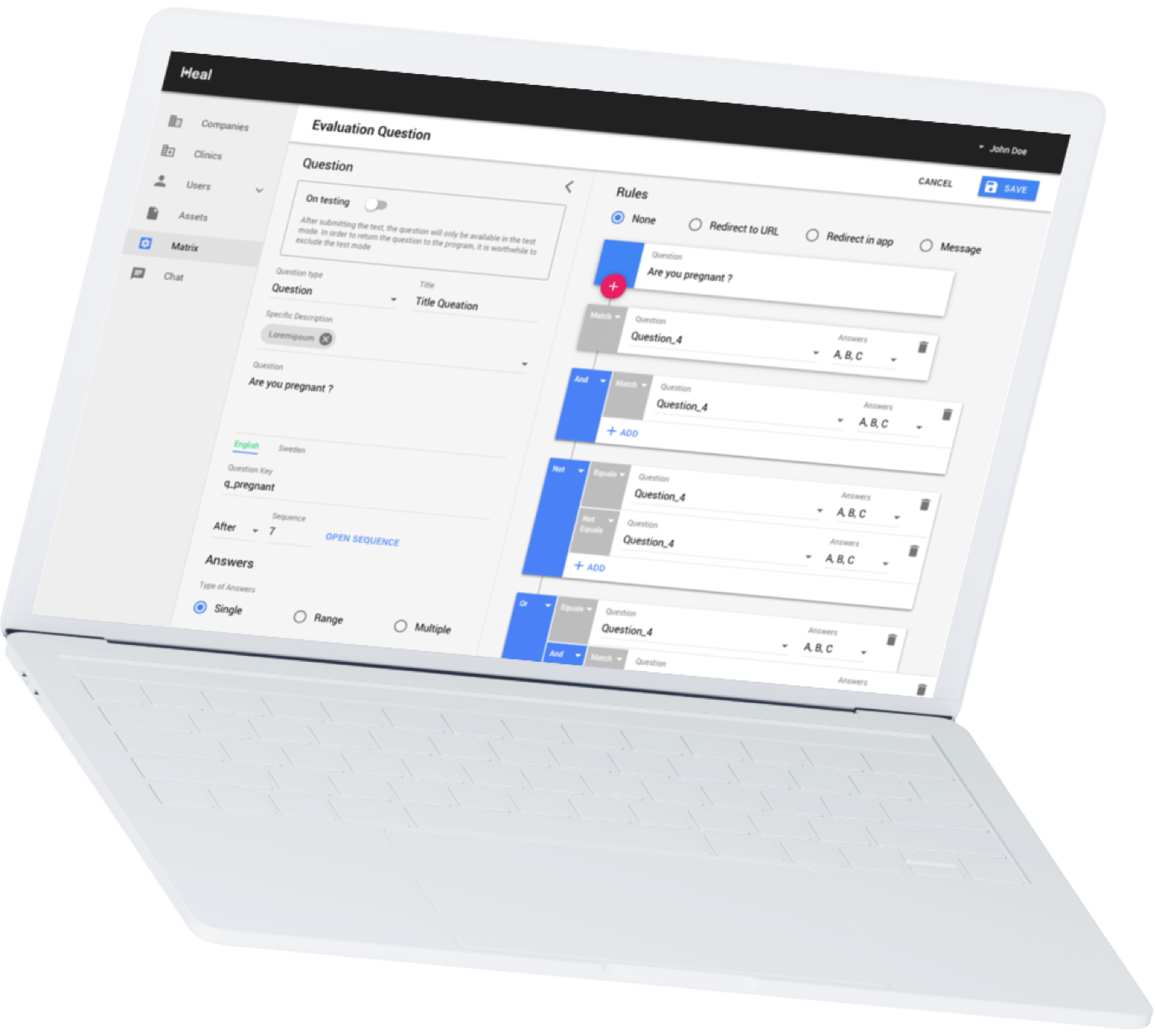 Contact Information
Lviv
79018 45 Oleny Stepanivny Str.
info@kindgeek.com
+380974652244
London