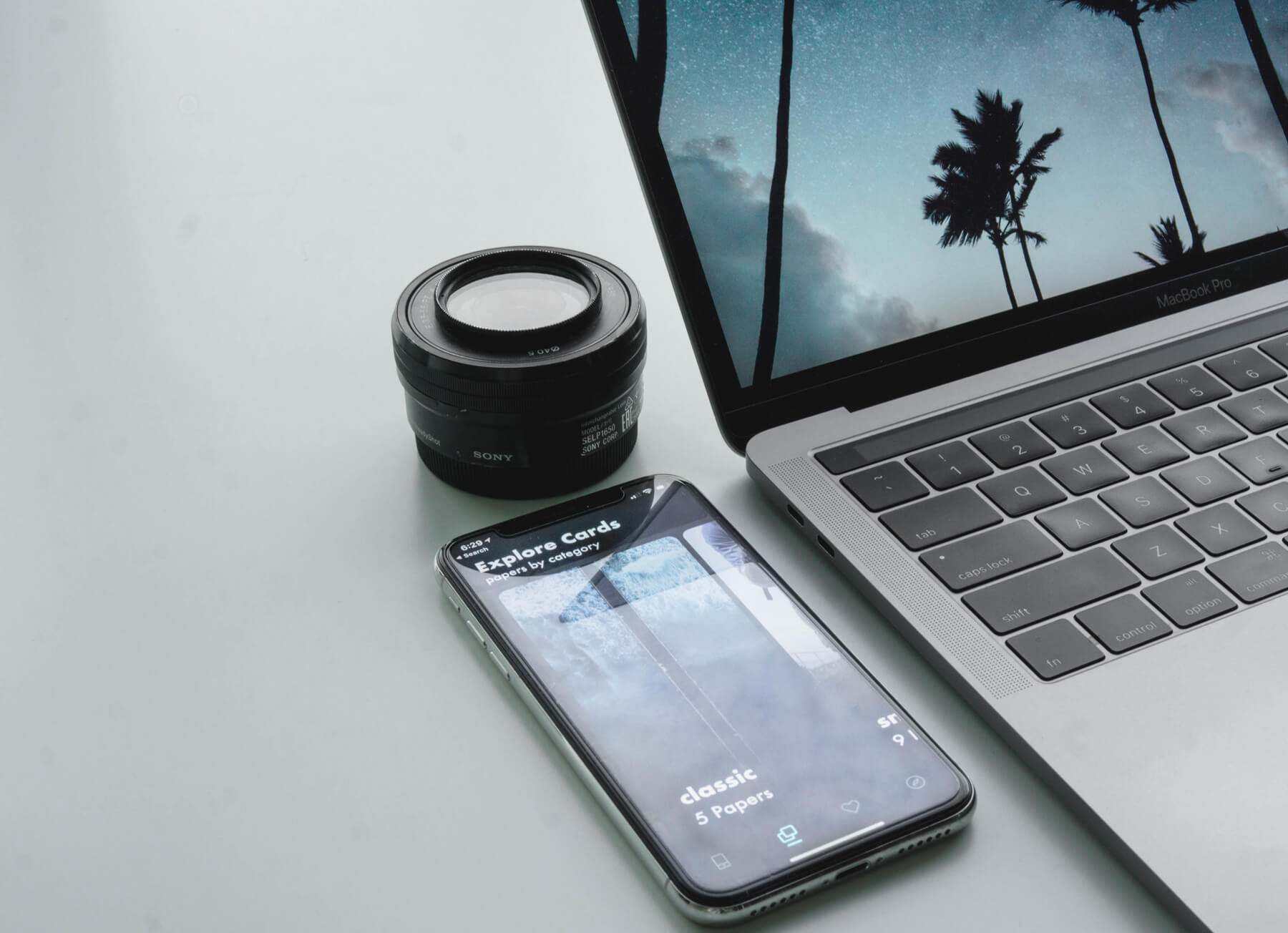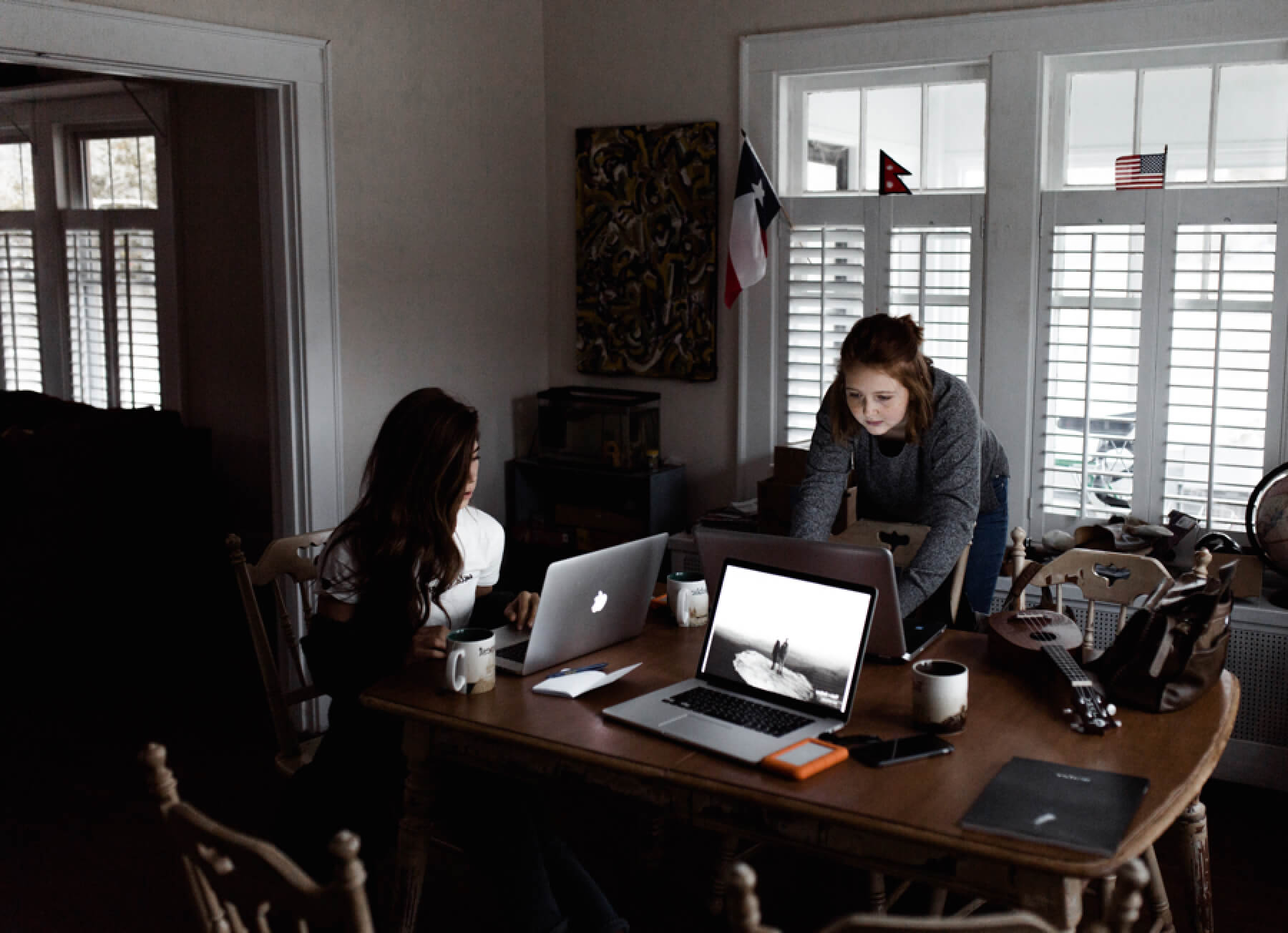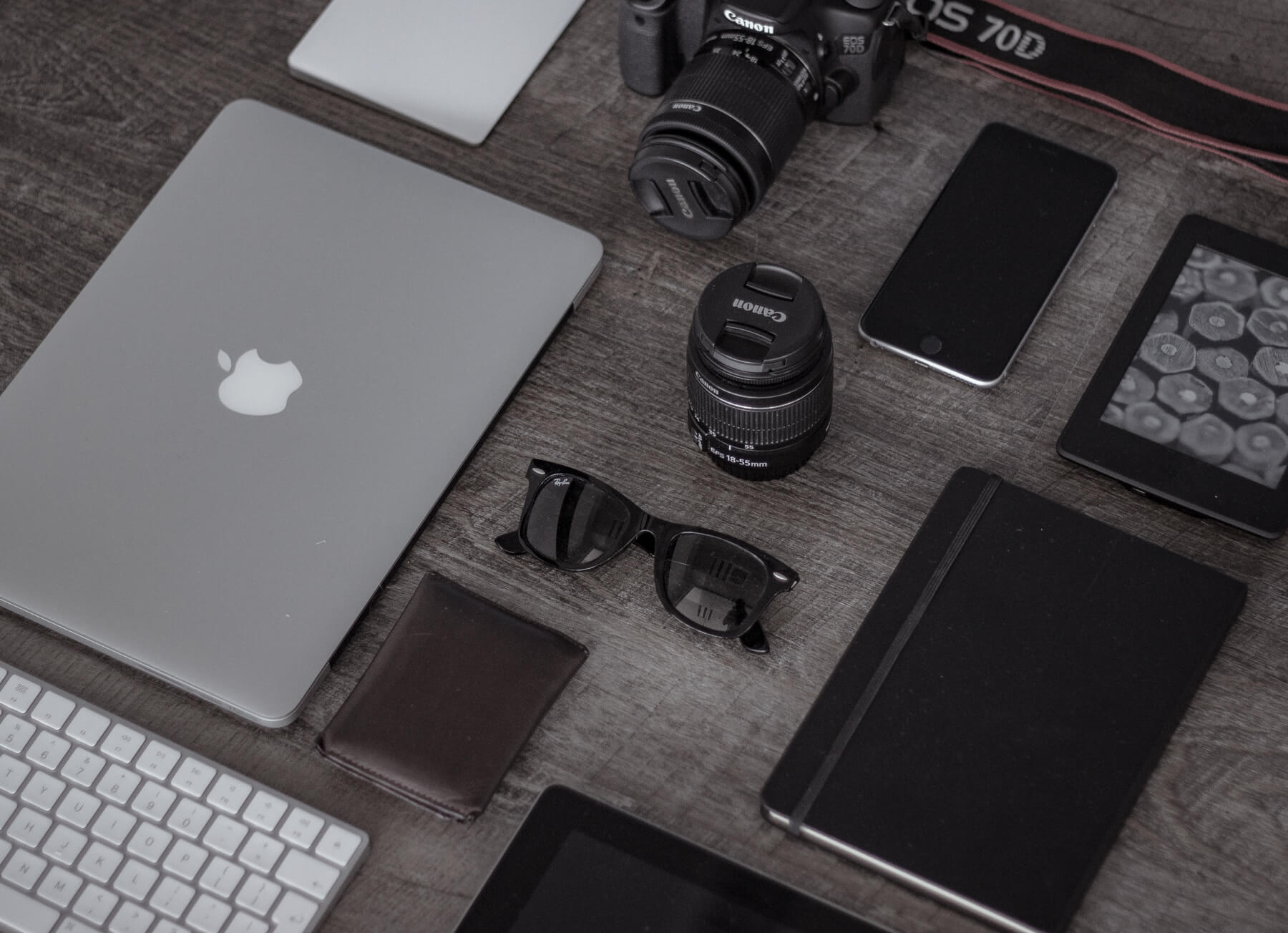 Media&Cinema
IT plays a primary role in delivering modern media and entertainment solutions. Digital entertainment has evolved tremendously in the last decade, and keeping up with the pace of this evolution is necessary to succeed in the sphere.
At KindGeek, we develop software for media and entertainment that targets relevant needs with technological innovations and reliable digital solutions.
What

KindGeek provides

KindGeek provides relevant and reliable software solutions that allow publishing houses, digital agencies, gaming companies, and other media and entertainment organizations delivering intuitive and appealing user experience and staying competitive and relevant. In the era, when clients choose the way they want to consume content, it is crucial to establish the cross-channel distribution of content and delivery of entertainment to various devices. KindGeek will ensure that your content or service you provide will reach the right audience in the most efficient way. KindGeek develops software for Media and Entertainment including
Analytics

Data management

Custom digital solutions

Online media platforms

Content delivery and media streaming
Focus on delivering great content or Media & Entertainment service or polishing your business, while KindGeek handles technical aspects and develops a custom software solution that suits your needs and manifests your vision.
Our Projects
01
UDC
In our globalized world of high digital consumption development, there was a need for some useful web-application to facilitate a relationship between people, products, and services. It was a need, until we created the system that will supply users with everything they need to fall in love with a product/services, enjoy them, maintain products/services, get rid from a break up with them.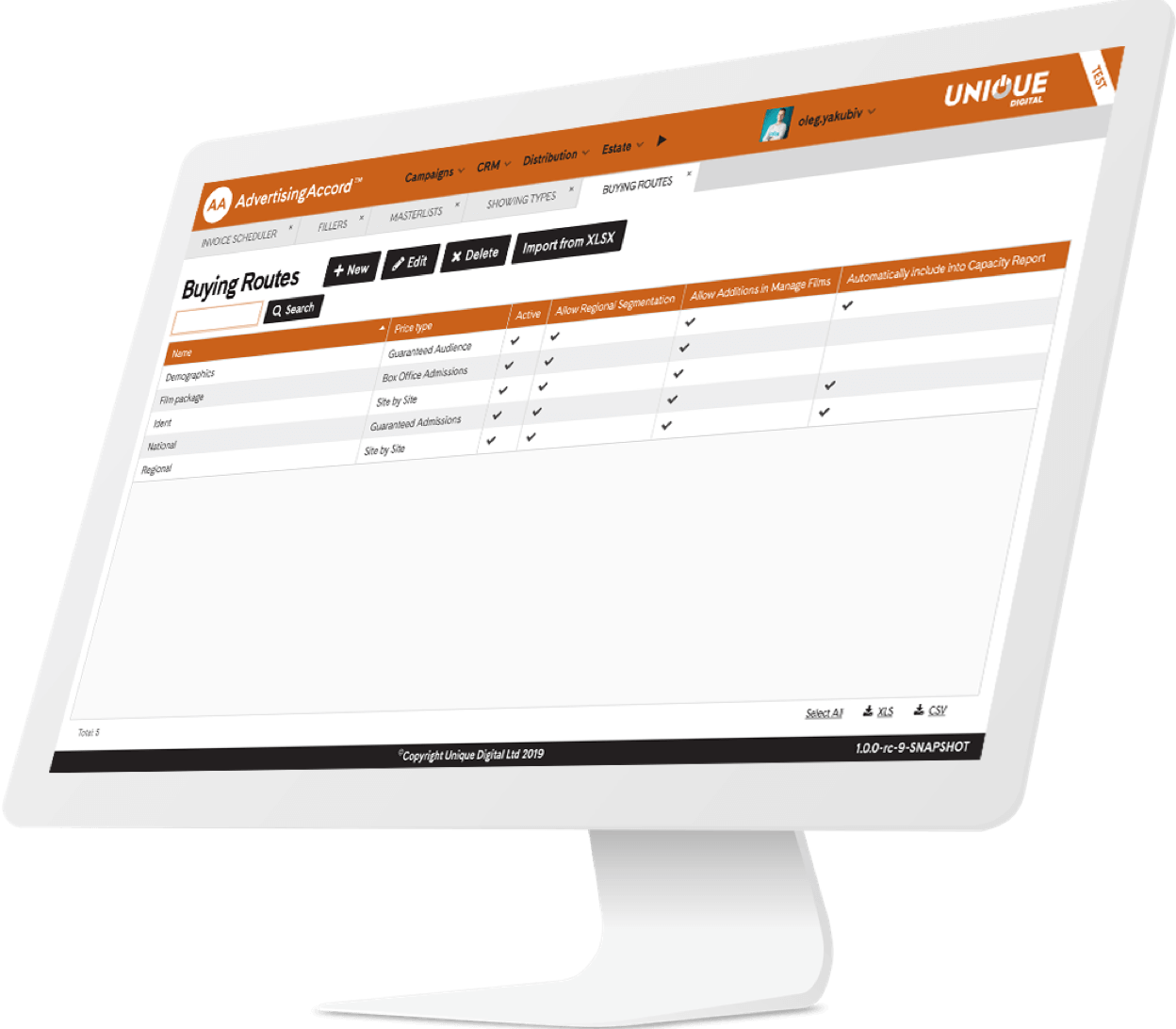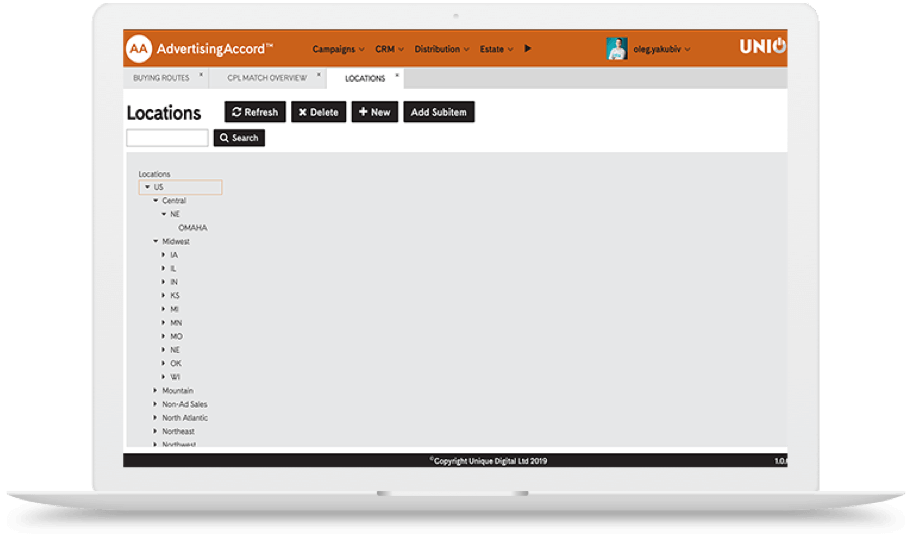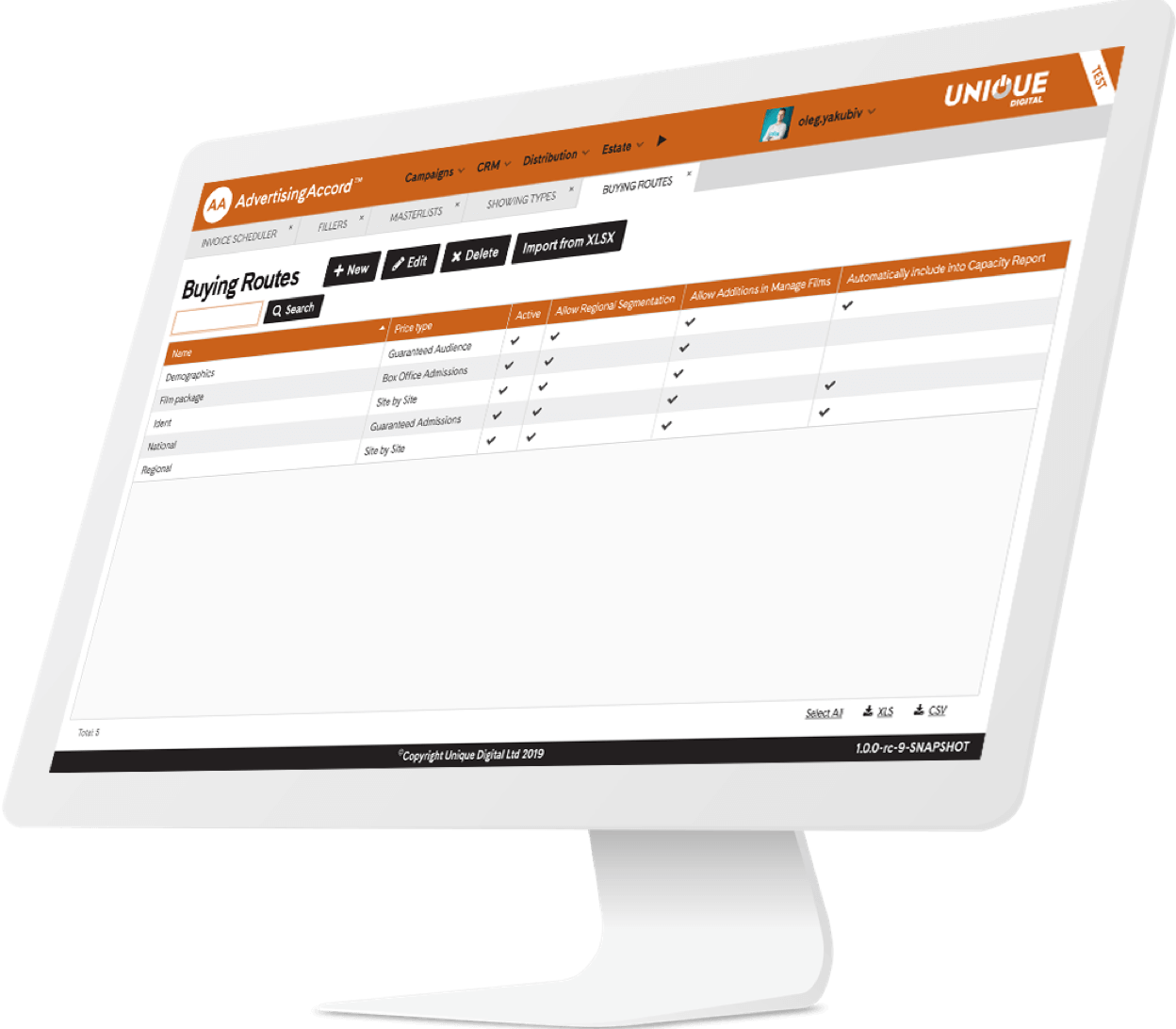 Contact Information
Lviv
79018 45 Oleny Stepanivny Str.
info@kindgeek.com
+380974652244
London