Chatbots
Developing Chatbots for Engaging Communication
It becomes a more rare occasion that you enter a website and aren't greeted by a silent 'bleep' from a chatbot. If your website or app doesn't have but needs a chatbot, we can develop you one. We make sure that our chatbots are not cold response machines, but intricate virtual assistants that know more than simply answering questions. There are plenty of advantages chatbots provide and as these programs grow more complex the advantages become more apparent and numerous.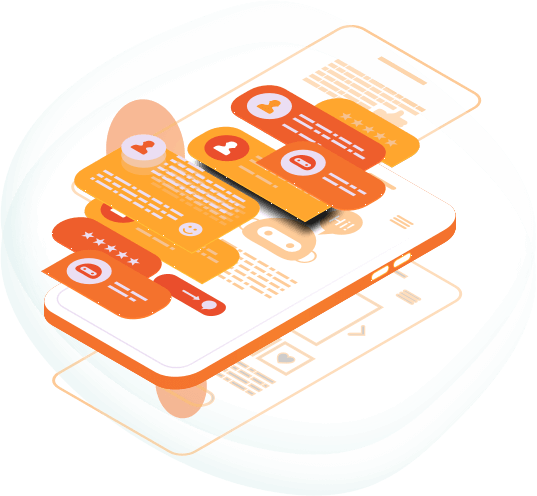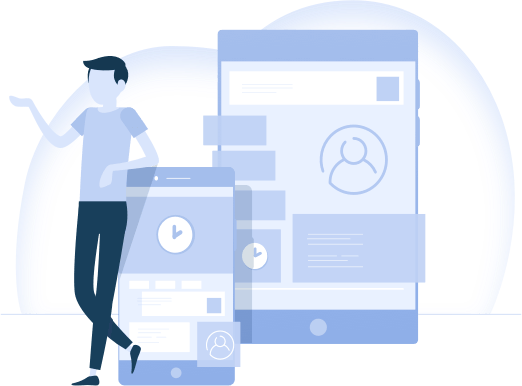 What We Offer
Chatbots for customer communication.
Chatbots for internal needs of a company.
Chatbots for data-processing purposes.
Why Us?
A full-cycle product engineering company. We take your product from a business idea to the implementation phase.
One that's been caned is worth two that haven't. We had a negative experience with our product, so we know how to ensure that you will have only a positive one.
Business expertise. We not just develop a product, but bring in our business expertise to ensure that it'll be competitive and relevant.
Experience, talents, and processes. We combine them all in proper proportions to design and develop mission-critical applications.
We trust you, and you can trust us.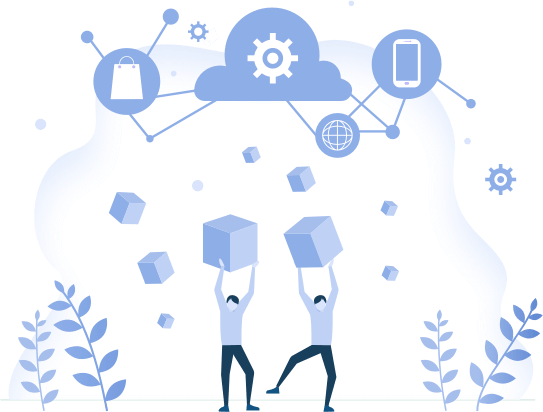 KindGeek can help you become a part of digital advance.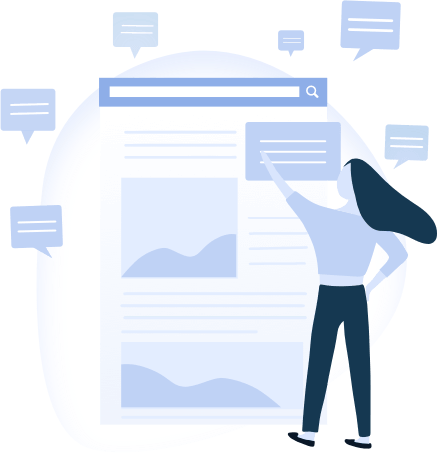 How Chatbots Benefit Businesses?
Chatbots can automate communication with customers as well as internal business processes. The primary advantages that chatbots provide are :
Enhanced customer engagement.
Decreases costs on customer support due to automation.
Decreased customer attrition.
Faster response rates.
Streamlined collection and analysis of customer data.
You may be Interested in other our Expertises

Contact Us
Contact Information

Lviv
79018 45 Oleny Stepanivny Str.
info@kindgeek.com
+380974652244

London