Product Design
Designing Appealing Software
After an idea, comes design. We can take your idea, conduct research analyzing the market, and design for you a beautiful digital product with an intuitive user interface. The importance of good design is difficult to overestimate. Proper UI/UX design helps businesses grow as it affects customer satisfaction and engagement.
What We Offer
Client and industry research
User research
Information architecture
Wireframing
Visual design of a product
Prototyping
Site analytics and usability testing
Why Us?
A full-cycle product engineering company. We take your product from a business idea to the implementation phase.
One that's been caned is worth two that haven't. We had a negative experience with our product, so we know how to ensure that you will have only a positive one.
Sense of beauty. We aim for style and elegance combined with intuitiveness. We know how to develop an appealing product.
Business expertise. We not just develop a product, but bring in our business expertise to ensure that it'll be competitive and relevant.
Experience, talents, and processes. We combine them all in proper proportions to design and develop mission-critical applications.
We trust you, and you can trust us.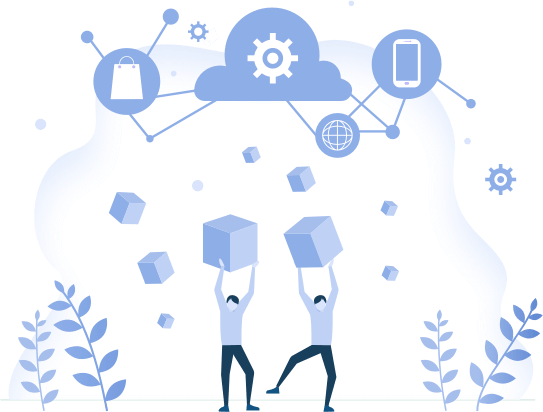 KindGeek can help you become a part of digital advance.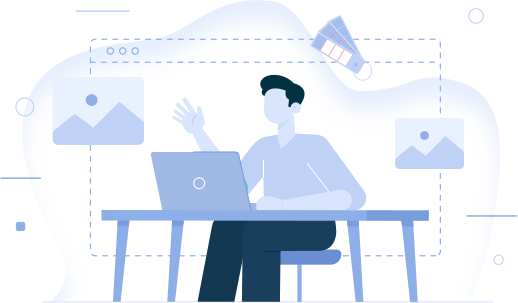 How Product Design Benefit Businesses?
We could write an unnecessarily long essay on the importance of beauty in both business and life. However, the essence is simple: proper product design ensures that a website or an app is appealing and easy to use. And, people will prefer a more beautiful and intuitive product over less aesthetically-pleasing analog any day. If you want to know more about specific metrics of design's influence on a business, you can read our article "How Design Affects Sales?"
Customer Feedback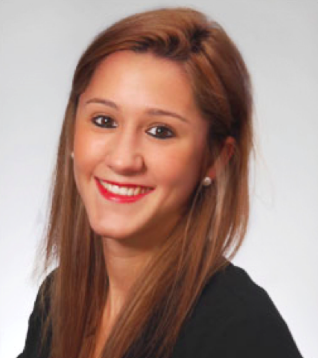 Antonia Maiwald
Co-founder, myProfashional AG

""We're extremely satisfied"
You may be Interested in other our Expertises

Contact Us
Contact Information

Lviv
79018 45 Oleny Stepanivny Str.
info@kindgeek.com
+380974652244

London