Product Management
Managing Product Development to Boost Performance
Product Management is the backbone of a project. Sometimes, a company does not have enough time or resources to conduct sufficient product management. In this case, it may backfire, hurting the quality of the company's performance and undermining its relations with clients. We provide Product Management as a Service with a strong focus on your customers' needs and issues as well as continuous improvement and technical excellence to ensure efficient product development process. On top of that, we add our Business Analysis and Marketing expertise to boost your product even more.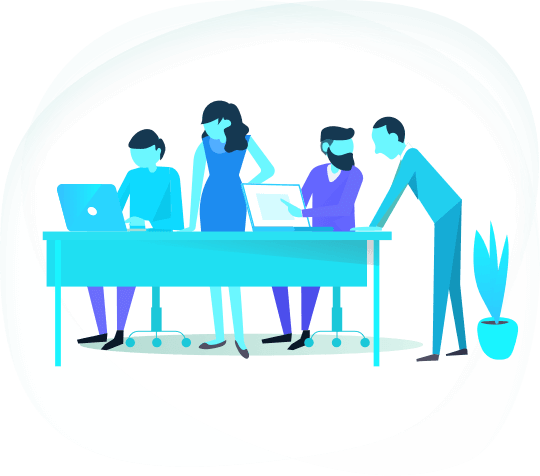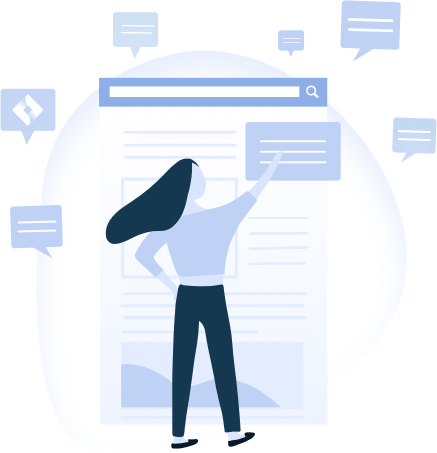 What We Offer
Customer Development
Product Definition
Technical Product Ownership
Product Quality Acceptance
BA and Marketing Expertise
Why Us?
A full-cycle product engineering company. We develop products from scratch. We know what's required to keep them up and running.
One that's been caned is worth two that haven't. We had a negative experience with our product, so we know how to ensure that you will have only a positive one.
Business expertise. We not just support a product, but bring in our business expertise to ensure that it'll be competitive and relevant.
Experience, talents, and processes. We combine them all in proper proportions to design and develop mission-critical applications.
We trust you, and you can trust us.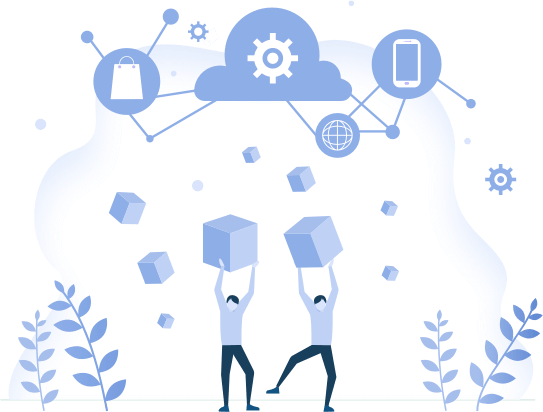 KindGeek can help you become a part of digital advance.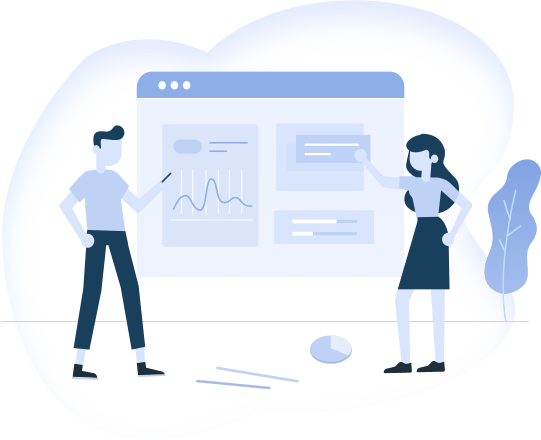 How Product Management as a Service Benefits Businesses?
First of all, outsourcing Product Management can win a company a lot of free time and decrease costs. Product Management as a service is especially useful for young startups that only start searching for the place in the dense market. Also, expertise from a third party can provide some useful insights and innovation. Often, some fresh thoughts from a company with different professional experiences and qualities can be an invaluable asset.
You may be Interested in other our Expertises

Contact Us
Contact Information

Lviv
79018 45 Oleny Stepanivny Str.
info@kindgeek.com
+380974652244

London