Cyber Security
Uncovering Hidden Risks and Threats to Protect Your Business
Cyber security is one of our primary domains of expertise considering the specifics of the projects we create: complex FinTech products, HealthCare projects with sensitive data, eCommerce and Education apps with bulletproof design and architecture. Be it a mobile, web, or desktop software, we know how it can be exploited, how to find its weakest points, and how to minimize security risks. We can bring our expertise and experience to your table and ensure that your business is secured.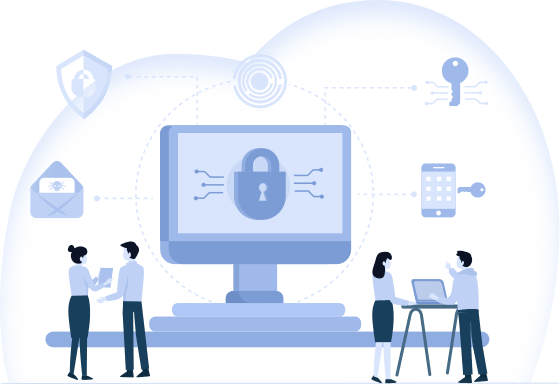 What We Offer
Vulnerability assessment
Penetration testing
Threat identification
Development of a long-term security strategy
Static security testing
Dynamic security testing
If you worry about security of software you develop, contact us, we can help
How does it works?
Planning
We assign a dedicated Service Delivery Manager (SDM) to serve as your point of contact and to guide onboarding.
Onboarding
After a discovery workshop, we configure the SIEM device and set up log sources. We also include a health check and SIEM tuning to help ensure response readiness.
Monitoring
Experts begin monitoring the environment 24x7x365, analyzing threats and providing alerts and actionable intelligence for critical incidents. We also deliver recommendations and remediation steps where needed.
Optimizing
We continually optimize device operation to help ensure optimal performance. These services include ongoing configuration, change, problem and release managements, tuning and customization.
Reporting
Delivery of on-demand and scheduled reporting of defined security events to meet your business needs.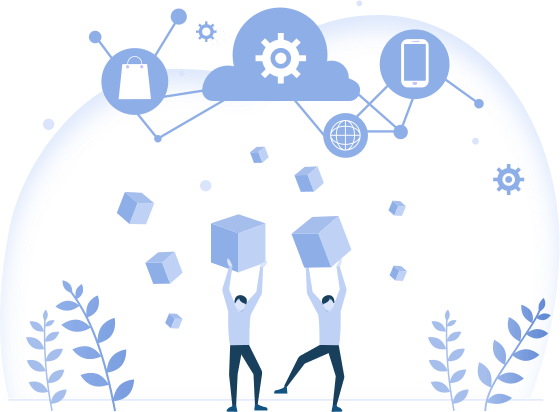 Contact Us
Contact Information

Lviv
79018 45 Oleny Stepanivny Str.
info@kindgeek.com
+380974652244

London