Digital Transformation
Implementing Technology to Solve Business Problems
Often, going digital is a necessary requirement for competitiveness and efficiency. If your company's operations, internal processes, and services are not automated yet, we can help your company make a smooth digital transition. Implementing relevant software solutions will complement the company's business and strengthen its position in the modern market.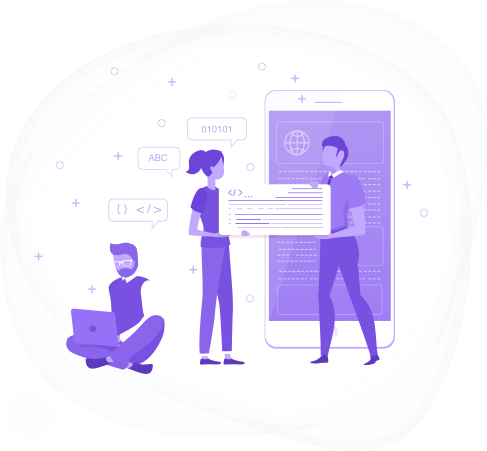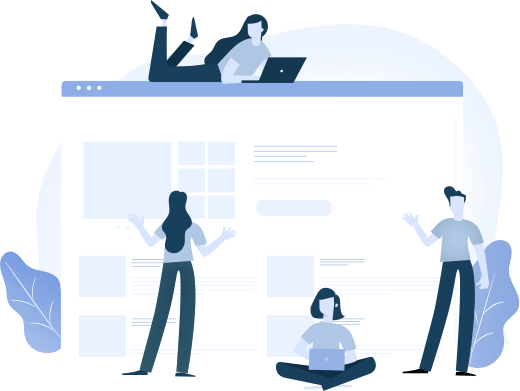 What We Offer
Full-cycle development of software solutions for digital transformation.
Enterprise content management systems.
Enterprise resource planning systems.
Mobile enterprise solutions.
IoT solutions.
Why Us?
A full-cycle product engineering company. We take your product from a business idea to the implementation phase.
One that's been caned is worth two that haven't. We had a negative experience with our product, so we know how to ensure that you will have only a positive one.
Bringing tech to companies is what we do. Using software to automate processes and disrupt traditional approaches is our core specialty.
Business expertise. We not just develop a product, but bring in our business expertise to ensure that it'll be competitive and relevant.
Experience, talents, and processes. We combine them all in proper proportions to design and develop mission-critical applications.
We trust you, and you can trust us.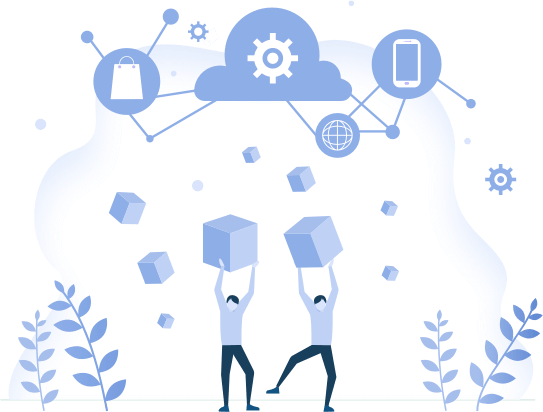 KindGeek can help you become a part of digital advance.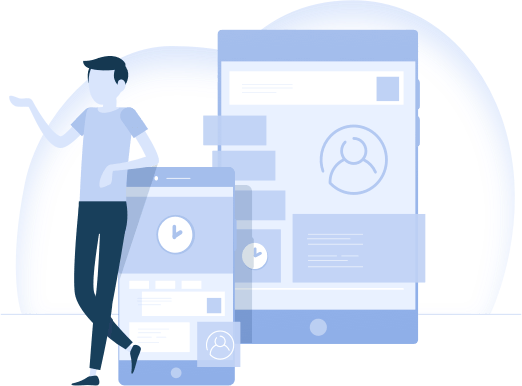 How Digital Transformation Can Benefit Businesses?
Without beating around the bush: digital transformation is just a term that describes the adaptation of businesses to the realities of the modern market by implementing software to automate processes and address business needs. Software solutions can boost a company's performance and help it provide services faster to a wider audience. The question is not what would happen if a company would undergo digital transformation, but rather what would happen if a company would not do so. And the answer is: it would risk lagging behind the dense competition.
Customer Feedback


Aleksey Kolupaev
CTO at lehrermarktplatz.de

"KindGeek knows what it takes to make a startup succeed. It was really easy to communicate with them from day one. And, they are a young and modern company, which I really like and appreciate."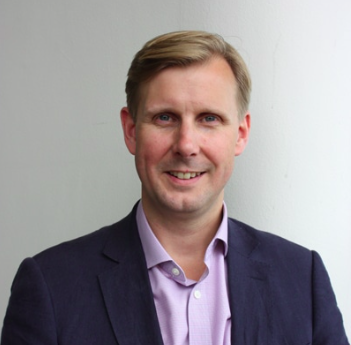 Tom Cape
Founder, Grafter

""That's what has really impressed me—they're very open and very honest.""
You may be Interested in other our Expertises

Contact Us
Contact Information

Lviv
79018 45 Oleny Stepanivny Str.
info@kindgeek.com
+380974652244

London