Cloud Technologies
Going Cloud to Level Up
We can develop a custom software solution that implements cloud computing or help your software infrastructure to transition from traditional data processing to the cloud one. Storing and processing a company's data on the company's servers is becoming less optimal and more expensive every day as the amounts of information increase exponentially. Cloud technologies provide a possibility to boost productivity and decrease costs by allowing storing and processing data on powerful servers, which can handle terabytes of information with ease. You don't have to spend thousands of dollars to buy new equipment, which can become obsolete soon after.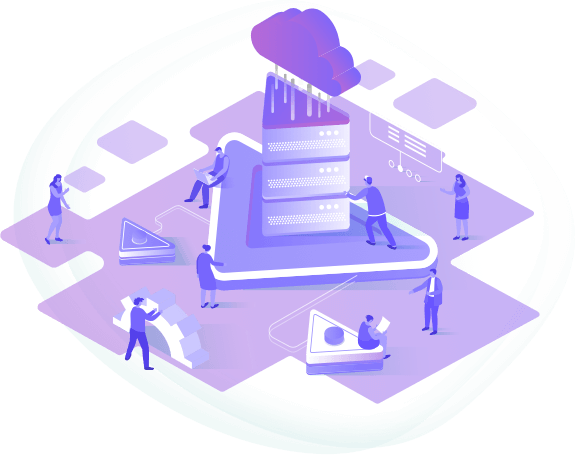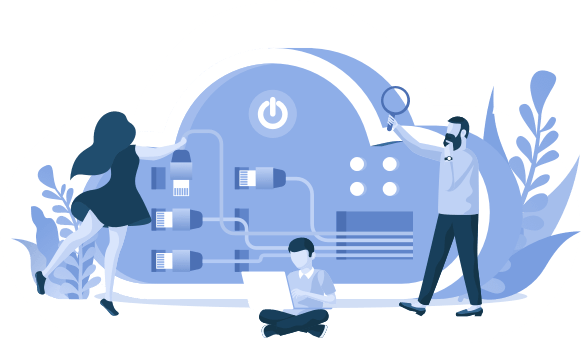 What We Offer
Full-cycle development of software solutions that implement cloud technologies.
Custom mobile solutions that implement cloud technologies.
Data analysis.
Audio and video streaming services.
Websites and blogs hostings.
Why Us?
A full-cycle product engineering company. We take your product from a business idea to the implementation phase.
One that's been caned is worth two that haven't. We had a negative experience with our product, so we know how to ensure that you will have only a positive one.
Well-experienced with cloud technologies. We developed plenty of software that relies on cloud tech.
Business expertise. We not just develop a product, but bring in our business expertise to ensure that it'll be competitive and relevant.
Experience, talents, and processes. We combine them all in proper proportions to design and develop mission-critical applications.
We trust you, and you can trust us.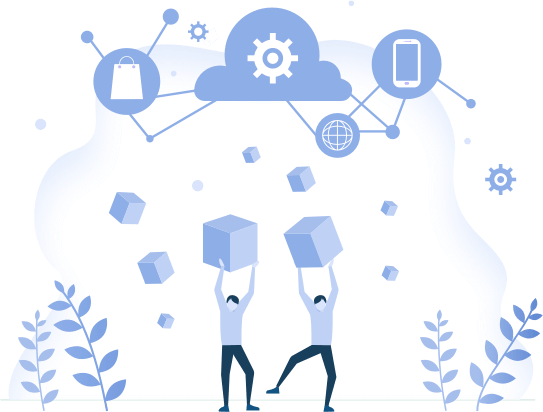 KindGeek can help you become a part of digital advance.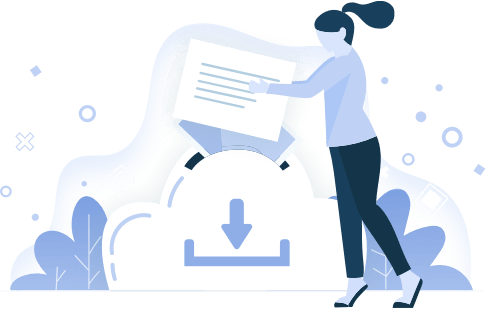 How Cloud Technologies Can Benefit Businesses?
The ultimate hybridization of server-client relations, with cloud computing taking the lead in data processing, is most certainly unavoidable. The scalability and flexibility that cloud technologies provide promise great opportunities. With cloud technology, scaling your software capacities is a straightforward process that does not require changing server infrastructure. On top of that, it costs significantly less.
Businesses that previously had not enough resources to establish powerful server infrastructure to provide service to the theoretical maximum of users, can do it now with cloud solutions.
Cloud technologies are the future, and KindGeek can help you become a part of the future.
You may be Interested in other our Expertises

Contact Us
Contact Information

Lviv
79018 45 Oleny Stepanivny Str.
info@kindgeek.com
+380974652244

London