Dedicated Team
The Feel and Benefits of In-House Team Nearshore
If you want a team fully under your control and wholeheartedly dedicated to your project, but you don't want to deal with the hustle of assembling a proficient in-house team, our Dedicated Team proposition is for you. We can assemble a team of experienced software developers, QAs, UI/UX designers, DevOps, and/or PM — whoever you need for development or support of your product. And, this team will work on your project only as an extension of your in-house team. Make our experience of developing software for different industries and diverse expertise along with complete development infrastructure and administrative services your asset.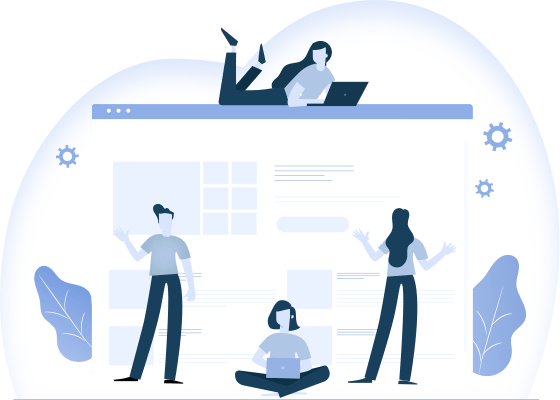 What We Offer
Experienced software engineers, QA professionals, PMs, and DevOps engineers to create and support your product
Participation in team members selection.
Full control over team management.
Convenient and continuous communication with the team.
Fixed monthly budget.
If you need a team fully dedicated to your cause and product, contact us
Contact Us
Contact Information

Lviv
79018 45 Oleny Stepanivny Str.
info@kindgeek.com
+380974652244

London