Mobile Development
Creating Neat Apps that People Like
We can take your idea and make a reliable and stylish mobile app out of it. We cover all aspects of a relevant product development: business analysis of an initial idea, UI/UX design, software development itself, cyber security, quality assurance — you name it. On top of that, we don't discriminate against systems, handling development of native iOS, Android, or cross-platform apps equally well. No matter the complexity and the scale of your idea, we will pack it into a neat intuitive package for smartphones, tablets, and wearables to run it smoothly.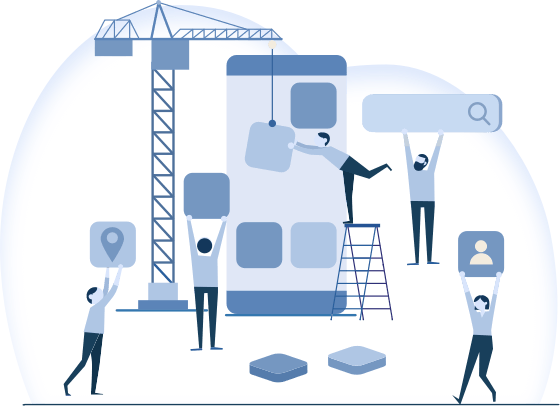 What We Offer
Full-cycle Android apps development
Full-cycle iOS apps development
Full-cycle cross-platform apps development
Development of apps that interact with smartwatches and other wearables.
Business analysis of your idea
If you need a mobile app, contact us, we will make it happen
Mobile Development Approach
Cross platform & Native
Security specific
Testing specific
Deployment specific
Face recognition
Innovations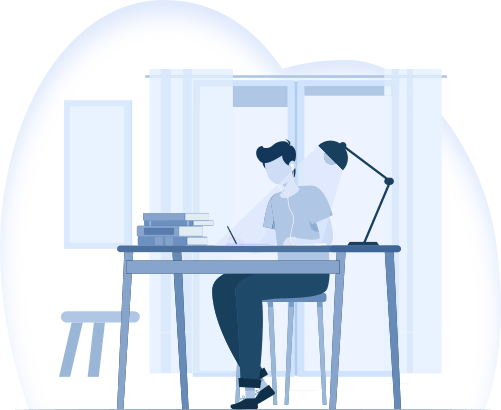 Process

Learn
Meet, information sharing, proposal
Design
Graphic mockups, colors, typography
Build
Finalization of all assets, test, pre-fight ready

Plan
Research, schedule, resource allocation
Iterate
Present, revise, process, finalize
Launch
Submit final assets to client
Tools We Use

Swift

Kotlin Java

Objective C

React JS

Android SDK

Flutter

Firebase
Contact Us
Contact Information

Lviv
79018 45 Oleny Stepanivny Str.
info@kindgeek.com
+380974652244

London