Web Development
Developing Websites and Web Apps to Benefit Your Business
We are a full-cycle software development company, and we can build you a website or a web application from scratch. We have years of developing web solutions of various complexities for Fintech, eCommerce, Media, HealthCare, Education, and other industries with a focus on the business value that our products deliver to the customer. Thus, you can be sure that the digital solution we create will not simply work but will complement and boost your business. Be it an appealing web app with a high-load capacity, a straight-to-the-point intuitive website, or a captivating and convincing web product for a social project, we will make it a digital reality that works for you and your company.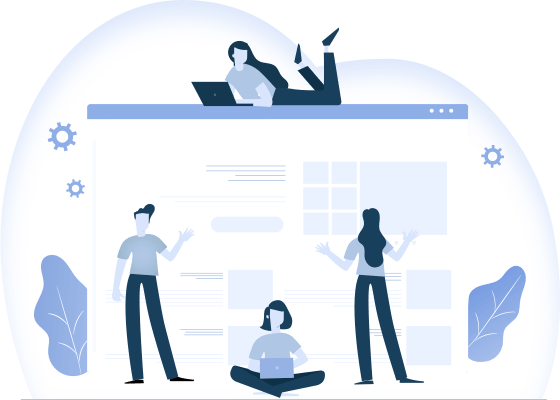 What We Offer
Full-cycle front-end and back-end development
Well-planned architecture: cloud-native, microservices-based, serverless, etc.
Websites development for companies of various profiles
High-load web apps development
Responsive UI/UX design of web products
And much more
If you have a web-development need, contact us, we can help you resolve it
Software Architecture Approach
Our web product development life cycle has the following structure:
Initial Assessment
Design
Discover.

Functional
Non-functional
Transition requirements

Define and validate.
Design and test.
Development
Develop.

Architecture
Backend (Microservices)
Frontend

Code quality.

Sonar studies code analysis
Code Style
Metrics (Cognitive complexity)

Automation Testing.

Testing strategy (Test Pyramid - Unit test, API testing, Integration, E2E)
Security and Vulnerability

Deploy.

Deployment Strategy (Cost-benefit analysis, On premises, IAAS PAAS SAAS)
Envs(prod - stage UTM Prod)
Gitflow(Features base, Envs)
CI/CD pipeline(From initial stages of development with autotests to target environment deployment)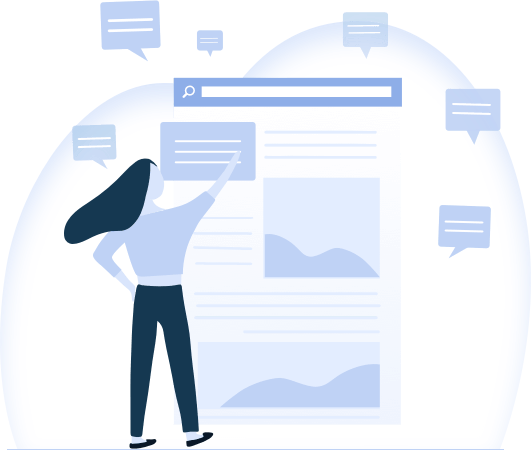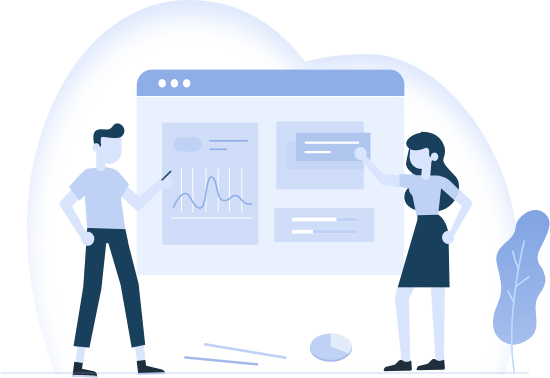 Maintenance
Support
Test & feedback
Analyze
Innovations
Data science recommendation
Image recognition
Blockchain and Bitcoin
Hyperlager
Real-time analytics
Personal assistant
Hypothesis validation
Data-driven decision regarding pivoting
Problem-solution fit
Product-market fit
Tools We Use

Our developers are working with a lot of tools, here are main that we are using from day to day
FRONT-END TOOLS

AngularJS

React JS

Vue JS
BACK-END TOOLS

Java

PHP

NodeJS

.NET
DATABASES

MySQL

PostgreSQL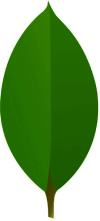 MongoDB

Oracle

Redis

Elastic Search

Influx data

Amazon RDS

Memcached
Contact Us
Contact Information

Lviv
79018 45 Oleny Stepanivny Str.
info@kindgeek.com
+380974652244

London