Feasibility Study
Assessing the Practicality of Tech Solutions to Save Your Time and Money
If the slightest doubts regarding practicality of the proposed tech solutions and systems bother you, we can help to resolve them, determining their overall relevance as well as which aspects can be improved and which — neglected. We propose a technical feasibility study to objectively assess market value of a product, its strengths, and weaknesses; analyze proposed technologies and their alternatives; research competitors, and do much more with a single idea in mind — to validate your future efforts and spending before you commit to them.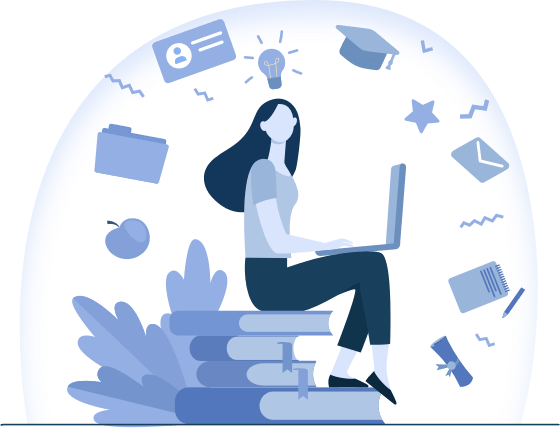 What We Offer
A full-scale feasibility study from the conceptual foundation of a project and its business value to chosen tech stack
Assessment of emerging technologies to determine whether their implementation is viable and practical
Analysis of the existing systems to determine how they can be improved
If you worry about emerging tech, implementation of novel solutions, innovative tech concepts that may lack in market value, and proposed digital products, don't. Contact us, we will help.
Our Feasibility Study Approach
Measure possibility of implementation
Technologies selection
Technical specifications
Main flows specification
Use case description
Main entities description
Ballpark estimation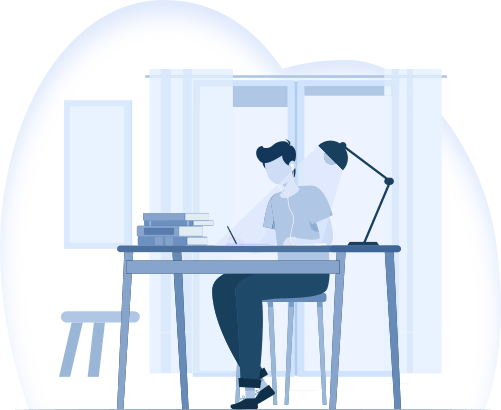 Contact Us
Contact Information

Lviv
79018 45 Oleny Stepanivny Str.
info@kindgeek.com
+380974652244

London