CTO as a Service
Insightful Tech Advice and Strategic Counseling for Growth
Chief Technical Officer is a key player for the successful start of a new product or development of a company with sufficient tech capacities. However, often when the need for a proficient CTO is urgent, there isn't a suitable candidate or enough time and resources to find one. Every moment wasted leads to lost opportunities and untapped potential. During this crucial period, we can take the role of your technical leader and help you solve your tech challenges. We can be your CTO for the time you need such proficiency the most.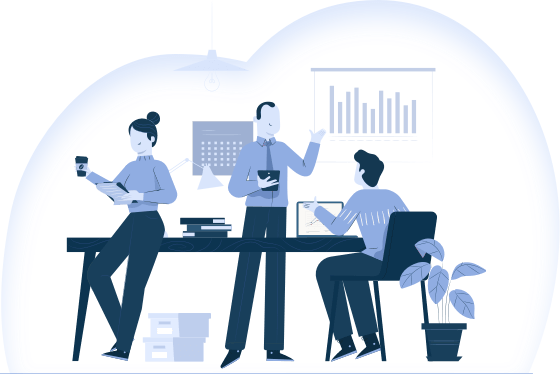 What We Offer
Technical expertise for hire.
Guidance regarding realization of your app ideas.
Strategic counseling regarding development of your company's tech capacities.
Guidance on scaling up your product to minimize future risks.
Help with updating your software product and adopting new tech.
Objective advice on technical issues of various complexities.
If your business needs a CTO, contact us, we can back you up.
CTO as a Service Approach
Code assessment
Audit
Technology strategy
Architectural principles
Vendors assessment
Team development
Policies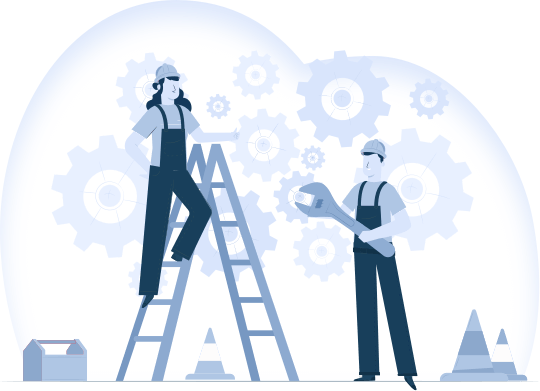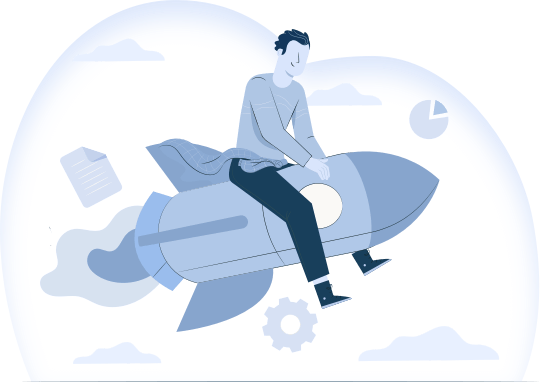 Who is the service for?
Early-phase start-ups with some seed or A round funding available for product development
In-house spin-off ideas that are out of the primary focus and require out-of-box approaches.
In-house products with the goal of innovating and bringing new revenue streams to mature SME-s or larger companies.
Contact Us
Contact Information

Lviv
79018 45 Oleny Stepanivny Str.
info@kindgeek.com
+380974652244

London