Blockchain Solutions
Harnessing Blockchain for Security and Transparency
Blockchain is a secure distributed database that can make data processing safer, more reliable and transparent. The issues of data security are as relevant as ever, and blockchain-powered projects are one step further in the direction of the ultimate solution to this issue. We can develop for you a software solution that implements blockchain technology so you can provide your customers with a service they can trust.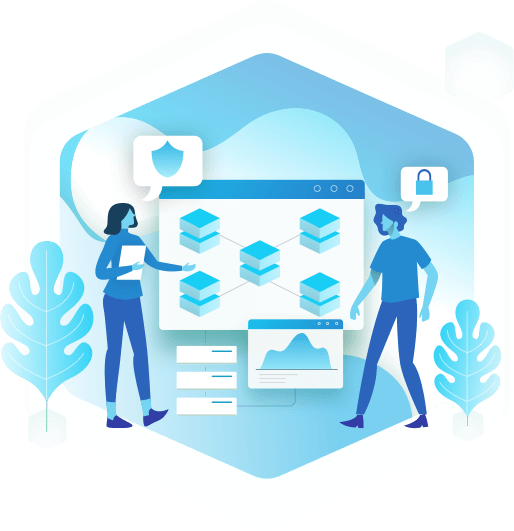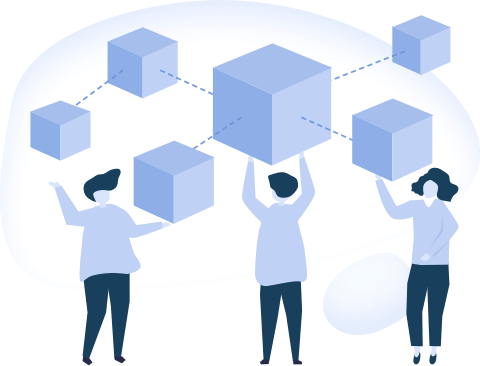 What We Offer
Full-cycle development of blockchain software solutions
Development of products using Ethereum, Hyperledger, Blockchain, Monax, and other Blockchain platforms.
Analysis of your current systems and processes to propose the most relevant digital solutions or innovations.
Optimization and enhancement of security of electoral processes and governmental processes
Mark students as distinguished.
Blockchain software solutions for banks, payment providers, e-commerce organizations, e-wallets, and trading companies.
Why Us?
A full-cycle product engineering company. We take your product from a business idea to the implementation phase.
One that's been caned is worth two that haven't. We had a negative experience with our product, so we know how to ensure that you will have only a positive one.
Fintech savvy. Fintech is one of our main domains, so security is in our blood.
Business expertise. We not just develop a product, but bring in our business expertise to ensure that it'll be competitive and relevant.
Experience, talents, and processes. We combine them all in proper proportions to design and develop mission-critical applications.
We trust you, and you can trust us.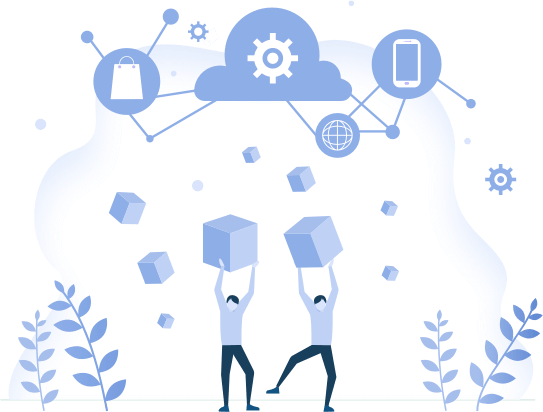 KindGeek can help you become a part of digital advance.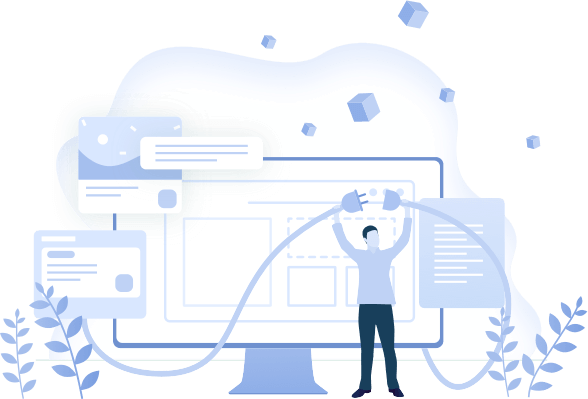 How Blockchain Software Solutions Can Benefit Businesses?
Blockchain platforms have the potential to completely reshape how WEB services function, shifting them into the realm of decentralized networks, which will boost the independence of such systems and render them immune to unauthorized data manipulations.
However, the future of blockchain technologies depends on startups that are able to help blockchain technology manifest its full potential. As for now, blockchain can greatly benefit companies that deal with money transfers and other processes that require high-security standards. In this case, the primary advantage that blockchain solutions provide is the enhancement of security.
Nonetheless, it is still important to remember that the world of the decentralized networks is still full of the untapped opportunities that await for a person or a company that will be able to discover and use them.
Customer Feedback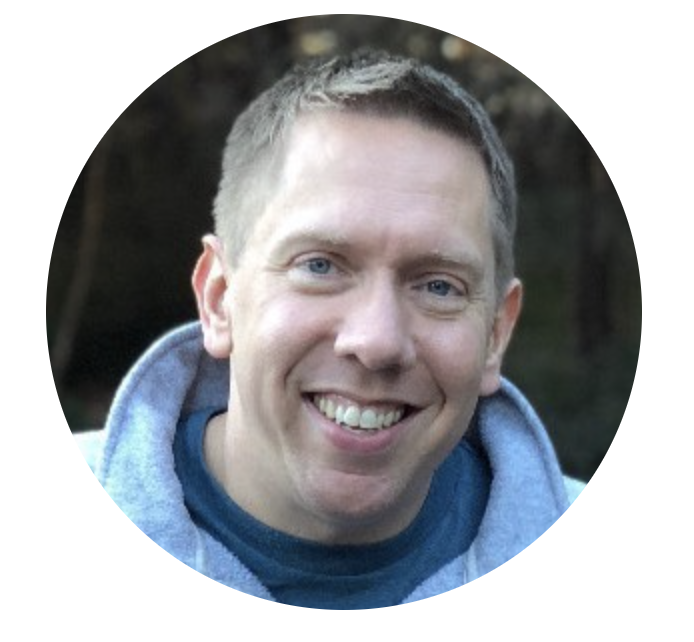 Matt Derrick
CEO, CipherLab

""KindGeek pushes us to consider many options and alternatives, never leaving any stone unturned.""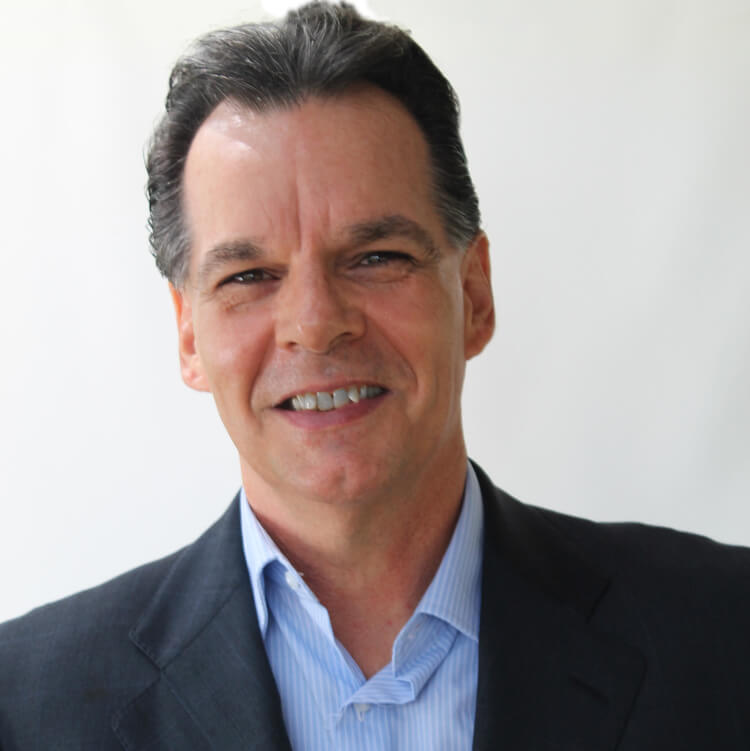 James Vogel
Owner, Digitech Venture Capital Fund

""KindGeek has sharp business expertise, and they helped us define the business value our project could deliver.""
You may be Interested in other our Expertises

Contact Us
Contact Information

Lviv
79018 45 Oleny Stepanivny Str.
info@kindgeek.com
+380974652244

London