High-Load Systems
Developing High-Load Apps That are Easy on a System
Applications that should handle high load require a different development approach than software that is not meant to deal with such pressure. The optimization and careful architecture development are necessary for creating reliable high-load solutions. We can develop for you a high-load application that will handle the pressure of thousands of requests with ease.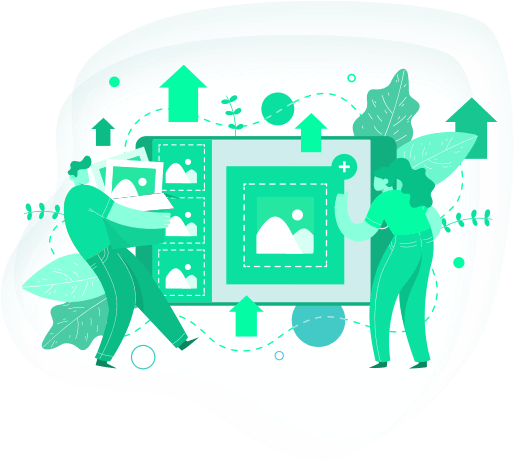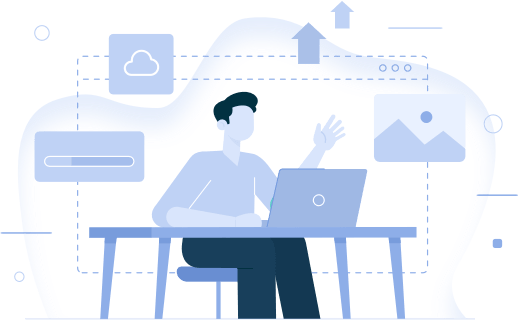 What We Offer
Full-cycle development of high-load software solutions
High-performance database design
Optimization
Development of social media applications
Web servers and clusters administration
Why Us?
A full-cycle product engineering company. We take your product from a business idea to the implementation phase.
One that's been caned is worth two that haven't. We had a negative experience with our product, so we know how to ensure that you will have only a positive one.
Fintech savvy.Fintech is one of our main domains, so developing high-load applications is our second nature.
Business expertise. We not just develop a product, but bring in our business expertise to ensure that it'll be competitive and relevant.
Experience, talents, and processes. We combine them all in proper proportions to design and develop mission-critical applications.
We trust you, and you can trust us.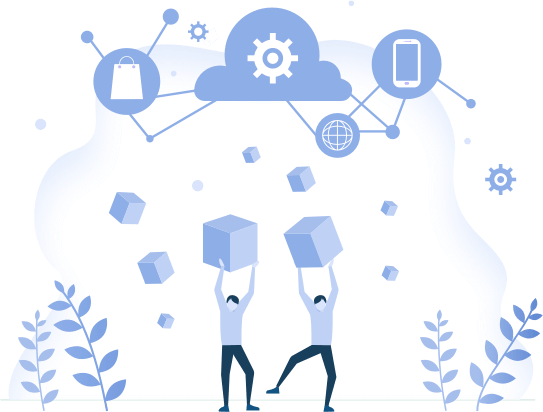 KindGeek can help you become a part of digital advance.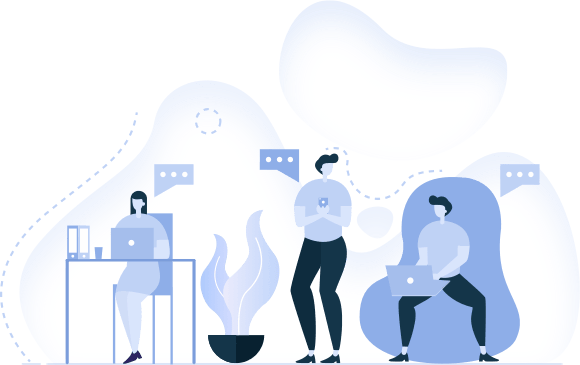 How High-Load Systems Benefit Businesses?
The answer is simple: if a business scales and gradually attracts more and more customers and still does not have a high-load system, its servers will often crush. For some companies, high-load applications are a necessity without which they cannot function, while others only start considering the possibility of upgrading their system to meet the demand. In any case, if a business is going up, it will need a powerful piece of software to deal with all requests.
Customer Feedback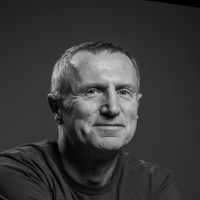 Chris Lowrie
COO, HyperJar Limited

""Their team is flexible and able to bring in additional resources as required.""
You may be Interested in other our Expertises

Contact Us
Contact Information

Lviv
79018 45 Oleny Stepanivny Str.
info@kindgeek.com
+380974652244

London