Data Science
Transforming Raw Data into Valuable Insights
KindGeek provides data science as a service. We can help a company analyze data or create systems that process data and continuously provide organizations with valuable insights. Data is, perhaps, the most precious resource of the 21st century, and the way how a company manages this resource and whether it is able to convert data into strategic insights determines the organization's competitiveness and overall economic and innovative prowess.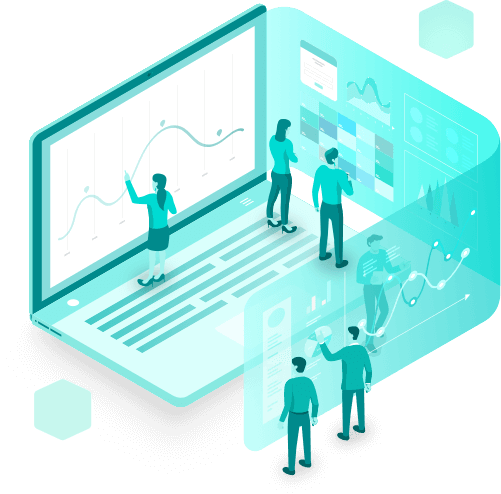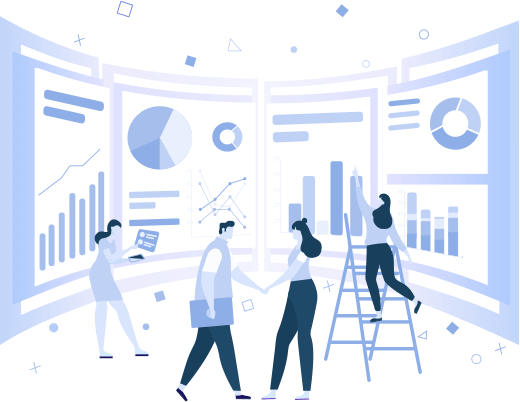 What We Offer
Full-cycle development of software solutions for data processing purposes
Machine learning solutions.
Big data solutions.
Statistical modeling.
Analysis of your current systems and processes to propose the most relevant digital solutions or innovations.
Optimization of your processes and systems.
Why Us?
A full-cycle product engineering company. We take your product from a business idea to the implementation phase.
One that's been caned is worth two that haven't. We had a negative experience with our product, so we know how to ensure that you will have only a positive one.
Business expertise. We not just develop a product, but bring in our business expertise to ensure that it'll be competitive and relevant.
Experience, talents, and processes. We combine them all in proper proportions to design and develop mission-critical applications.
We trust you, and you can trust us.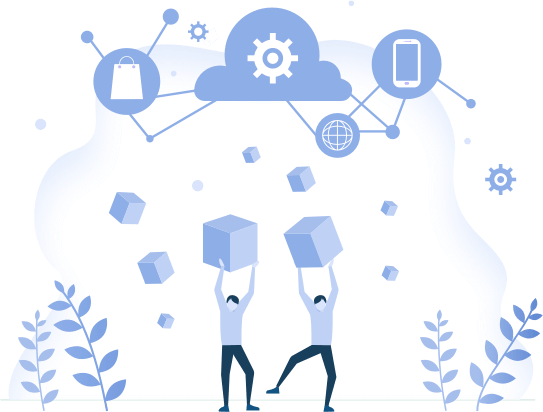 KindGeek can help you become a part of digital advance.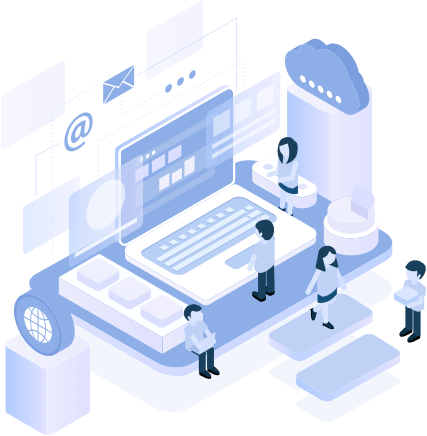 How Data Science Can Benefit Businesses?
Rarely, there is a profitable business that emerged on a market without thorough data analysis and research. As the modern business environment becomes denser, the amount of data that should be considered before making an important decision rises exponentially.
This is where data science helps tremendously. In-depth statistical analysis provides businesses with valuable insights regarding the market, customers, and the services/products companies provide, helping businesses improve and boost performance.
At the same time, machine learning is capable of taking data science to its extremes, giving a possibility to quickly analyze large chunks of information.
Customer Feedback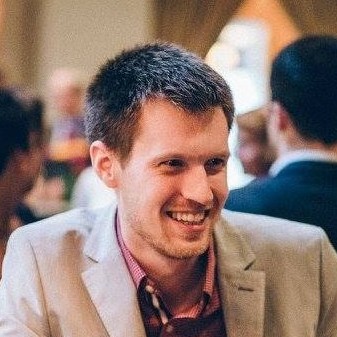 Dan Gallagher
CTO at Datasembly

"Actually, my favourite thing about KindGeek is that they're not afraid to give feedback and discuss ways of improving processes."
You may be Interested in other our Expertises

Contact Us
Contact Information

Lviv
79018 45 Oleny Stepanivny Str.
info@kindgeek.com
+380974652244

London