Support & Maintenance
Supporting Digital Products to Maintain their Competitive Edge
A software product's journey isn't over after it's been developed and deployed to the market. In order for software to be relevant, competitive, and in best shape regardless of the circumstances, it should be constantly updated and 'repaired' in case of issues. We have the capacity to support the products that we deliver in order to ensure their adaptation to new challenges, market relevance, and durability regardless of the unpredictable circumstances.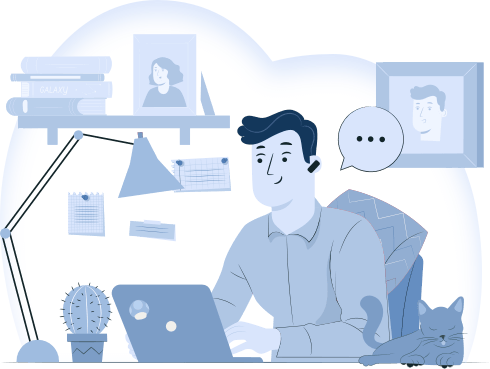 What We Offer
Support and maintenance of the products we developed
Adaptation of the product to the novel challenges and market realities
Updating a product
Flexible time & materials business model
Complete support phase team, the composition of which varies depending on the complexity of a product
Tech guidance and consultation
If you need a team fully dedicated to your cause and product, contact us
Contact Us
Contact Information

Lviv
79018 45 Oleny Stepanivny Str.
info@kindgeek.com
+380974652244

London