Enterprise
Enterprise Software Development Services
Scale, automate, go digital, integrate, save costs. At KindGeek, we understand the needs of enterprise companies and are happy to help them on the path of digital transformation. Over the last 6 years, we've developed enterprise software solutions for Fintech and Retail companies from all over the world: from Great Britain to the USA.
Whether you are looking for a product-oriented enterprise software development company to deliver a custom software solution, an experienced integrator, or a diversified team of developers to handle many enterprise apps, you can turn to KindGeek.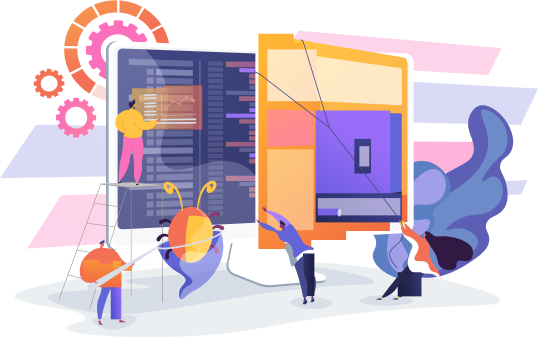 These enterprises work with us
These corporations have chosen us as a technology partner to develop enterprise management software or commercial software. Learn more about the challenges we've helped them solve.
TradeShift
Designing and developing a cloud-based digital b2b platform
TradeShift is redefining how buyers and suppliers work together. Click here to get a closer look at how we're shaking up the procure-to-pay industry.
View project
TradeShift
TradeShift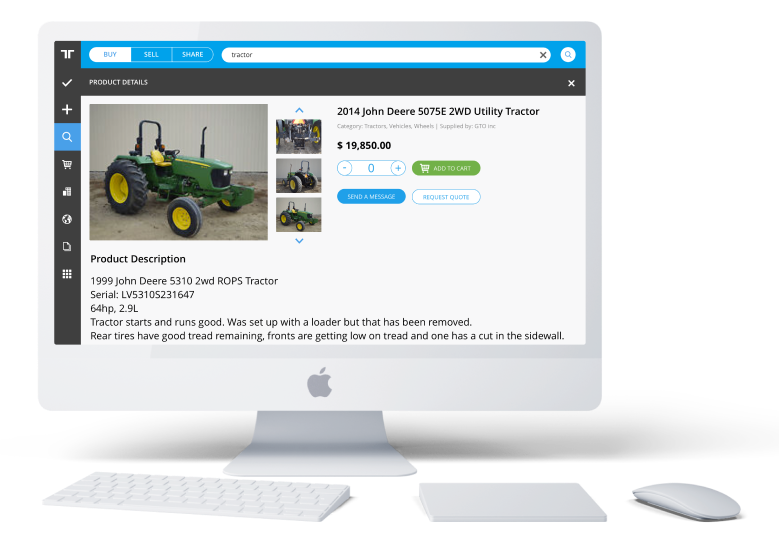 IFG
Web development for digital supply chain finance apps
IFG turned to us when they needed to develop the UI/UX modules of the IFG's core services, which would grant smooth customer experience and follow the company's strict brand standards. Besides, we customized some interfaces to suit the needs of IFG clients and improve the platform's performance.
View project
IFG
IFG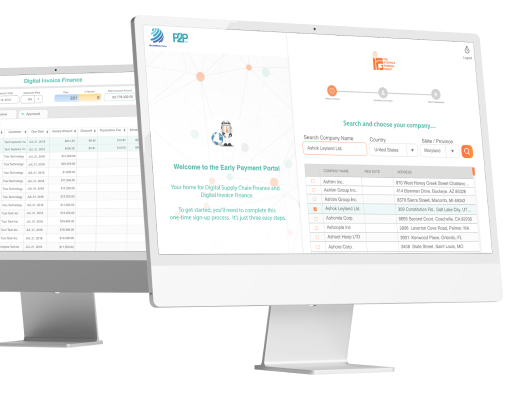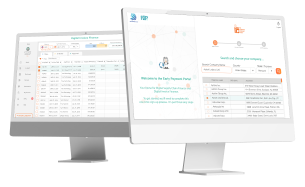 Datasembly
Developing a real-time pricing data platform
"Actually, my favorite thing about KindGeek is that they're not afraid to give feedback and discuss ways of improving processes."
– Dan Gallagher, CTO at Datasembly
View project
Datasembly
Datasembly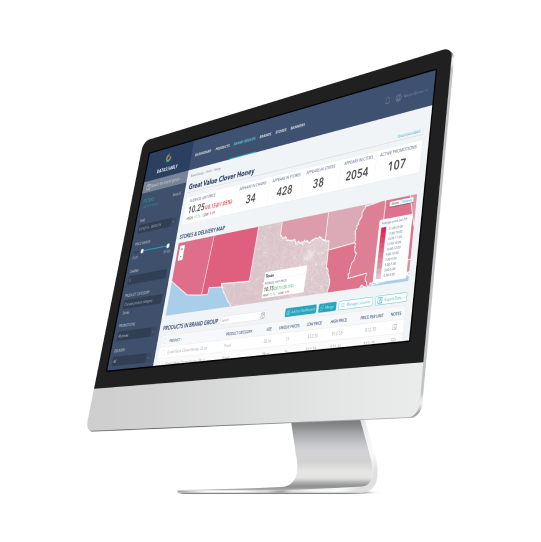 KindGeek can help your enterprise become a part of the digital advance.
What we offer

Custom Enterprise Software Development
Our team will work with you to design, develop, and implement a customized enterprise software based on your company's business goals. This option is best suited for companies of unique domains whose processes do not fit existing software.

Enterprise Software Integration
We help you put together scattered enterprise applications to achieve business process continuity, data integrity, and barrier-free collaboration by integrating ERP, CRM, SCM, and BPM systems.
Application Customization, Maintenance & Supervision
We constantly support and improve your product by reviewing its technical architecture, enriching it with the newest features, enhancing its UI and UX, and aligning it with modern security requirements. We ensure adequate supervision to make sure your software fits perfectly.
FRM
Finance Resource Management
ERP





MRP
Manufacting Resource Planning
SCM
Supply Chain Management
CRM
Customer Relationship Management
HRM
Human Resource Management
Why partner work with us for custom enterprise software development?
A full-cycle custom software development for enterprises
We take your enterprise software solution from a business idea to the implementation stage.
01
Product-oriented thinking.
At KindGeek, we believe in the product-oriented approach. We want our partners to succeed and grow with our expertise. For this reason, we recommend including a discovery phase in each software development project. It allows us to test products before the implementation, which saves costs and up to 20% of the time for development.
02
One that's been canned is worth two that haven't
We went through many challenges with our enterprise partners, so we know how to ensure a smooth experience with our enterprise software development services.
03
Fintech savvy.
Finance is one of our main domains. In 2016, we started as a company that delivers custom enterprise software development services for the Finance industry.
Read more about our Fintech projects here.
04
How enterprise software solutions can benefit businesses?

Building a digital home for everyone in your company
Automate processes across departments by connecting teams in one digital infrastructure with custom enterprise software development services.

Looking from the above
Custom enterprise resource planning and management systems make a company's management routines smooth and efficient, providing a real-time view of business processes and resources tracking.

Turning your business idea into an innovative product
We succeed when our customers' ideas become innovative and industry-shaping solutions. With a product-oriented approach, we not only develop software but also partner up with our customers on their journey.
Contact Us
Contact Information

Lviv
79018 45 Oleny Stepanivny Str.
info@kindgeek.com
+380974652244

London