Digital Banking
Developing Banking Solutions for Any Platform
We know Fintech through and through, and we double down on digital banking. With extensive experience building mobile-only banks and complex banking systems, we are well-equipped to deliver secure digital banking solutions with robust back end, appealing design, and intuitive user experience. We believe that digital is the future of finance, and we know how to develop a digital banking system that will be a part of this future.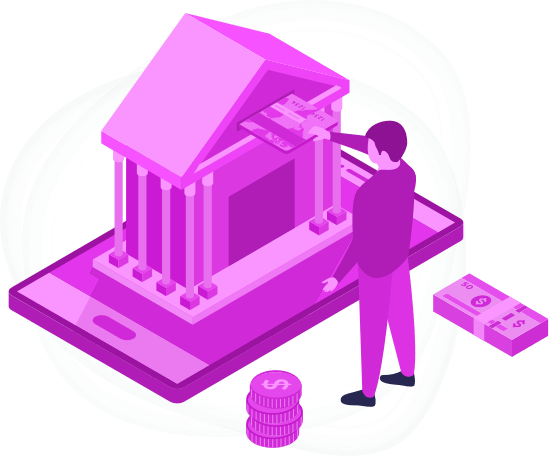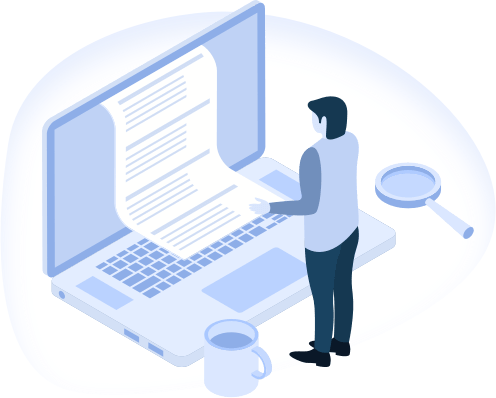 What We Offer
Full-cycle development of digital banking solutions, mobile-only banks, and other banking systems.
Cyber security competence required to create a well-protected fintech software.
Business analysis expertise to create not only robust but relevant and regulatory-compliant banking solutions.
Product management capabilities to ensure a smooth business development of the product.
Extensive fintech experience to become your asset.
Support and maintenance of the products we developed.
Why Us?
A full-cycle product engineering company. We take your product from a business idea to the implementation phase.
One that's been caned is worth two that haven't. We had a negative experience with our product, so we know how to ensure that you will have only a positive one.
FinTech is our territory. We've been building and polishing finance apps of different complexities and worked with fintech players of various sizes.
Knowledge of the regulatory environment. We know the nuances of unique fintech legislations and regulations and capable of developing a digital bank that will comply with them.
Business expertise. We not just develop a product, but bring in our business expertise to ensure that it'll be competitive and relevant in the dense financial industry.
Experience, talents, and processes. We combine them all in proper proportions to design and develop mission-critical applications.
We trust you, and you can trust us.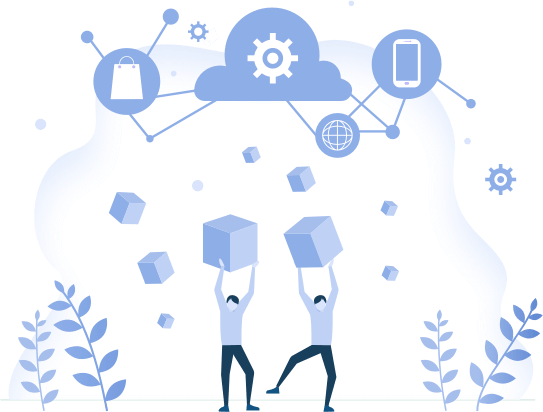 KindGeek can help you become a part of digital advance.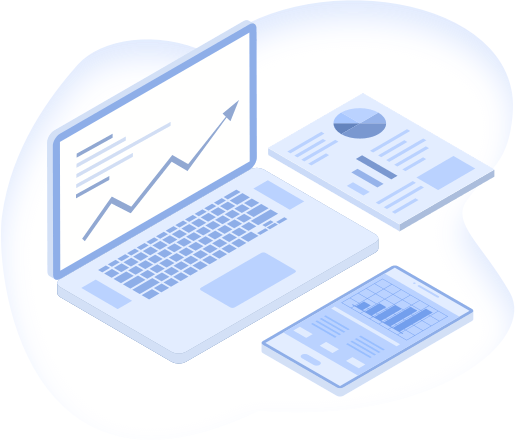 Digital Banking Successes and Failures
Without a doubt, Digital Banking is The Thing of Fintech. It rocks the house, disrupts global and local banking industries, changes people's views of banking once and for all, and creates multi-million and billion dollar companies. However, it all applies to Digital Banking done well. There are plenty of examples of neobanks or digital extensions to traditional banks that failed to perform well on the market despite the near ideal conditions and staggering demand. And more often than not, at the core of such failures was an inadequate app.
An app is what drives people to a modern bank. No matter how amazing a bank's propositions are, without a nice app, it will fall behind competition hard. People want a flawless and enjoyable user experience, smooth performance, and maximum of efficiency with a minimum of required actions. Basically, they want to feel in full, unprecedented control of their personal mini-banks. And an app that delivers such an experience will become their inseparable partner. Here, at KindGeek, our job is to create such apps.
With a properly crafted digital banking app, the opportunities of Fintech are yours to grab, just reach your hand. And it applies to everyone: startups, giant banks that want to transform, and local banks that want to expand their reach. It's a road to a sure success, but it requires thorough planning and impeccable execution.
You may be Interested in other our Expertises

Contact Us
Contact Information

Lviv
79018 45 Oleny Stepanivny Str.
info@kindgeek.com
+380974652244

London