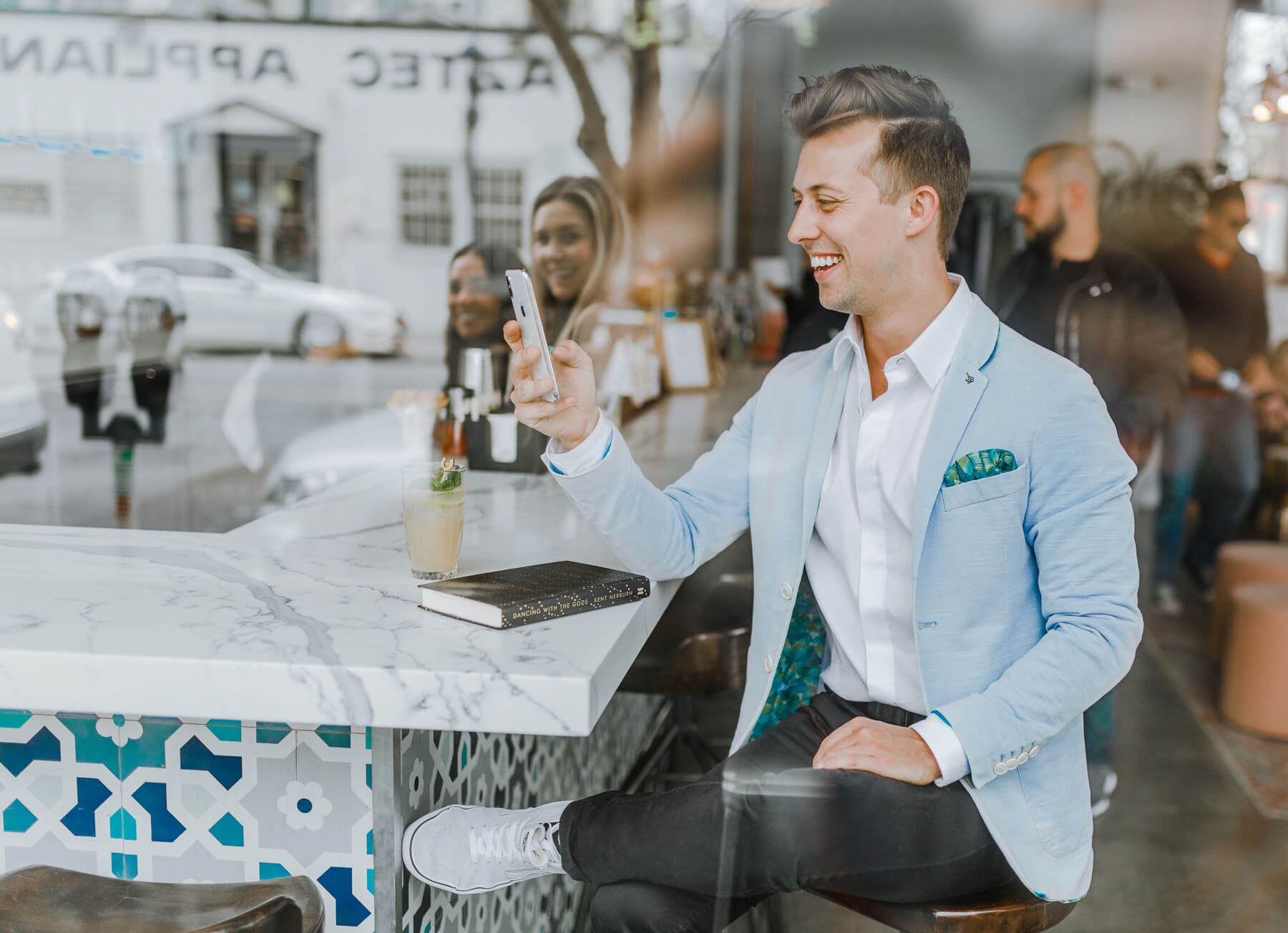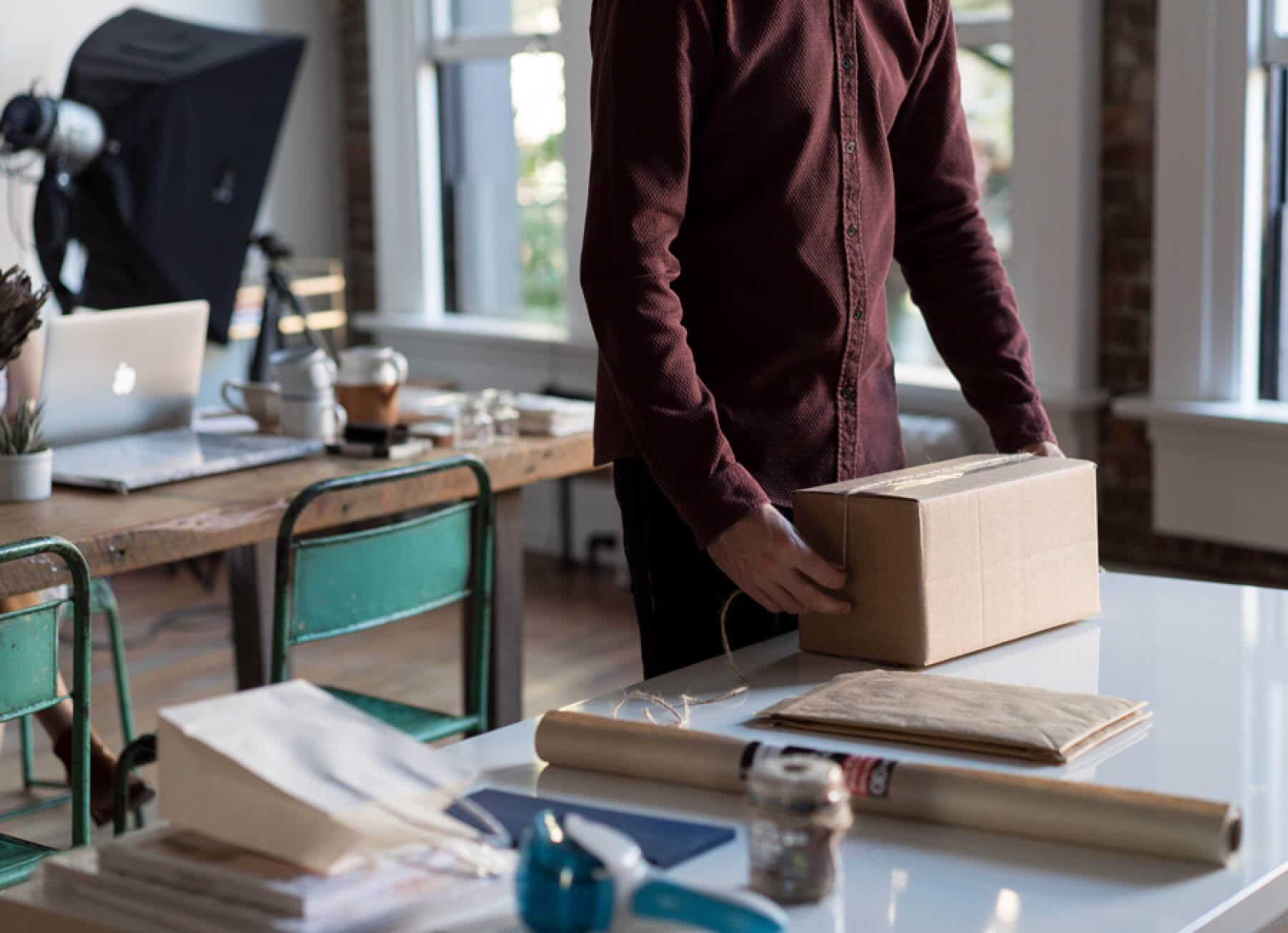 eCommerce
The growth of the eCommerce market does not seem to cease any time soon. If a business wants to stay relevant in the competitive but lucrative environment of online retail market, it should have an outstanding eCommerce platform with unique design and high-security standards.
KindGeek will help you find your place in the online retail niche and change the way consumers interact with a market.
What

KindGeek provides

KindGeek has experience developing high-load and intuitive eCommerce platforms that appeal to wide audiences. We realize that staying competitive in the modern digital retail market requires a meticulous design approach and well-thought software architecture. With a strong focus on usability and security, our company will develop eCommerce software solutions that
Manage huge amounts of data efficiently

Have intuitive design and provide flawless user experience

Maximize performance of a business with optimization and automation of processes

Implement the most recent technologies to stay relevant in the competitive online retail market
Focus on polishing your business, while KindGeek handles technical aspects and develops a custom eCommerce software solution that suits your needs and manifests your vision.
Our Projects
01
Hongi Mattres
HONGi is the first mattress startup, which enables customers all over the world to buy their perfect mattress online, customize it and adjust it to their changing needs - even after purchase.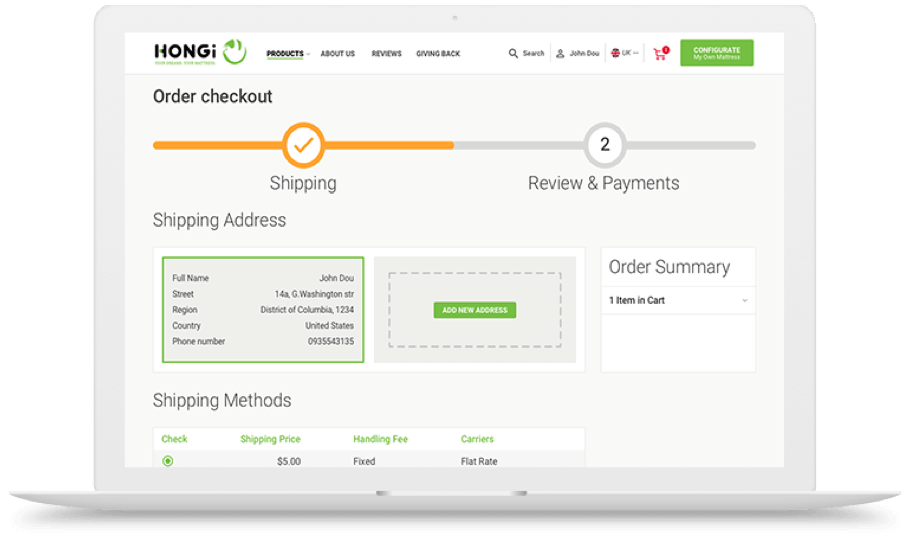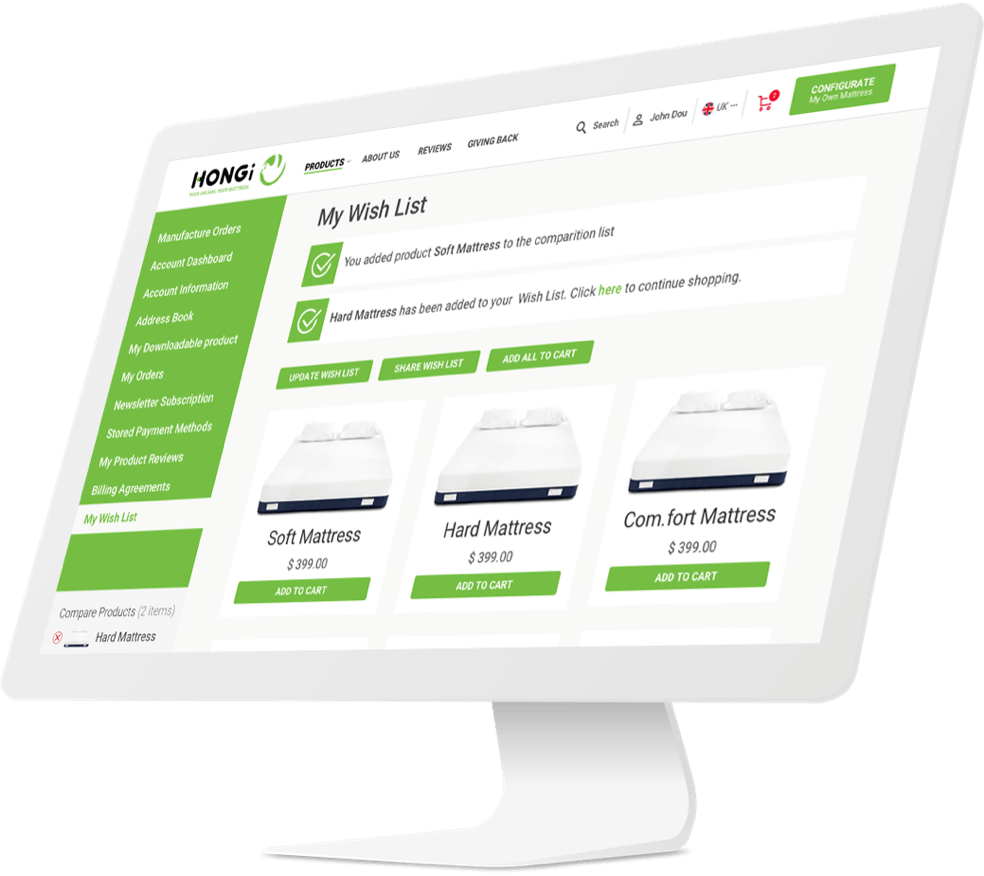 02
lehrermarktplatz
This web platform for teachers who can sell and buy some education materials etc. that can help them on their lessons.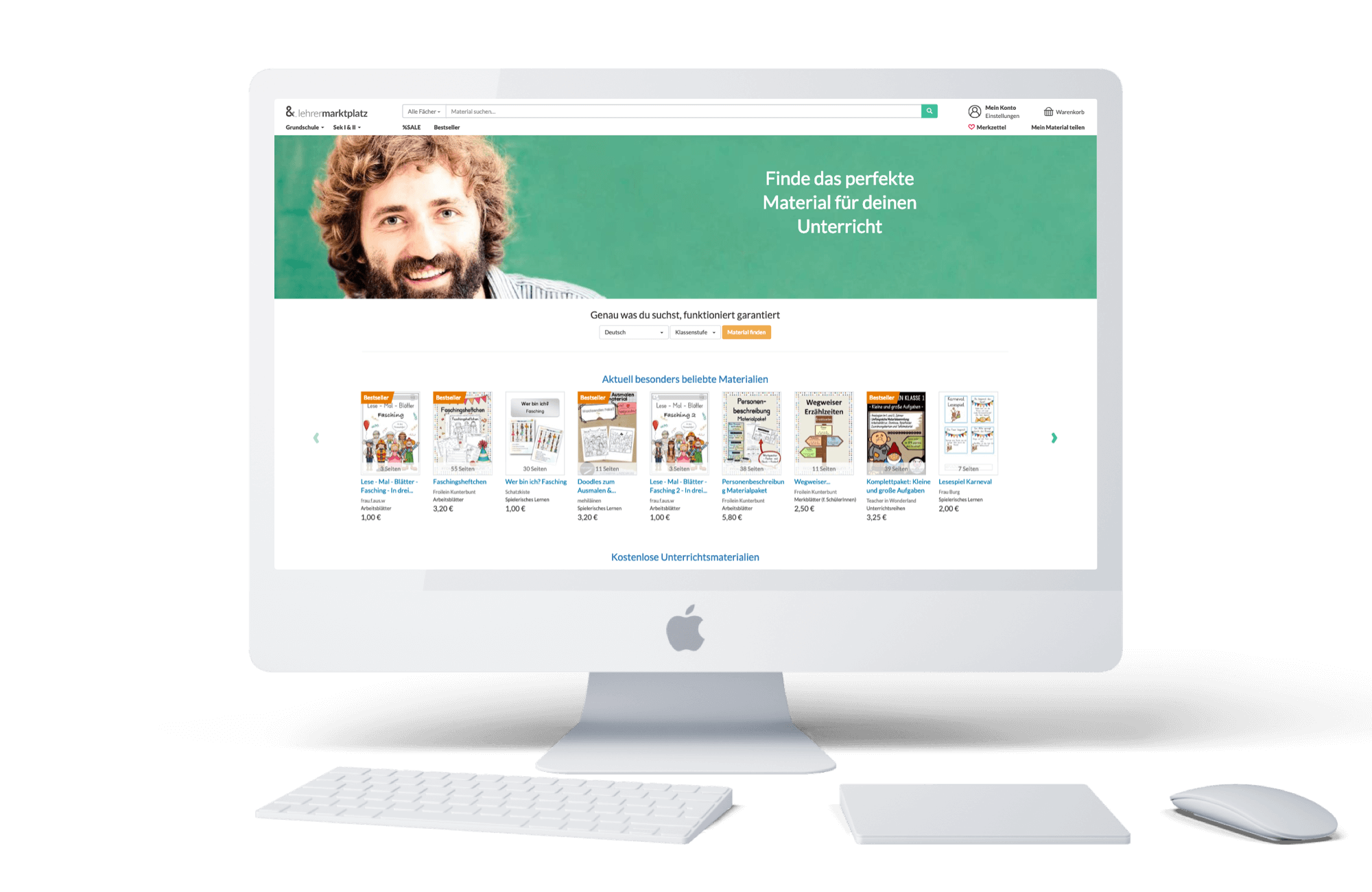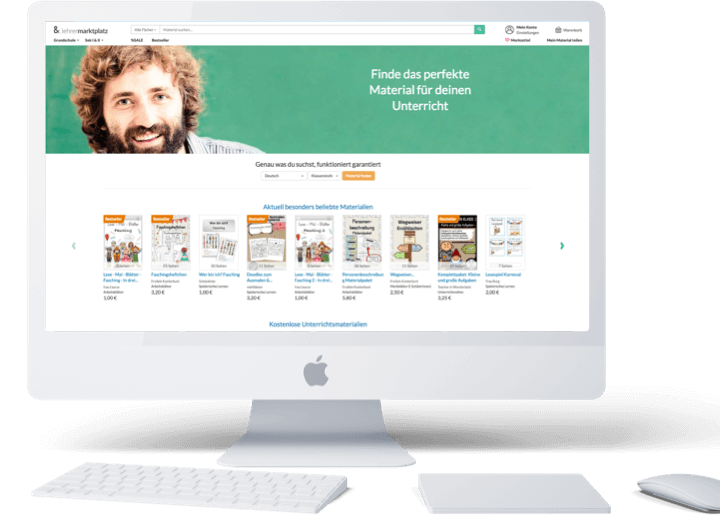 03
ProductPouch
In our globalized world of high digital consumption development, there was a need for some useful web-application to facilitate a relationship between people, products, and services. It was a need, until we created the system that will supply users with everything they need to fall in love with a product/services, enjoy them, maintain products/services, get rid from a break up with them.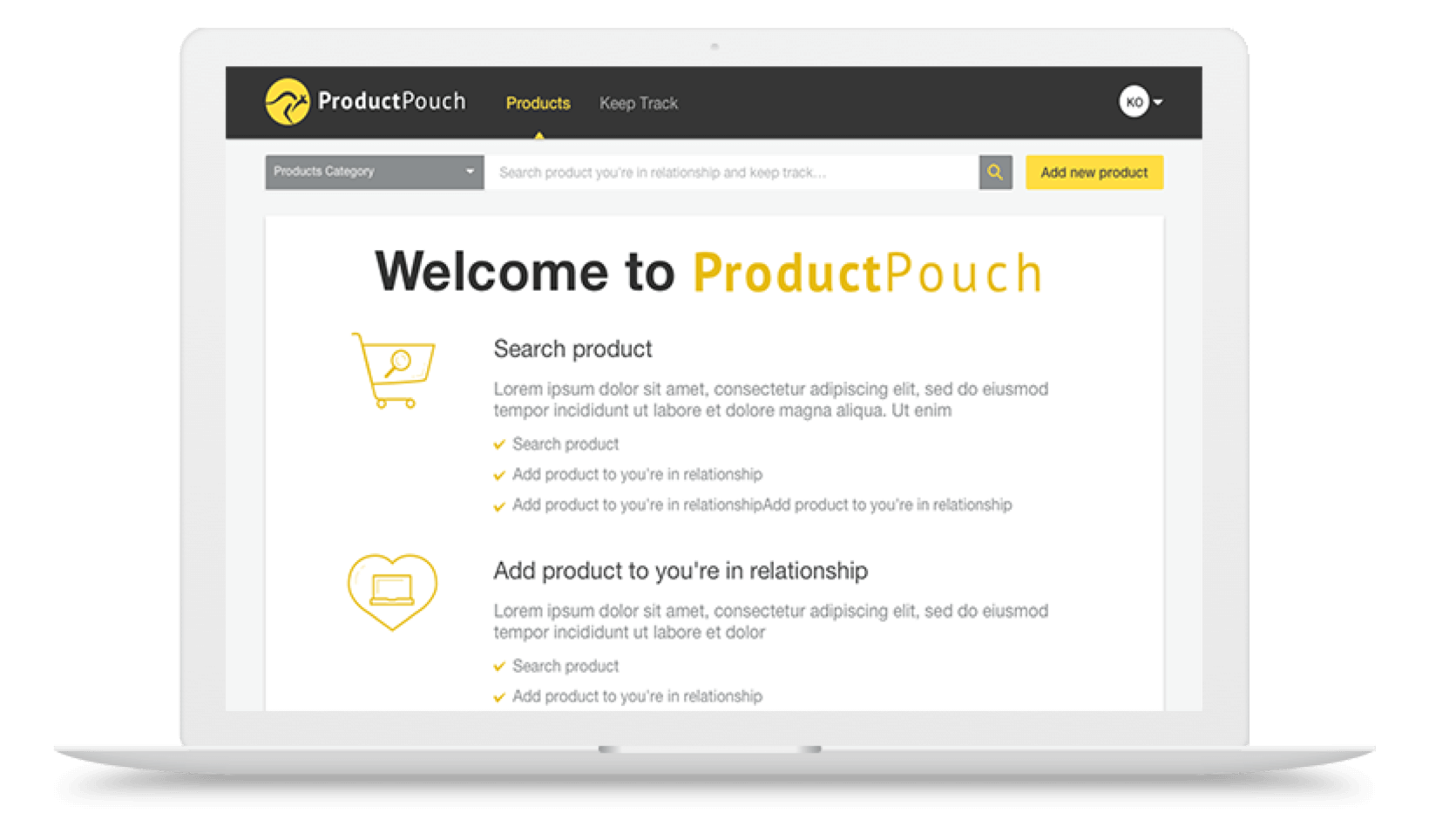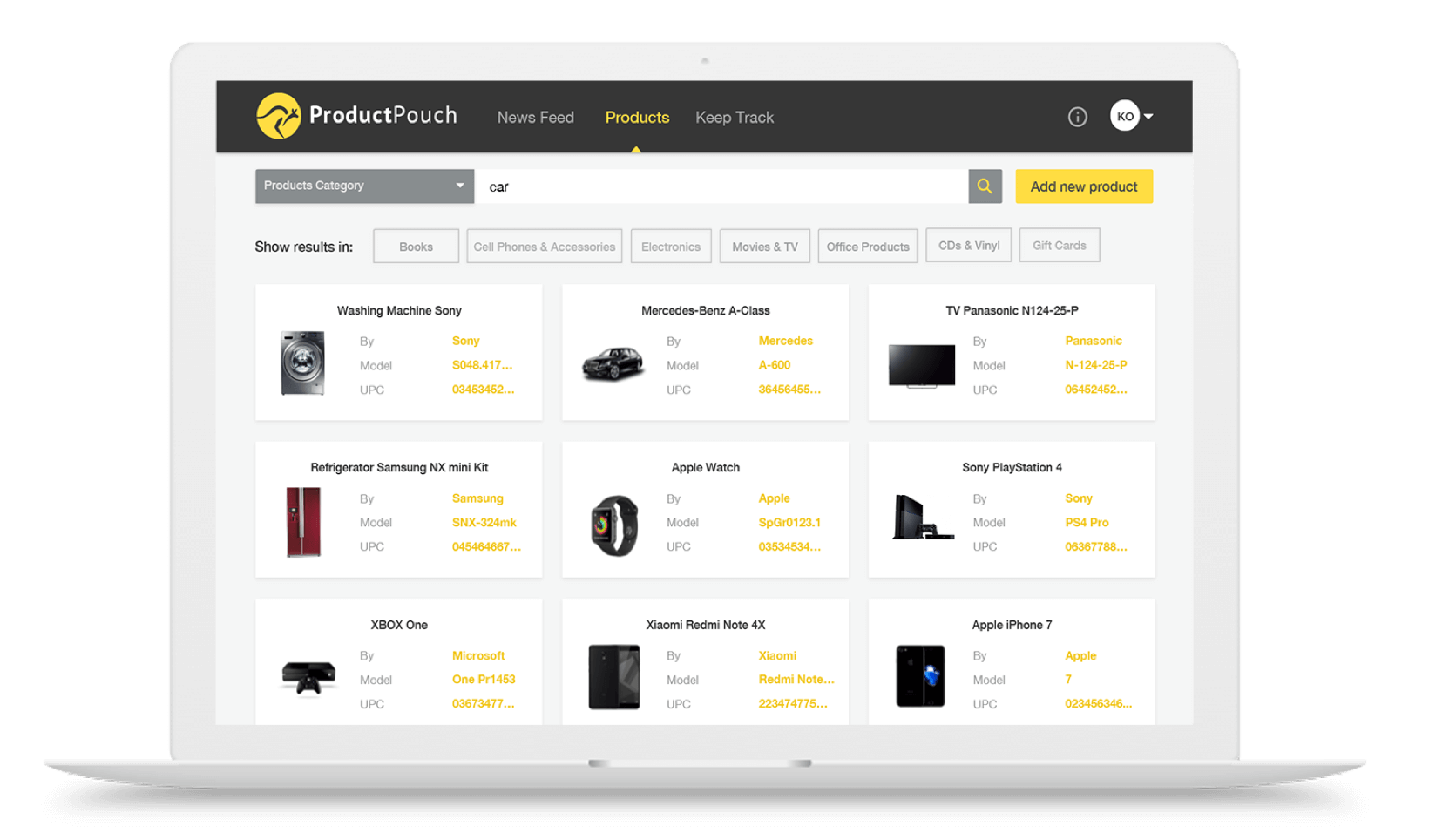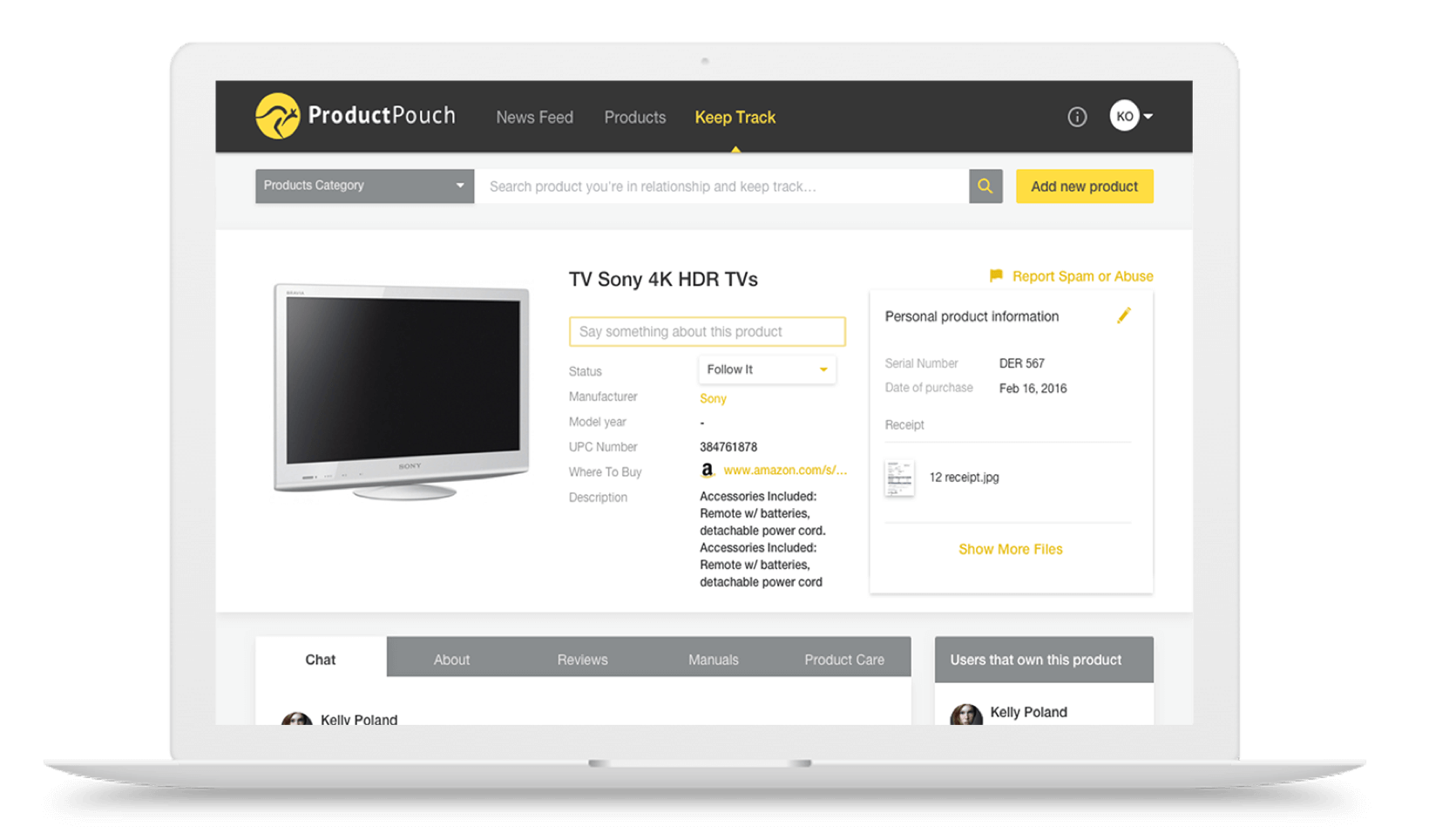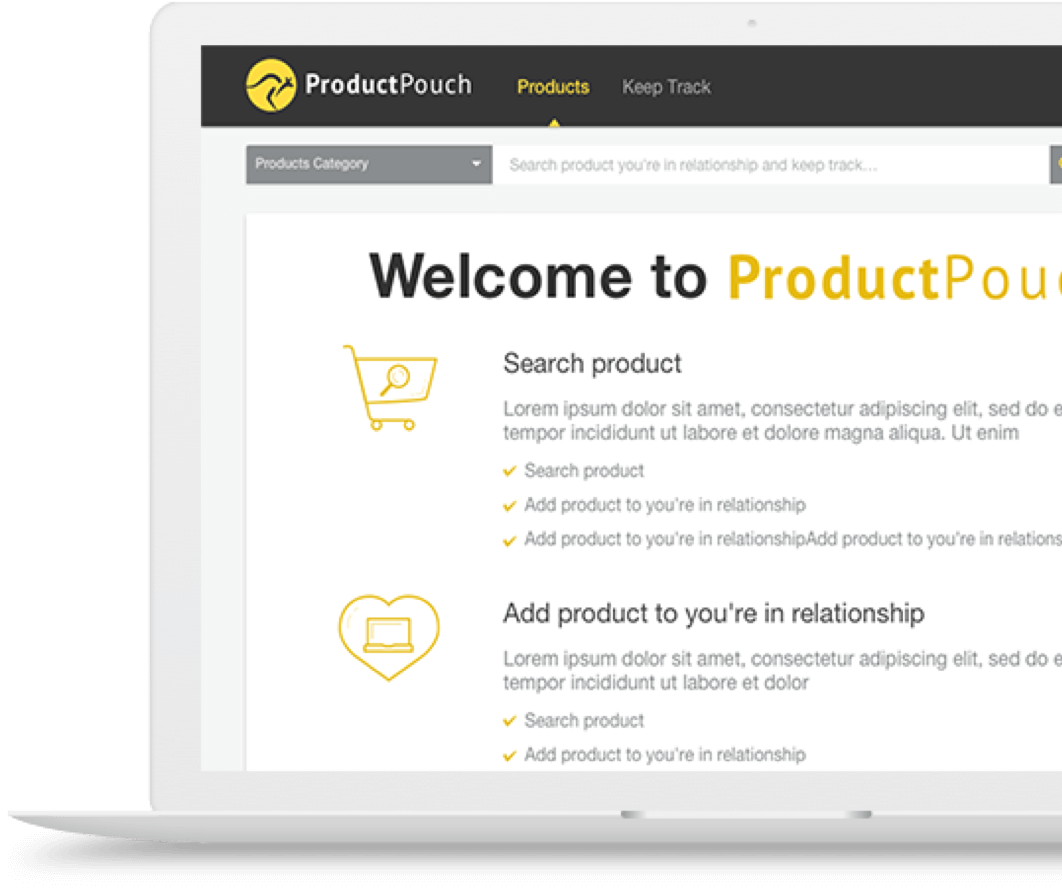 Contact Information
Lviv
79018 45 Oleny Stepanivny Str.
info@kindgeek.com
+380974652244
London