We are people oriented company
We believe that the only way to achieve outgoing results is to do the right things with the right people.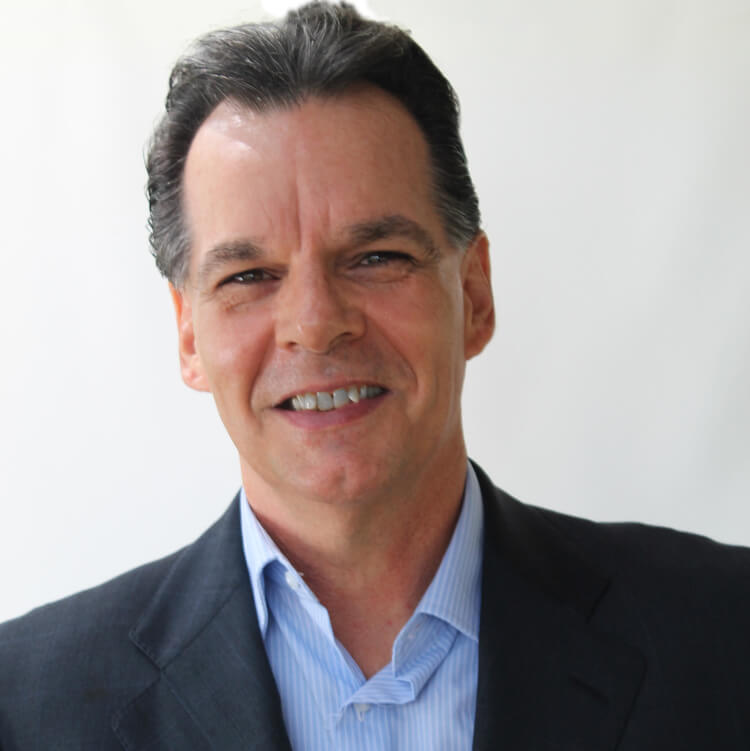 James Vogel
Owner, Digitech Venture Capital Fund



Custom Software Development
Software Development for Blockchain Project
Project Summary
KindGeek developed custom software for a blockchain company. The team provided both front- and backend development services, planning the system architecture and designing the UI.
Feedback
""KindGeek has sharp business expertise, and they helped us define the business value our project could deliver.""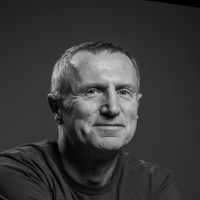 Chris Lowrie
COO, HyperJar Limited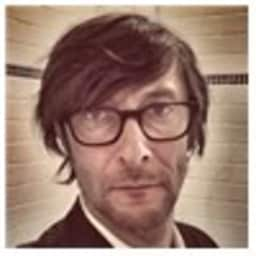 Daniel Prousline
Executive Director, Movebox



App Development for Moving Service
Project Summary
KindGeek developed both an iOS and Android mobile app for a moving company. Their team also build the back-end of the client's website and provided business analysis.
Feedback
""KindGeek has the ability to support startup approach and become a true extension of your local team.""


Contact Information
Lviv
79018 45 Oleny Stepanivny Str.
info@kindgeek.com
+380974652244
London