Educational
Software Development
KindGeek is an educational software development company you can rely on in designing and developing innovative custom educational software development services.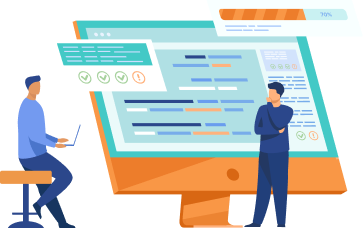 Custom Educational Software Development
KindGeek empowers educational institutions and startups with a full-cycle custom educational software development strategy featuring advanced technologies, lean design with a focus on learners. Powered with eLearning development services provided by KindGeek, our partner universities fall into the top-100 world's best universities. Since 2016, we have grown into a technology enabler and partner in change for online education providers seeking an edge in digital learning environments with custom educational software development services.
Our educational software development expertise

We leverage our experience and expertise to help our clients to take a step towards a highly-efficient and interactive ways of education. A set of innovative technologies and tools allows us to plan, develop and maintain custom educational software development projects of any difficulty and for any purpose. Our projects vary from educational marketplaces, e-learning platforms for med students to tools for online examinations.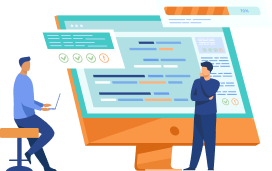 Education & eLearning platforms
Education solutions development for universities, schools, educational startups, and e-learning innovations.
Learning management systems development
The educational process made easy. Online courses, lectures, and tests optimized.
Our educational software development team integrates live conference tools to make education accessible for students at any corner of the world.
E-learning applications development
For learning the language, taking online courses, or tracking the learning process. We match our engineering culture to your core business values to develop innovative e-learning applications.
Bring your idea to life with
KindGeek eLearning software development services

Educational institutions and e-learning startups across the USA and Europe shape global education with KindGeek's educational software developers. KindGeek is an educational software development company you can rely on in achieving your goals for online education. Focus on providing excellent education service or polishing your business, while KindGeek handles technical aspects and develops custom educational software solutions that suit your needs and manifest your vision.
Our educational
software development projects
01
MedMe
The Medical Faculty of the University of Basel keeps up with the world and decides to implement digital technologies on different levels. MedMe is the next stage of this initiative. It is a web resource that automates the process of creation and management of exam schedules, devoiding personnel of some aspects of this exhaustible routine. Now, KindGeek is working together with the university on implementing the solution on other faculties.
MedMe
MedMe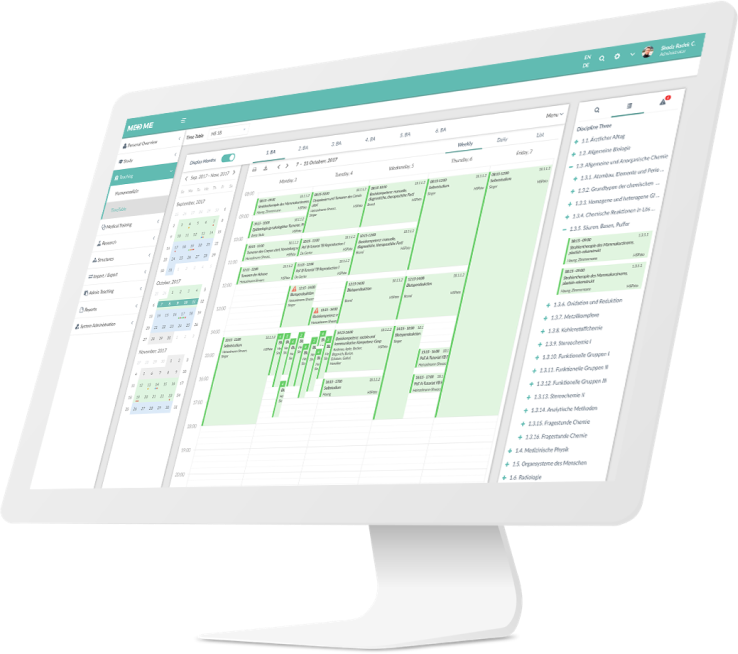 02
Eduki
The innovative marketplace for teachers to sell and buy education materials. Lehrermarktplatz has recently got $25 million of investments. Lehrermarktplatz started as a small e-commerce store for learning resources and grew into a huge e-learning marketplace.
Eduki
Eduki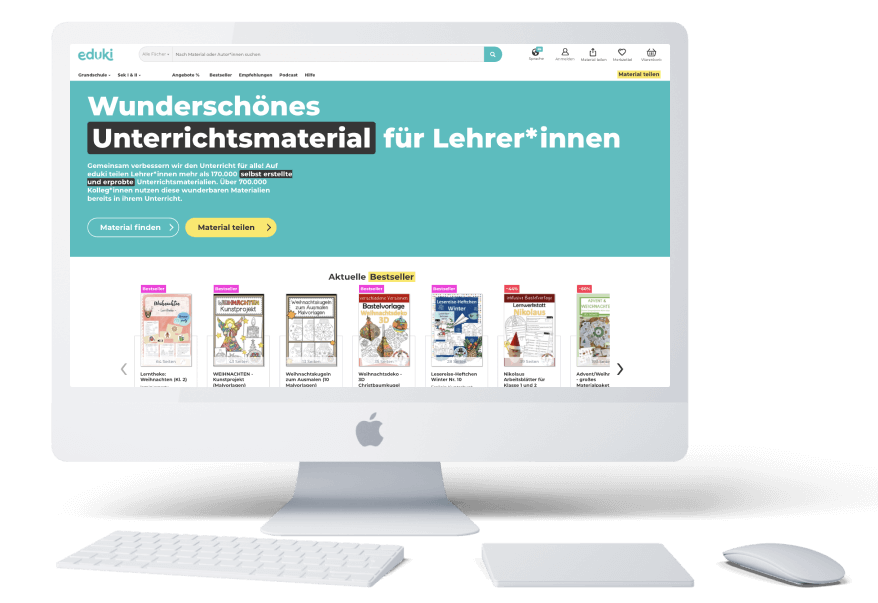 03
BeAxi
The University of Basel decided to make a significant step on the path of modernization and implement a system that will give the students of the Medical Faculty a possibility to pass exams remotely. BeAXi: Web provides the university with an e-learning platform for remote examinations of different types.
BeAxi
BeAxi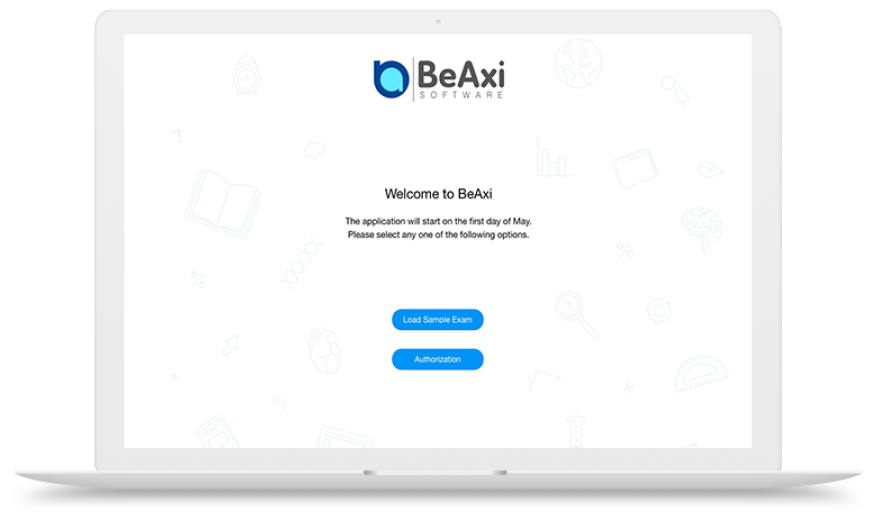 Technology expertise to reinforce
your eLearning software development

Contact Us
Contact Information

Lviv
79018 45 Oleny Stepanivny Str.
info@kindgeek.com
+380974652244

London