Caraoke
Mobile Karaoke app
Imagine you are going to the trip with your friends by car. You are listening to your favourite music, but none of friends don't know the lyrics. We provided you the solution, just connect the phone to your AppLink System, let your friends connect to your via WiFi and enjoy listening and singing with your friends
About Project
Android
PLATFORM
Ukraine
COUNTRY
Entertainment
INDUSTRY
7 months
PROJECT DURATION
2 Members
SIZE OF TEAM
2015
COMPLETED
Technologies & Tools

Java

XML

Android SDK

Eclipse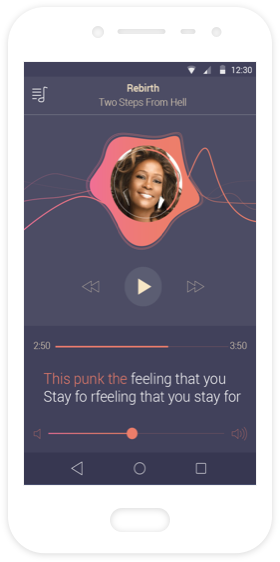 Challenges and Objectives
To achive this task we usedd Android, Sockets, Ford AppLink System. Through wifi via Sockets the phones are connected with the main phone, and it in return connects with the car applink
Results
Caraoke took part in the Ford hackathon, which was hosted in Tel Aviv. This was an interesting and valuable experience for KindGeek.
The main features of this application are:
Connection to AppLink system.

Lyrics for each song for all connected devices.

Creative design.

No internet connection needed.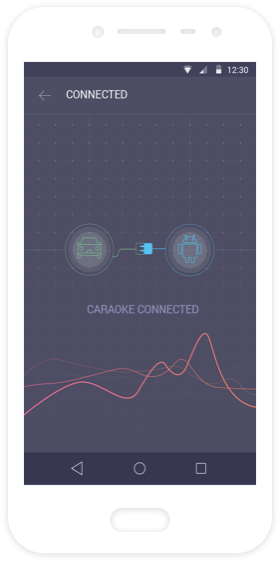 Review more our projects in Entertainment industry
Contact Us
Contact Information

Lviv
79018 45 Oleny Stepanivny Str.
info@kindgeek.com
+380974652244

London