Fata
Business Solution
FATA is a web application for internal usage by TUI cruises personnel. It allows creating allotments (flights) that should deliver tourists to/from cruise destination (harbor). It also manages invoices and reports for the completed allotments. In addition, the app interacts with another web application, DaVinci, which handles bookings.
About Project
Web
PLATFORM
Germany
COUNTRY
Travel
INDUSTRY
2 years
PROJECT DURATION
8 Members
SIZE OF TEAM
2019
COMPLETED
Technologies & Tools

Java

Vue JS

MySQL

Jenkins

Robo 3T

Bitbucket
Postman

IntelliJ IDEA
Sonarqube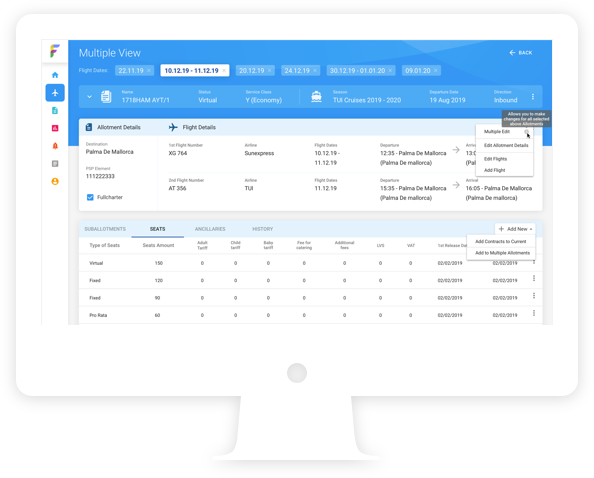 Challenges and Objectives
Creating a convenient invoice-managing system was arguably one of the most challenging aspects of FATA development. We need to ensure that the system will run like clockwork under all circumstances. Another challenge was to achieve seamless interaction with DaVinci. As far as we weren't involved in the development of the latter one, we had to ensure that both applications interact well without changing anything under DaVinci's "hood." Thus, meticulous integration testing was our secret weapons during Fata development.
Results
Fata already helps TUI run their business and saves their employees time by making booking, allotments, reports and invoices management quick, convenient, and devoid of unnecessary hustle.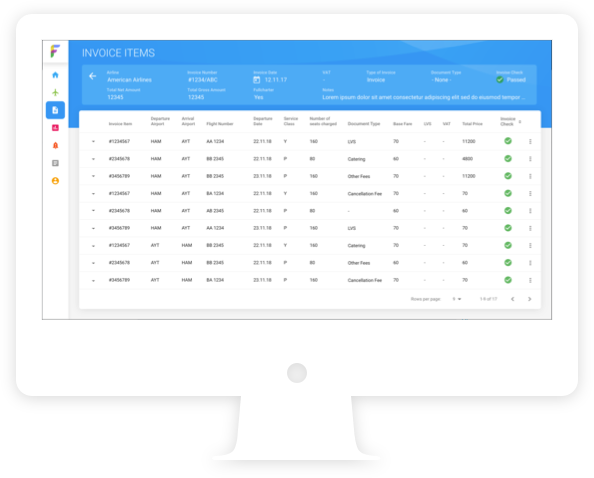 Customer Feedback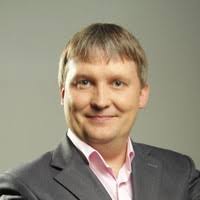 Alexander Zaychuk
CTO, Consulting Firm

""I would advise anyone to work with them.""
Review more our projects in Travel industry
Contact Us
Contact Information

Lviv
79018 45 Oleny Stepanivny Str.
info@kindgeek.com
+380974652244

London