FlatRace
Cross Platform Renting app
FlatRace is an app for leasing, renting, selling and purchasing apartments.Besides that, this should be a tool, that helps people, depending on weather they are representing themselves or a company, to see how much taxes they need to pay for a particular apartment. Besides that the rental price includes the cost of additional inventory, location regarding infrastructure, or the price can be reduced due to bad location or other unpleasant features. And when purchasing, the amount, that is needed to pay, includes notary and similar structures fees.
About Project
Web, iOS, Android
PLATFORM
Austria
COUNTRY
Real Estate
INDUSTRY
6 months
PROJECT DURATION
10 Members
SIZE OF TEAM
2017
COMPLETED
Technologies & Tools

MeteorJS

NodeJS

IONIC

HTML

Bootstrap

WebStorm

Xcode

Android Studio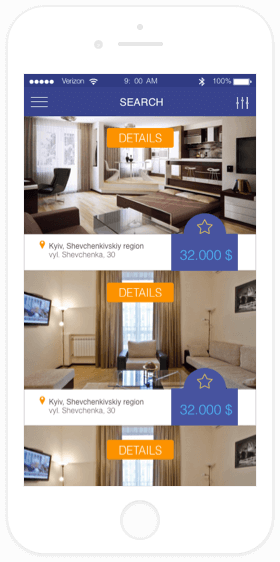 Challenges and Objectives
To develop such application and implement these features, KindGeek team used such technologies: Meteor.js, jQuery, Node.js, Bootstrap, Ionic, HTML, CSS
Results
As a result, the developed application has such features:
Sell, buy, rent, lease an apartment

Choose the apartment you need

Ability to see the amount of taxes you would have to pay

Rental price

Price for purchasing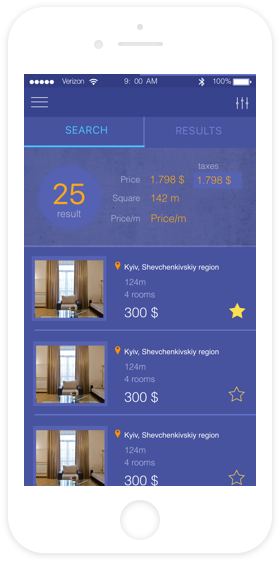 Review more our projects in Real Estate industry
Contact Us
Contact Information

Lviv
79018 45 Oleny Stepanivny Str.
info@kindgeek.com
+380974652244

London