GreenMania
Ecological Web Service
In the modern world, the environmental issues are as relevant as ever. However, there are a considerable lack of the incentives that are able to provoke nature-friendly human behavior.
About Project
Web
PLATFORM
Germany
COUNTRY
Social, Ecology
INDUSTRY
6 months
PROJECT DURATION
3 Members
SIZE OF TEAM
2018
COMPLETED
Technologies & Tools
Laravel

AngularJS

WebStorm

Xcode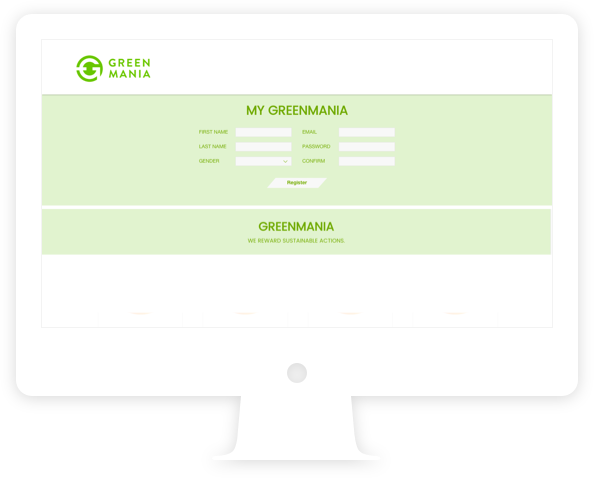 Challenges and Objectives
TBack-end of GreenMania was written in PhP, using Laravel framework while the front-end was created with Angular. The team decided that such a combination would be the most appropriate one and would help to create reliable and fast service with easy-to-use and pleasant interface. In order to ensure maximum efficiency of the workflow, sprint planning methodology was used.
Results
GreenMania is a web service, which awards people with a special currency - Goodies each time they buy eco-friendly products, using special GreenMania's discount cards. Afterward, users can use acquired Goodies to buy GreenMania's products.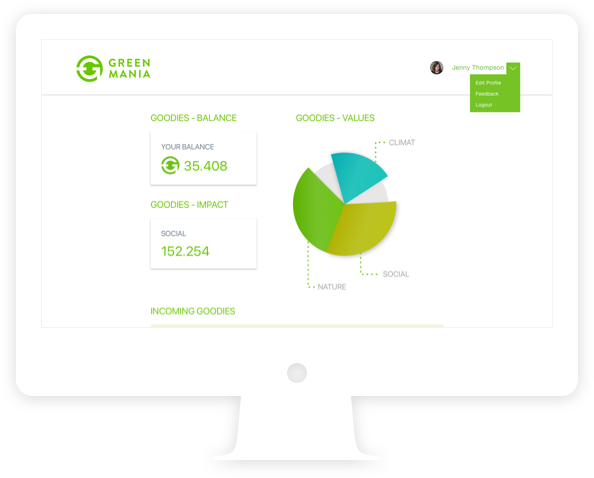 Review more our projects in Social, Ecology industry
Contact Us
Contact Information

Lviv
79018 45 Oleny Stepanivny Str.
info@kindgeek.com
+380974652244

London