Greenvest
Improvements to Mobile Payment and Rewards App
Greenvest is the app for conducting mobile payments instantly and receiving rewards for friends' referrals and special propositions. It is a secure mobile banking app that follows the Open Banking standards and offers low costs for transactions.
About Project
iOS, Android
PLATFORM
UK
COUNTRY
FinTech
INDUSTRY
In Progress
PROJECT DURATION
7 Members
SIZE OF TEAM
In Progress
COMPLETED
Technologies & Tools

Android Studio

Java
Swift

Javascript

React JS

AngularJS

QMetry
Postman

Pupet

Git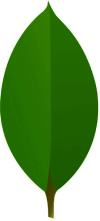 MongDB

Sketch

Zeplin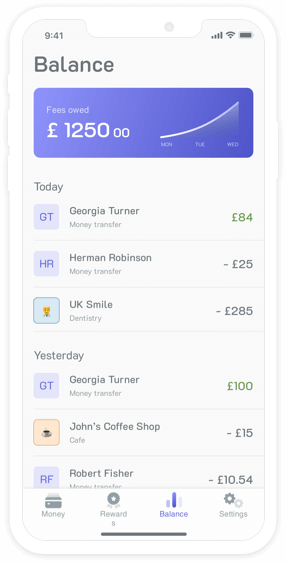 Challenges and Objectives
Working on a complex, regulations-heavy FinTech project that has plenty of security nuances is great but difficult fun. We had a lot of work to do to, first of all, enhance the technical standing of the app and make it more stress-resistant and generally bulletproof as well as investigate whether there were some deeply-rooted bugs, which are difficult to notice without thorough testing. As follows, performance and integration testing were our primary instruments.
Besides, we had to research whether it has any UI/UX weaknesses, and if any, eliminate them. We had to be particularly careful with our design approach to ensure that we follow the app's brand identity while ensuring high levels of usability and appeal.
Results
First of all, addressing the trends of the industry and nuances that can boost the business values of the app we :
Refined look and feel that gives the app more gamification, makes it more memorable and playful.

Improved navigation. The main pages of the sections are highlighted more, the ability to take a step back in some steps added.

Lists of users, merchants, and transactions have been changed to guidelines standards.

Search and filters for user and merchant lists added to operate faster and more convenient when the user has a lot of contacts.

Scan functions are guided by brief instructions for use.

Control people retention by bringing the best practices of people review and appraisal process.

We added more native elements for the easier use of iOS users.

Landing page redesigned with improved typography and readability rate. Focused on higher conversion, we made graphic elements more strict and eye-catching, improved call-to-action items.
Also, we spent a lot of time testing the app and changing some of the functionality approaches, which helped us to get rid of bugs and improve the performance of the platform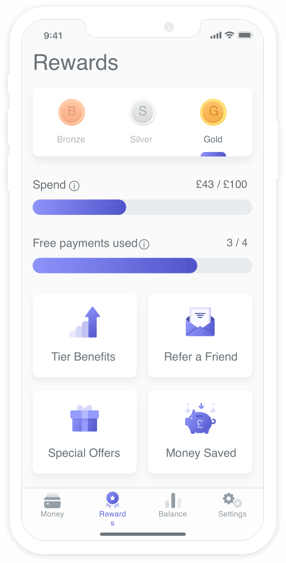 Review more our projects in FinTech industry
Contact Us
Contact Information

Lviv
79018 45 Oleny Stepanivny Str.
info@kindgeek.com
+380974652244

London