iBantu
Mobile insurance app
iBantu - Insurance Helper, Malaysia's First Insurance App that allows you to manage all your insurance from any insurance company in one place. No more hassle in using different apps for different companies.
About Project
Android, iOS
PLATFORM
USA
COUNTRY
Insurance
INDUSTRY
12 weeks
PROJECT DURATION
2 Members
SIZE OF TEAM
2017
COMPLETED
Technologies & Tools

RXJava

Volley

Glide

Reactive Cocoa

AFNetworking

Xcode

Android SDK

Git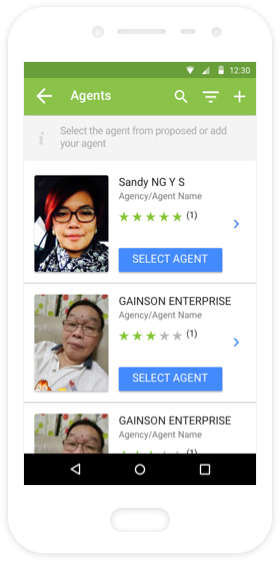 Challenges and Objectives
We can really relate to this project now that we've grown this product from where we approached it. So we did all as below:
Business analysis.

Project Management.

Designing and UX planning.

Development.

Quality Analysis done keeping in mind the standards of the industry.
Results
INSURANCE IN ONE PLACE
Keep all your insurance in one App to manage them easily. Simply make a picture of your policy and iBantu will show you the most important information.
CONNECT WITH YOUR AGENT
iBantu lets you connect to your insurance agent, so that you can easily send him any information related to your insurance
MOTOR ACCIDENT GUIDE
When you are in an accident, it is important to collect information so that you can easily report to the police, but more important get your damages repaired and paid by your insurance company. iBantu guides you in collect all those information, so that you can easily send it to your agent and insurance company.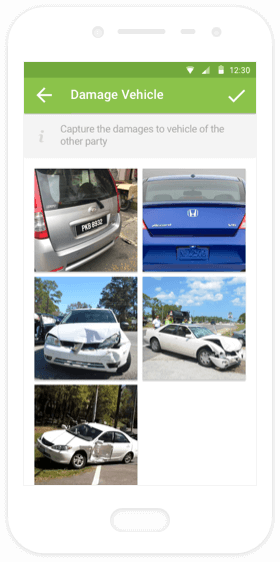 Review more our projects in Insurance industry
Contact Us
Contact Information

Lviv
79018 45 Oleny Stepanivny Str.
info@kindgeek.com
+380974652244

London