Investment App
Addons to Investment & WealthManagement Platform
A web platform that provides flexible investment functionality and allows for better and more optimal management of personal funds to boost a user's financial security and well-being. The service is aimed at minimization of fees and optimization of processes to maintain low costs for the users. We had to add additional features, such as prepayment penalty calculator and product comparison calculator.
About Project
Web
PLATFORM
USA
COUNTRY
FinTech
INDUSTRY
In Progress
PROJECT DURATION
7 Members
SIZE OF TEAM
In Progress
COMPLETED
Technologies & Tools

Javascript

Jenkins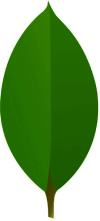 MongoDB

Grafana

QMetry

Pupet

Git

Sketch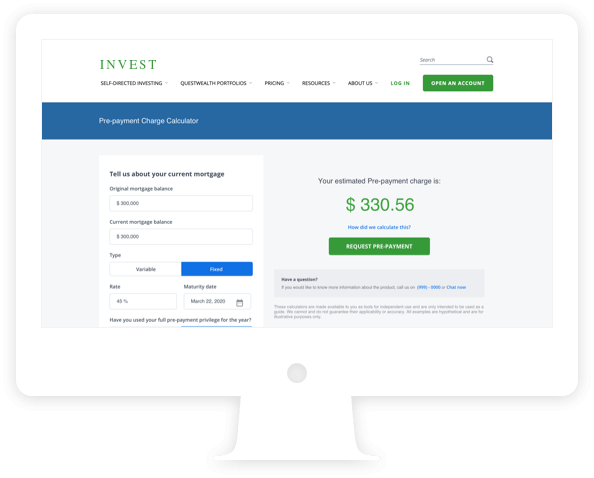 Challenges and Objectives
Investments and wealth management are complex, nuanced matters, which are quite bureaucracy-heavy. Therefore, automation of all investment-related processes while maintaining the intuitiveness of the workflow proved to be among the most difficult challenges our developers faced. Tight cooperation of designers, software engineers and business analysts help us to craft simple yet attractive interfaces and robust logic of the calculators. Developing the prepayment penalty calculator and product comparison calculator, we had to ensure that they would fit in with the platform well without disrupting its brand identity and merging with the rest of functionality well.
Results
We developed the calculators with intuitiveness of the UX and easy integration capacity in mind. As a result:
Each calculator was developed as a configurable Angular component

The code of each component was developed to encapsulate business logic and hide implementation details

Web application, which reuses the component, is able to pass specific session-related parameters to the calculator instance in the run-time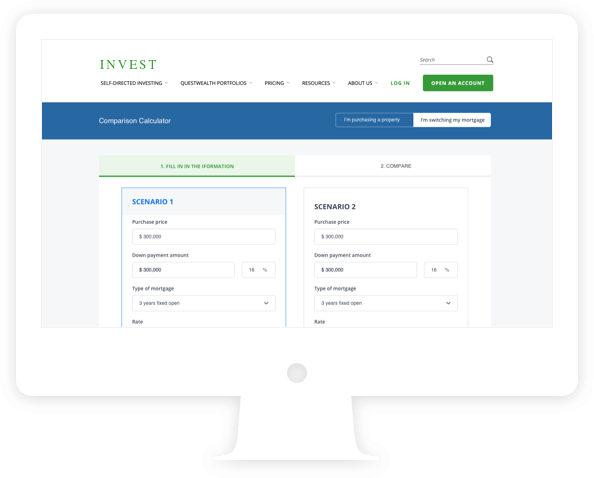 Review more our projects in FinTech industry
Contact Us
Contact Information

Lviv
79018 45 Oleny Stepanivny Str.
info@kindgeek.com
+380974652244

London