IRAATE
Social Network
IRAATE is a social network with a strong focus on creating reviews/recommendations for all things users find relevant, be it new Nike shoes, recent movie, the latest iPhone, or a local bakery. On top of the usual social network features, IRAATE provides a convenient map that includes all the places near a user that were rated by other people.
About Project
iOS
PLATFORM
USA
COUNTRY
Social Network
INDUSTRY
In Progress
PROJECT DURATION
6 Members
SIZE OF TEAM
In Progress
COMPLETED
Technologies & Tools
Swift
Laravel
AWS
Sonarqube
Postman
Bitbucket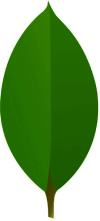 MongDB

Elastic Search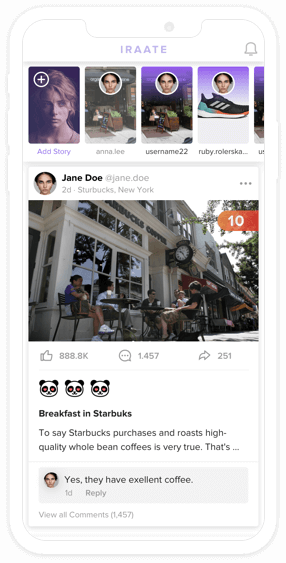 Challenges and Objectives
We had to ensure that all the usual social network elements would adhere to the established standards of intuitiveness and usability so users would not experience frustration and would feel "like home" with IRAATE. The novel functions had to merge with the social network archetype seamlessly to become its integram part. Finally, we had to ensure that the map would be an integral part of the app that works quickly.
As follows, the top challenges included:
Smooth and intuitive, yet fresh UX people are so used to

Recommendations/review system that

The convenient map, which does not take its toll on the app productivity.
Results
MedMe helps to generate schedules for all faculties within the university considering availability of resources and staff. The project also manages data about availability of hospitals and simulated patients, which, sometimes, take part in medical examinations too.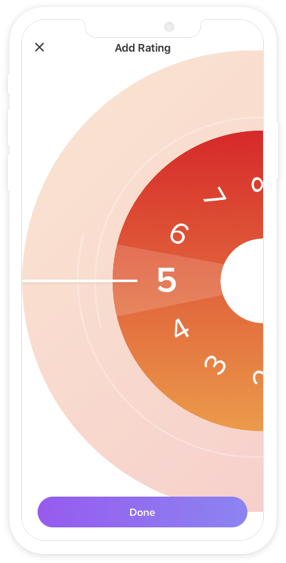 Review more our projects in Social Network industry
Contact Us
Contact Information

Lviv
79018 45 Oleny Stepanivny Str.
info@kindgeek.com
+380974652244

London