JAJA
Mobile Credit/Banking App
JAJA is a banking app that reimagines the world of credit by providing customers with a digital-first credit card. The application grants simple and straightforward yet secure credit management system devoid of bureaucratic hustle.
About Project
iOS, Android
PLATFORM
UK
COUNTRY
FinTech
INDUSTRY
In Progress
PROJECT DURATION
10 Members
SIZE OF TEAM
In Progress
COMPLETED
Technologies & Tools

Kotlin Java
Swift

Jenkins

Bitbucket

Xcode

Android Studio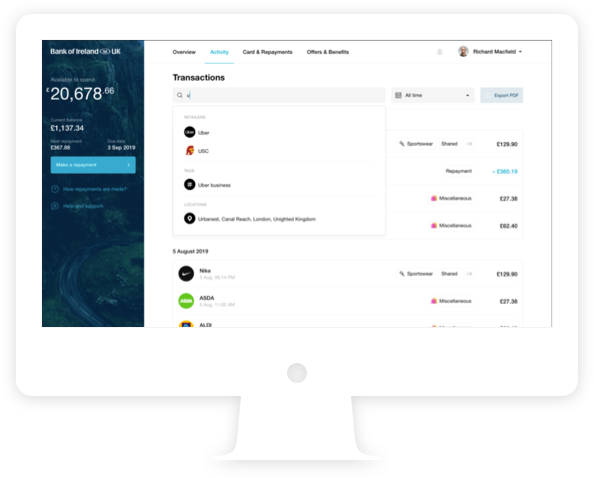 Challenges and Objectives
Creating a banking app is a meticulous process that requires painstaking attention to detail because of the complications involved in conducting financial operations. Therefore, we had to forge a well-protected functionality while preserving the intuitive and pleasant appeal of the application.
Thus, we had to:
Ensure the highest security standards to minimise possibilities of breaches and eliminate weak points.
Ensure that security measures do not affect UX, making it more clumsy
Create smooth user experience that grants effortless banking experience
Results
JAJA is an app that is simple on the surface yet — complex "under the hoof" with security measures that ensure protection of sensitive data. The application grants quick onboarding process and convenient credit management system that provides users with full control over their credits, including possibility to share credit with family and friends.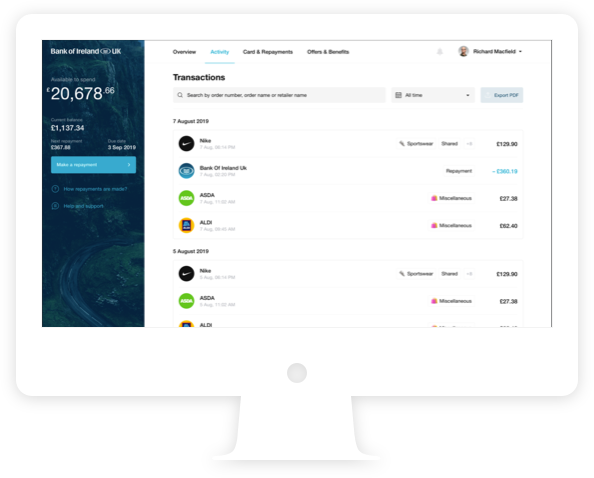 Review more our projects in FinTech industry
Contact Us
Contact Information

Lviv
79018 45 Oleny Stepanivny Str.
info@kindgeek.com
+380974652244

London