LifeWallet
Blockchain Data Platform
Lifewallet is a blockchain platform for safe storing and verification of educational data important to their employment or further (diplomas, certificates, etc) that can be shared with potential employers and educational establishments to confirm their experience and skills.
About Project
Web
PLATFORM
USA
COUNTRY
FinTech
INDUSTRY
6 months
PROJECT DURATION
6 Members
SIZE OF TEAM
2019
COMPLETED
Technologies & Tools

PHP

Javascript

Symfony

Sketch

Zeplin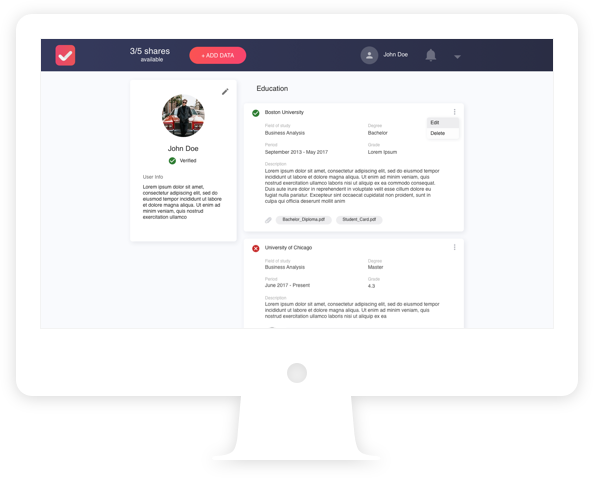 Challenges and Objectives
Creating a safe data storage/verification platform using blockchain was quite a cumbersome task considering the novelty of the system we were working on. With no previous similar experience creating a secure blockchain data vault, we had to rely solely on our analytical skills and develop-ment hunch our coders obtained after years of software development to create a reliable system.
Results
LifeWallet is a blockchain platform with two user roles. The first role is for people who want to store and verify their diplomas or certificates in a "bulletproof" blockchain vault to later add them to their CVs or other documents. The second role is for companies, organizations, and educational establishments that verify the data for the first-role users. The application has two-stage data verification, admin panel with data visualization capabilities, and statistics.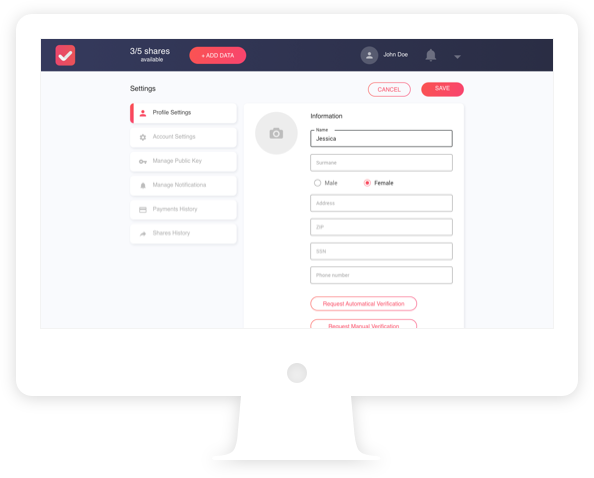 Customer Feedback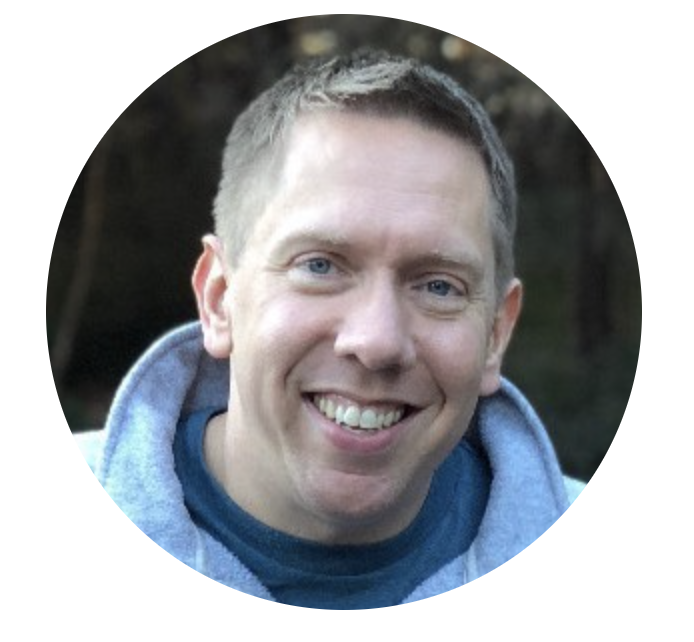 Matt Derrick
CEO, CipherLab

""KindGeek pushes us to consider many options and alternatives, never leaving any stone unturned.""
Review more our projects in FinTech industry
Contact Us
Contact Information

Lviv
79018 45 Oleny Stepanivny Str.
info@kindgeek.com
+380974652244

London