Mobalytics
Personal Video Game Coach
Today, video games are not merely an entertainment or hobby but a craft, art, and even sports. Mobalytics is for people who take gaming seriously and desire to polish their skills in order to become more porefessional and competitive players. It is a first personal performance analytics platform that highlights one's strengths and weaknesses, providing accurate statistics, and helps him or her to boost skills and reaction, using customizable keyboard simulations.
About Project
Web, Desktop
PLATFORM
USA
COUNTRY
Game Development
INDUSTRY
4 months
PROJECT DURATION
3 Members
SIZE OF TEAM
2018
COMPLETED
Technologies & Tools

C#

Javascript

Pyton

HTML

WebStorm

MySQL

Git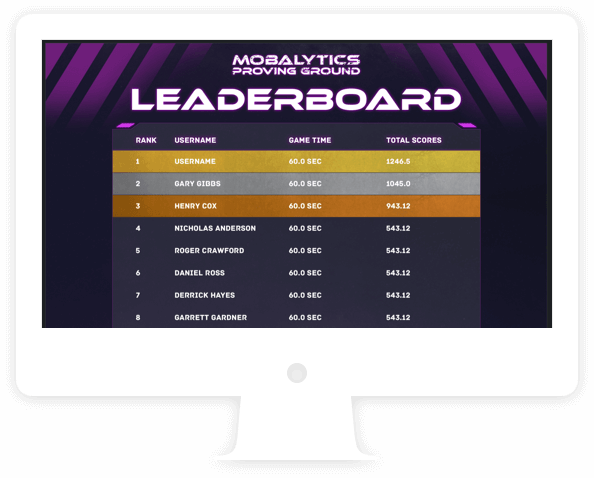 Challenges and Objectives
The developers created desktop and web versions of the service using Unity graphic engine and WebStorm IDE. It was important to create attractive and intuitive infographics for the best user experience. And with Unity, the team managed to do so. Git was used for the version control while MySQl - to handle all the data.
Results
Mobalytics creates a feedback loop that covers all aspects of gamers' improvement process. The service provides gamers with personalized Gamer Performance Index (GPI) and advice based on their playing style. Mobalytics also gives PRE and POST game information, which is essential to players' performance. While users focus on gaming, the service gathers all information to provide them with constant insights. Mobalytics makes it easier for gamers to succeed.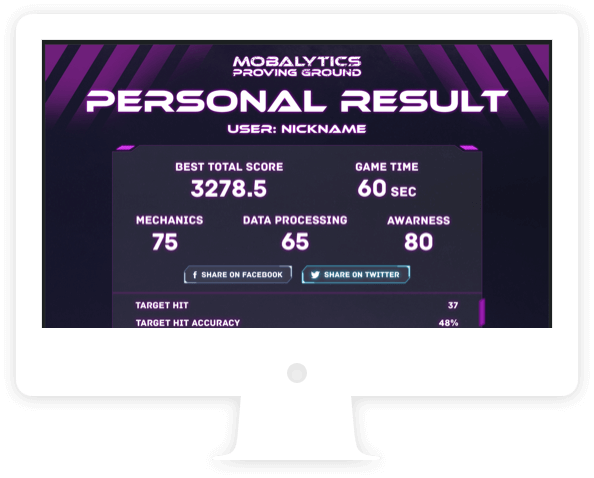 Review more our projects in Game Development industry
Contact Us
Contact Information

Lviv
79018 45 Oleny Stepanivny Str.
info@kindgeek.com
+380974652244

London