MyProfashional
Fashion Platform
MyProfashional is a platform where everyone can get the advice of a professional stylist regarding clothes to improve their personal image and boost self-confidence. MyProfashional's stylists are credible and independent style experts who know where to hunt for the best bargains in the city, how to choose clothes that suits your body type the best, and are always willing to share their experiences and insights during a joint shopping trip.
About Project
Web
PLATFORM
Switzerland
COUNTRY
Fashion
INDUSTRY
1 year
PROJECT DURATION
7 Members
SIZE OF TEAM
2019
COMPLETED
Technologies & Tools

React JS

WebStorm

Sketch

Zeplin

Invision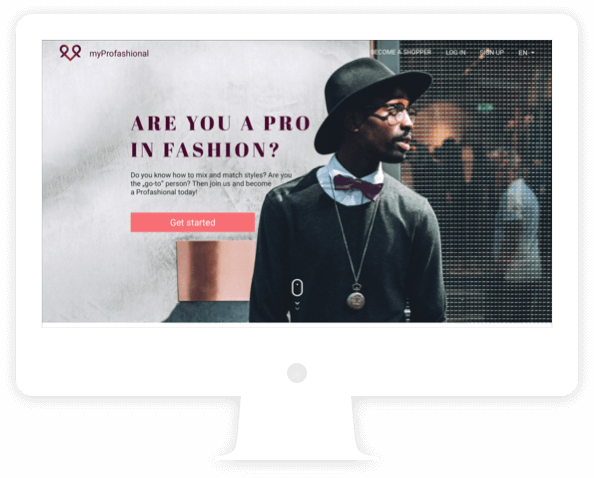 Challenges and Objectives
MyProfashional is all about style and getting the maximum out of it. Therefore, our designers faced the hardest challenge during the development of the website for MyProfashional. The website had to be trendy, captivating, and informative so the customers need just one glance to believe that MyProfashionals know what style and self-expression are. Sometimes, colors and layout of text and elements speak louder than words, so we spent a lot of time trying different color palettes and juggling visulas to achieve the most relevant and convincing combination.
Results
MyProfashional's website is bright and intuitive resource that gives a possibility to book a professional stylist that will help clients to improve their style.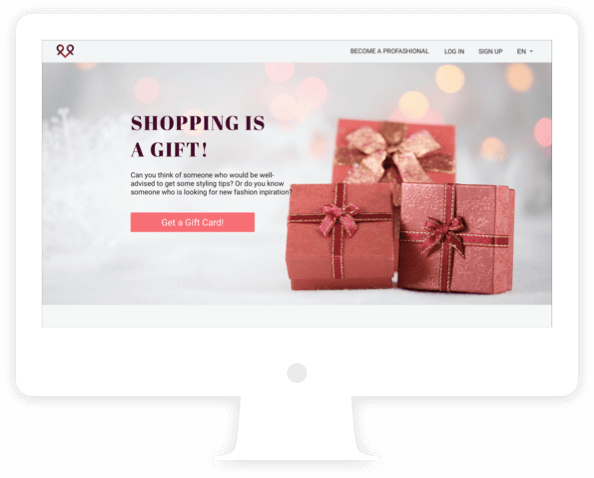 Customer Feedback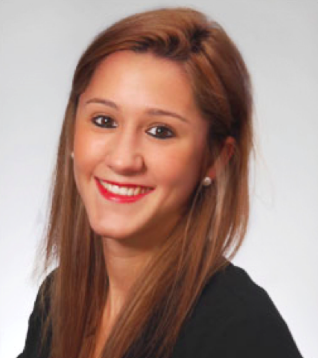 Antonia Maiwald
Co-founder, myProfashional AG

""We're extremely satisfied"
Review more our projects in Fashion industry
Contact Us
Contact Information

Lviv
79018 45 Oleny Stepanivny Str.
info@kindgeek.com
+380974652244

London