PlaceB
Mobile storage service
Place B is a storage service. You can keep your stuff in special boxes and be sure, that they won't be damaged. Mobile application lets you find a free box, choose the size you need, book boxes on a special date and pay via app

About Project
iOS, Android
PLATFORM
Switzerland
COUNTRY
Storage
INDUSTRY
4 months
PROJECT DURATION
7 Members
SIZE OF TEAM
2016
COMPLETED
Technologies & Tools
Swift

Android SDK

Glide

Bitbucket

Android Studio

Git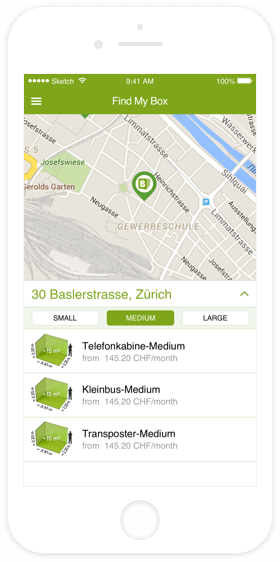 Challenges and Objectives
KIndGeek had to develop a mechanism, that would give an opportunity to reserve storage rooms for however long the customer wants. User can reserve lockers online via credit card or can open an existing one. To make this tool even more useful, iOS and Android applications needed to be developed. And to achieve this goal KindGeek team used such technologies and tools: Swift, Cocoa Touch, Multithreading, Networking , JSON Parsing, REST, CocoaPods, Android SDK, REST API, Retrofit, Stripe SDK, Glide, GSON, OKHTTP, Google maps API v2, Joda time, Parceler Tools: Jira, Bitbucket, Android Studio, Git, LeakCanary.
Results
After development this tool gained such functionality:
Find free boxes.

Choose the size of the box.

Book the box.

Choose a certain date.

Pay for the box.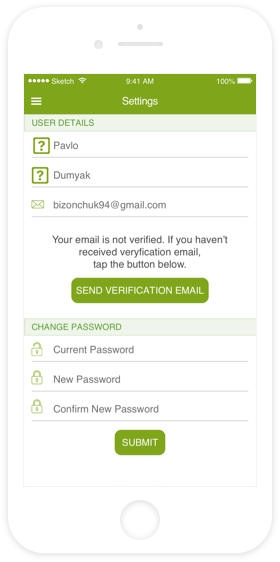 Review more our projects in Storage industry
Contact Us
Contact Information

Lviv
79018 45 Oleny Stepanivny Str.
info@kindgeek.com
+380974652244

London