ProductPal
Web Application
In our globalized world of high digital consumption development, there was a need for some useful web-application to facilitate a relationship between people, products, and services. It was a need, until we created the system that will supply users with everything they need to fall in love with a product/services, enjoy them, maintain products/services, get rid from a break up with them.
About Project
Web
PLATFORM
USA
COUNTRY
Education, Social
INDUSTRY
20 weeks
PROJECT DURATION
5 Members
SIZE OF TEAM
2016
COMPLETED
Technologies & Tools

PHP

AngularJS

WebStorm
Postman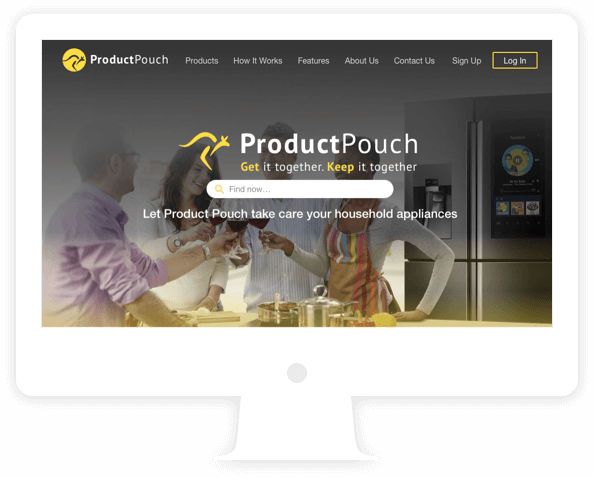 Challenges and Objectives
To develop successful application and reach all goals we have done the next steps:
Daily stand up meeting for right collaboration.

Agile methodology.

Weekly call with customers and team
Results
UNPRECEDENTED ACCESS TO GROCERY AND RETAIL PRICES collected from the web.
Prices are collected for each store and zip code, allowing you to track who is selling what, where, and for how much Datasembly's up-to-date data empowers you to make fast, informed, data-driven decisions. Don't let stale data ruin your analysis Prices, availability, and promotion data, covering all your geographies, all your products, and all your competition.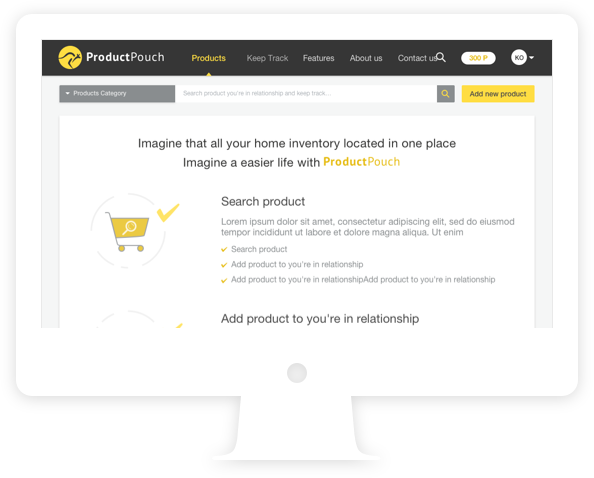 Review more our projects in Education, Social industry
Contact Us
Contact Information

Lviv
79018 45 Oleny Stepanivny Str.
info@kindgeek.com
+380974652244

London