QuickCup
Coffee ordering mobile app
Coffee has become an unavoidable part of the modern lifestyle. On some occasions, it is almost impossible to proceed without a coffee-induced energy boost, which helps to get rid of sleepiness.
About Project
Web
PLATFORM
Canada
COUNTRY
eCommerce
INDUSTRY
3 months
PROJECT DURATION
5 Members
SIZE OF TEAM
2016
COMPLETED
Technologies & Tools

Sketch

Zeplin

Invision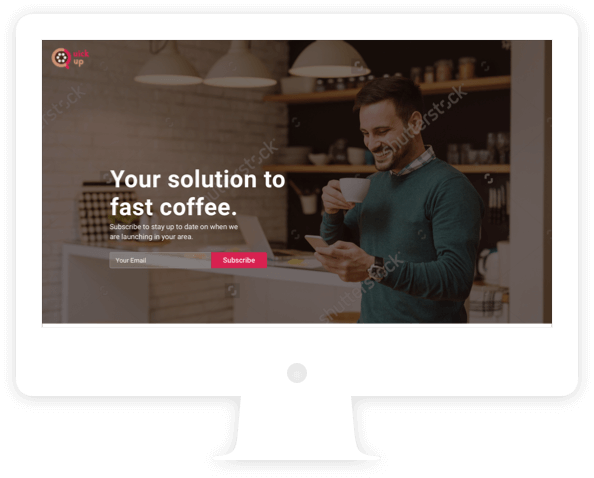 Challenges and Objectives
The team understood that the project should provide unique user experience in order to succeed on the market. Therefore, inVision and Sketch were used to meticulously design and forge attractive and intuitive interface that the users will desire to revisit again and again.
Results
Users obtained a convenient application with a help of which they can find the nearest coffee shop as well as order some coffee and provide additional comments for the barista. Afterward, they can pay for the coffee using the application or cash. Users can also add a coffeeshop to the list of favorites if they enjoyed the visit.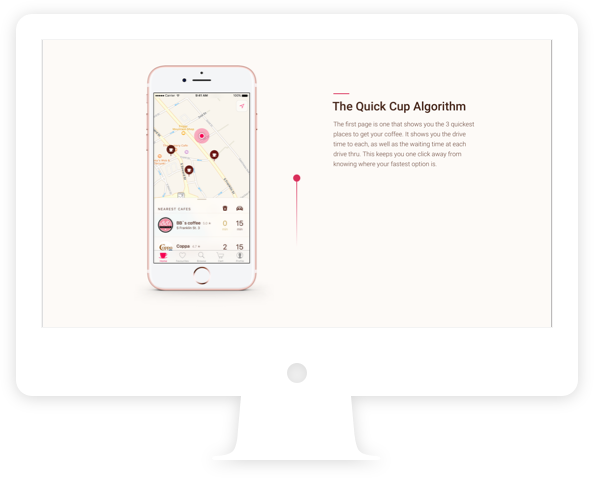 Review more our projects in eCommerce industry
Contact Us
Contact Information

Lviv
79018 45 Oleny Stepanivny Str.
info@kindgeek.com
+380974652244

London