REX
Mobile app for firefighters
The problem was to automate the process of collecting the data about the fire incidences and creating a service that would deliver push notifications to the firefighters.
About Project
Web
PLATFORM
Australia
COUNTRY
Fire Fighting
INDUSTRY
6 months
PROJECT DURATION
3 Members
SIZE OF TEAM
2016
COMPLETED
Technologies & Tools

PHP
Laravel

Javascript

Vue JS

Java

PHP Storm
Docker

WebStorm

Xcode

Objective C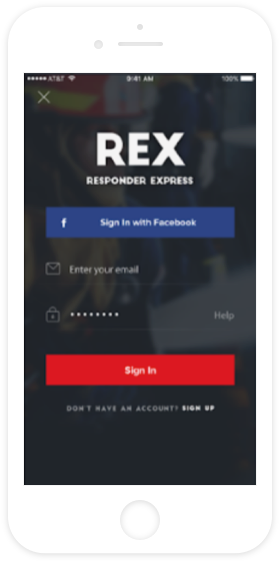 Challenges and Objectives
We decided to use NodeJS platform as it is known as a very good option when dealing with high performance tasks and delivering push notifications.
Results
The resulting webservice analyzes incoming data on the current situation as well as offers ability to manually create an incidence situation and inform all the firefighters assigned to the specific station.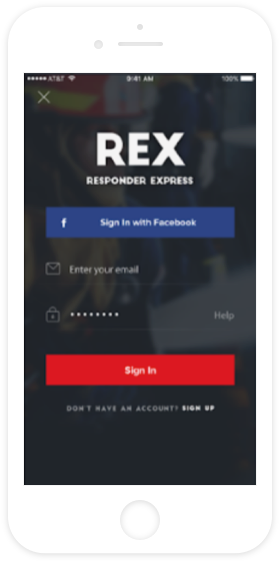 Review more our projects in Fire Fighting industry
Contact Us
Contact Information

Lviv
79018 45 Oleny Stepanivny Str.
info@kindgeek.com
+380974652244

London