Tradeshift
Cloud base digital b2b platform
Tradeshift is redefining how buyers and suppliers work together. Here's a closer look at how we're shaking up the procure-to-pay industry.
About Project
Web
PLATFORM
USA
COUNTRY
FinTech
INDUSTRY
3 years
PROJECT DURATION
8 Members
SIZE OF TEAM
2018
COMPLETED
Technologies & Tools

Java

Heroku

Nginx

IntelliJ IDEA
Postman

Sandbox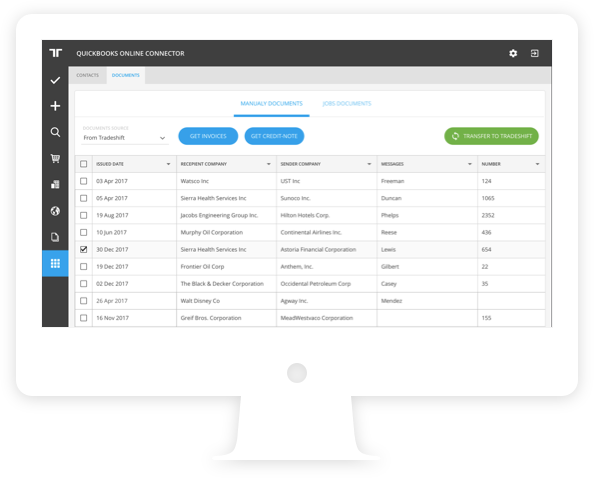 Challenges and Objectives
Tradeshift Buy
Tradeshift Buy is a radical new approach to eProcurement. With Tradeshift Buy, employees can easily buy every product they need from one place; any online purchase can be within policy; and suppliers manage up-to-date content that's priced for you.
Tradeshift Pay
Tradeshift Pay is our industry-leading AP automation solution. It includes Tradeshift eInvoicing, collaborative workflow, and Tradeshift CloudScan™ for invoice capture. Suppliers get it for free.
Tradeshift Risk
Tradeshift Risk is a smart supplier lifecycle management solution. With Tradeshift Risk, you can manage your supplier data, compliance, and risk in one place. Our network of trusted suppliers makes it easier – and safer – to do business.
Results
We can really relate to this project now that we've grown this product from where we approached it. So we did all as below:
Business analysis.

Project Management.

Designing and UX planning.

Development.

Quality Analysis done keeping in mind the standards of the industry.
There is plenty of different functionality in the product, most of which can be presented in a role-permission divided list with teacher role prevailing: Solution Apps, Integration Apps, Extension Apps, Showcase Apps.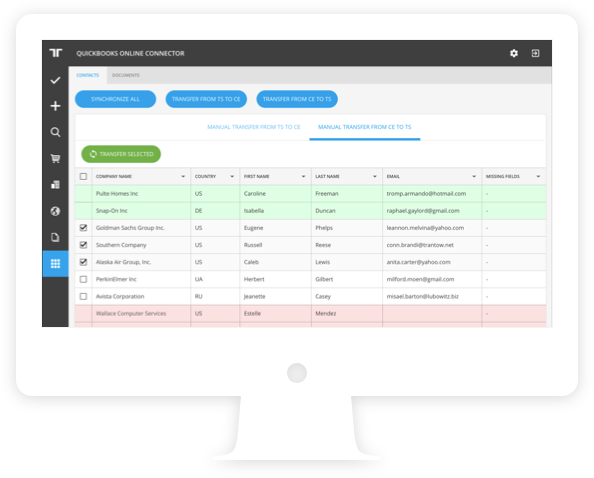 Review more our projects in FinTech industry
Contact Us
Contact Information

Lviv
79018 45 Oleny Stepanivny Str.
info@kindgeek.com
+380974652244

London