Truly Cast
E-commerse website for selling photos
The main idea is that instagrammers want to make money, brands need to be advertised not paying a lot of money for that. And we needed to develop a solution to make this happen

About Project
WEB
PLATFORM
Middle East
COUNTRY
Advertisement
INDUSTRY
3 years
PROJECT DURATION
5 Members
SIZE OF TEAM
2015
COMPLETED
Technologies & Tools

Javascript

jQuery

AngularJS

PHP

Symfony

Bootstrap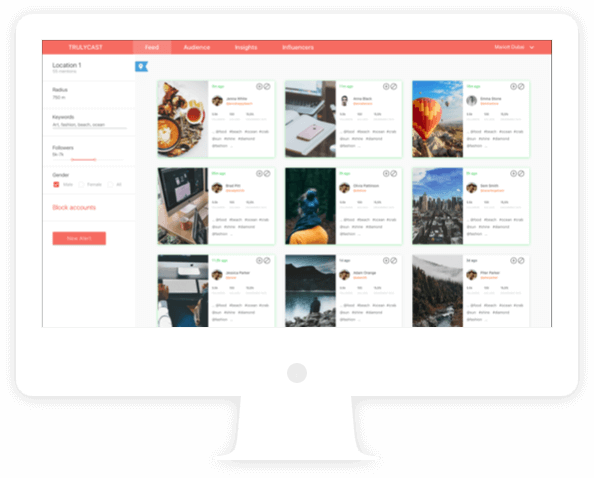 Challenges and Objectives
We make it possible for both sides to fulfil their needs. We connect both of them in our application.
Results
We can really relate to this project now that we've grown this product from where we approached it. So we did all as below:
Business analysis.

Project Management.

Designing and UX planning.

Development.

Quality Analysis done keeping in mind the standards of the industry.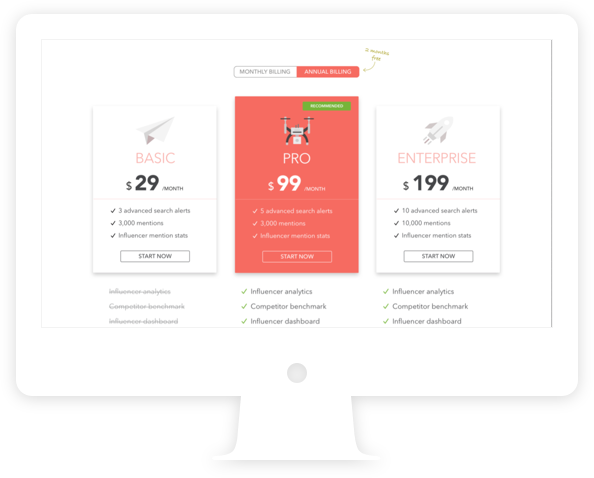 Review more our projects in Advertisement industry
Contact Us
Contact Information

Lviv
79018 45 Oleny Stepanivny Str.
info@kindgeek.com
+380974652244

London