YouCapital
Mobile Investment app
Business development, investment, deals… With its own special way this processes rule our world. There are different ways for communication in business, however there was no special app to connect business and investors.
About Project
iOS, Android
PLATFORM
United Kingdom
COUNTRY
FinTech
INDUSTRY
8 months
PROJECT DURATION
5 Members
SIZE OF TEAM
2017
COMPLETED
Technologies & Tools
Laravel
Swift

Xcode

WebStorm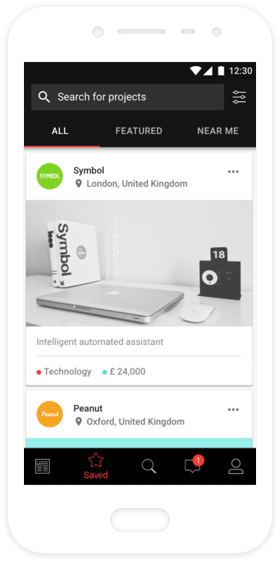 Challenges and Objectives
The team sticks with the SCRUM practices to ensure the quality of the result and productivity of the performance. The approach consists of:
The Daily StandUp Meetings to maintain collaboration between the team and the customer.

Sprint Planning Meetings to define the precise amount of work to be done.

Demo of the project to demonstrate the work that has been done during a certain amount of time and receive feedback.
Results
YouCapital is an easy to use application with neat design. After YouCapital is downloaded, a user, who requires funding, can create a business project, list its details and specify the amount of money project requires. At the same time, an investor applies personal investment criteria and searches for the projects in any location. YouCapital's algorithm will find investors or businesses that suit user's criteria. Afterward, an investor and an entrepreneur can discuss the details of a deal via a secure messaging channel. The application is completely free for investors. If user is a business, the first project is free as well.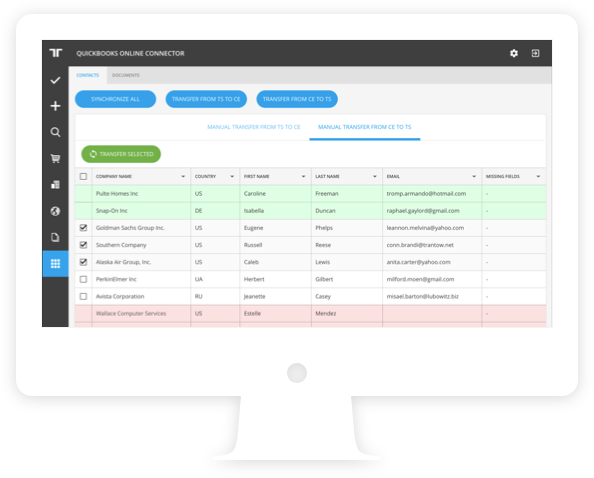 Customer Feedback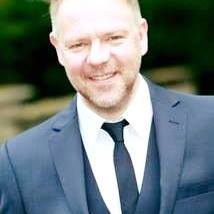 Tom Gaughan
CEO, YouCapital

"Our manager from KindGeek was a great mind to work with. While working on the app, he was able to point out many of the things that we were doing wrong."
Review more our projects in FinTech industry
Contact Us
Contact Information

Lviv
79018 45 Oleny Stepanivny Str.
info@kindgeek.com
+380974652244

London