EpioneNet
HealthCare Referral Platform
EpioneNet is an end-to-end referral platform, designed to seamlessly and securely connect patients, healthcare providers, facilities and funders from across the globe, promoting a coordinated and collaborative continuum of care for patients. The service allows patients to research physicians and book appointments; primary care clinicians — to increase the patient pool, search and refer to specialists, and monitor their patients' journey; hospitals — to increase theatre utilization and reduce the paperwork; and much more.
About Project
Web
PLATFORM
South Africa
COUNTRY
HealthCare
INDUSTRY
1.5 years
PROJECT DURATION
SIZE OF TEAM
2019
COMPLETED
Technologies & Tools

PHP

AngularJS

PHP Storm

WebStorm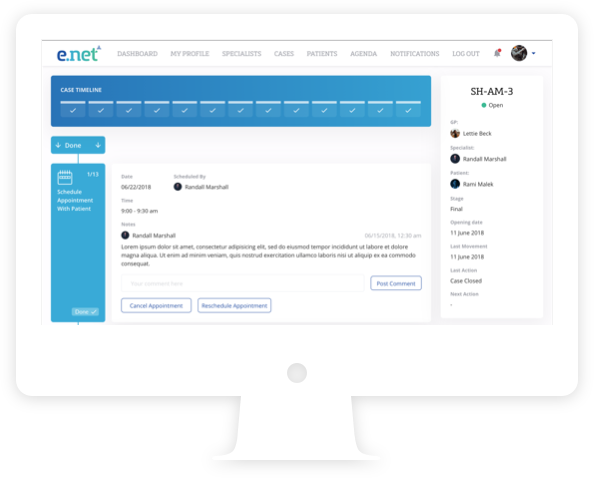 Challenges and Objectives
Developing EpioneNet was a challenge in and of itself mostly because of the uniqueness of the system, unexplored market, and complex regulatory environment.
As follows, on the one hand, we had to figure out how to create an optimal system logic that would reliably serve a huge variety of different user roles Epione grants. On the other hand, we had to find our way around HealthCare regulations as well as create a platform that would cater to the local market well. Therefore, business analysts were crucial to the creation of the service as well.
Development of Epione was tense but rewarding experience that elevated our expertise to new levels.
Results
Epione.net is a reliable digital platform that adheres to the standards imposed by African HealthCare regulatory environment and offers a broad spectre of service to patients and healthcare specialists and establishments.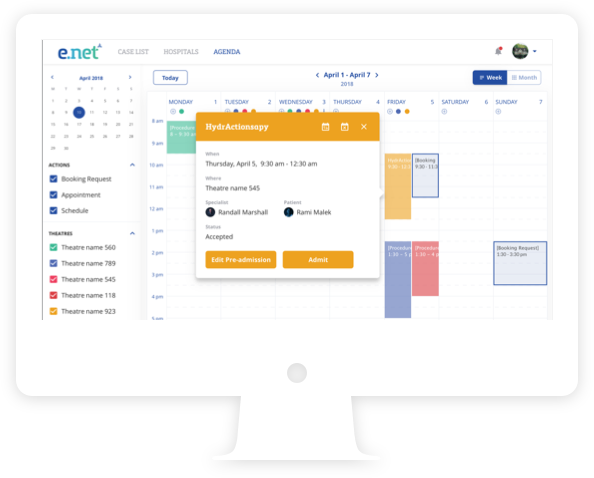 Customer Feedback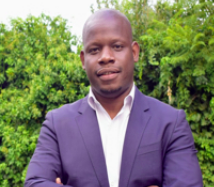 Garikai Govati
CEO, EpioneNet

""They have a good understanding of what startup environments require.""
Review more our projects in HealthCare industry
Contact Us
Contact Information

Lviv
79018 45 Oleny Stepanivny Str.
info@kindgeek.com
+380974652244

London