lehrermarktplatz
E-commerce web platform for selling educational materials
This web platform for teachers who can sell and buy some education materials etc. that can help them on their lessons
About Project
Web
PLATFORM
Germany
COUNTRY
Education
INDUSTRY
4 years
PROJECT DURATION
5 Members
SIZE OF TEAM
2016
COMPLETED
Technologies & Tools

Symfony

AngularJS

Mandrill

Google Analytics

CloudConvert

PayPal

Git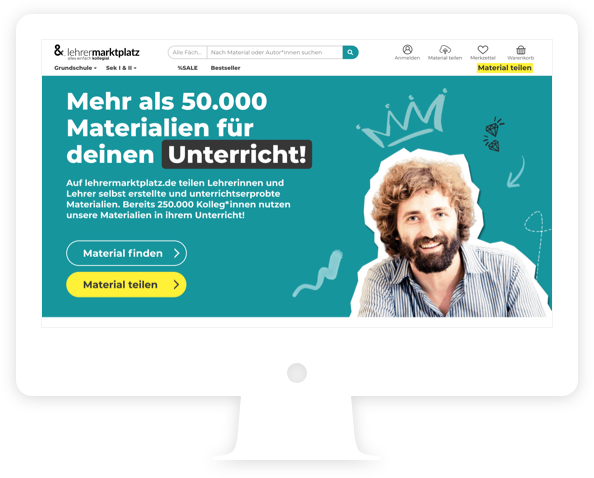 Challenges and Objectives
We installed rest-frame applications and connected the necessary bundles on 2 different institutions - staging and production.We created the database structure and the entities. Than we implement the necessary functionality to MVP. After that we integrated Services prerender, mandrill, cloudconvert. Also integrate services for online-payment Omnipay, Paypal, Sandbox Paypal.
Results
We can really relate to this project now that we've grown this product from where we approached it. So we did all as below:
Business analysis.

Project Management.

Designing and UX planning.

Development.

Quality Analysis done keeping in mind the standards of the industry.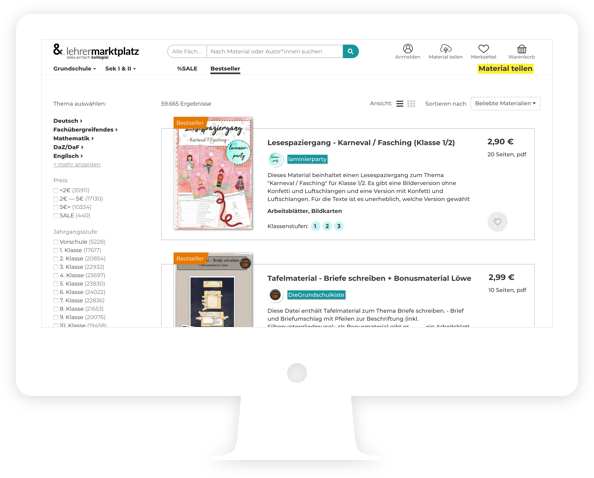 Customer Feedback

Aleksey Kolupaev
CTO at lehrermarktplatz.de

"KindGeek knows what it takes to make a startup succeed. It was really easy to communicate with them from day one. And, they are a young and modern company, which I really like and appreciate."
Review more our projects in Education industry
Contact Us
Contact Information

Lviv
79018 45 Oleny Stepanivny Str.
info@kindgeek.com
+380974652244

London