meDme
Basel Medical University Information and Management System
University of Basel is one of the prominent Swiss educational institutions, traditionally featuring in various TOP-100 world university rankings. Being an innovative educational organization, the university has gone through a digital transformation in recent years. KindGeek works on MeDme solution that combines features of the Research Information System and Campus Management Platform. The product was initially developed for the Faculty of Medicine, however, now scaling to Super meDme, expansion to other faculties of the university, is on agenda.

About Project
Web
PLATFORM
Switzerland
COUNTRY
Education
INDUSTRY
5 years
PROJECT DURATION
23 Members
SIZE OF TEAM
Ongoing
COMPLETED
Technologies & Tools

Angular

TypeScript

RxJS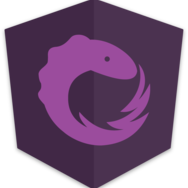 NgRx

Java 18

Spring

Hibernate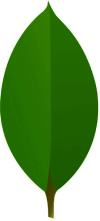 MongoDB

PostgreSQL

Jenkins

Jira

BitBucket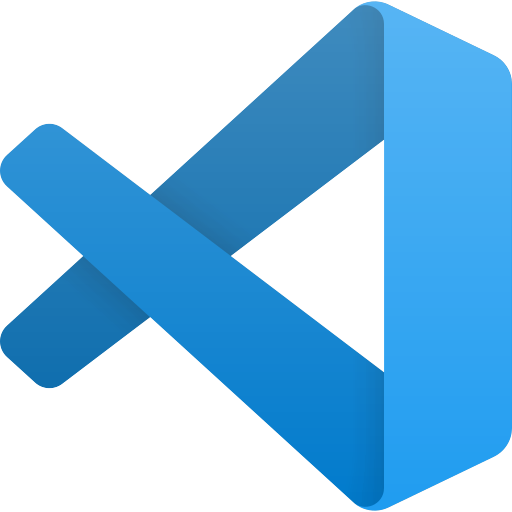 VS Code

Confluence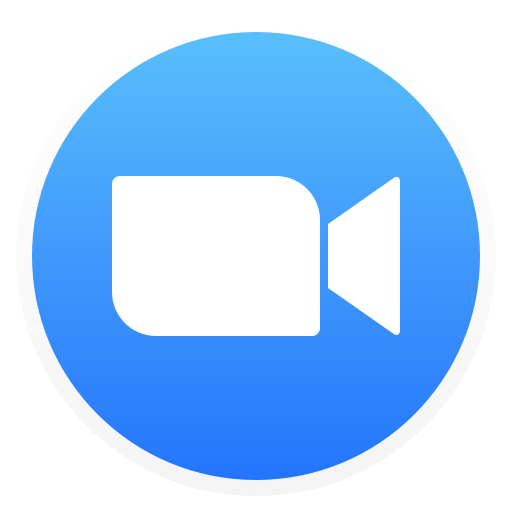 Zoom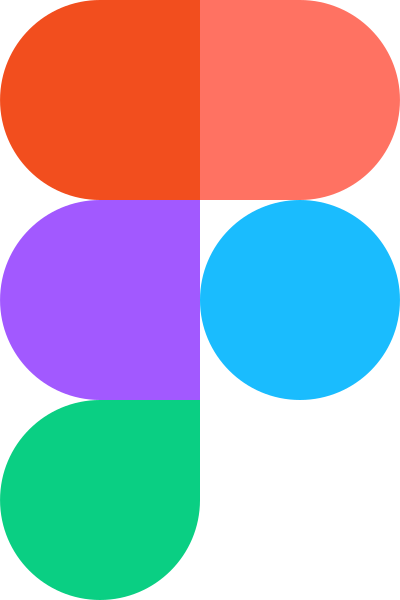 Figma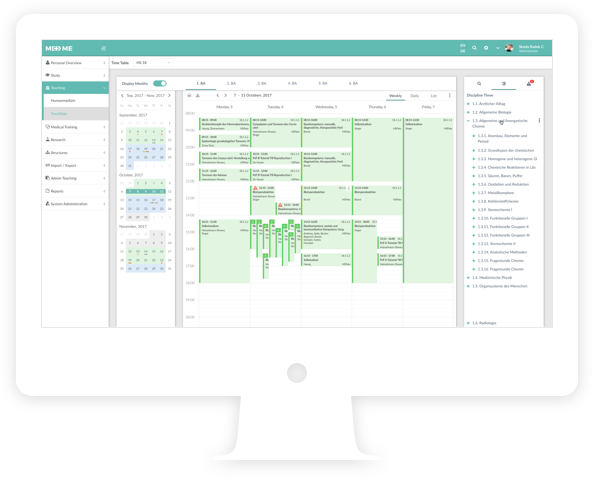 Challenges and Objectives
Scaling
The aspiration for the Research Portal – expansion to other departments of the university. Extension to the university level requires significant changes in business logic and architecture as well as optimizing performance to handle ten times more users.
Customization
Being a white-label solution, the application grants flexibility and the opportunity to customize the platform for the client's customers.
Complex interfaces
The solution involves complex interfaces and data exchange with other products in the university tech ecosystem.
Results
With a well-defined and transparent development process in place, we were able to take into account the specifics of the industry and build an efficient system to track university operations.
As a Research Information System, meDme allows to track the academic progress of the research fellows within the university. The system automatically generates personal reports for the researchers based on a list of KPIs, such as the number of academic publications within a certain timeframe and department; the number and quality of the research grants obtained, etc. Reports can be used for personal reasons, as well as to make decisions about the academic promotion of the university staff. meDme can also track the full life cycle of the Ph.D. thesis, from the submission to defense. The Research Information System is currently used within the medical faculty, however, the expansion to other faculties is expected in the near future. As a Campus Management System, the solution can be helpful in several ways: to generate students' personal schedules, assign rooms and track professors' workload.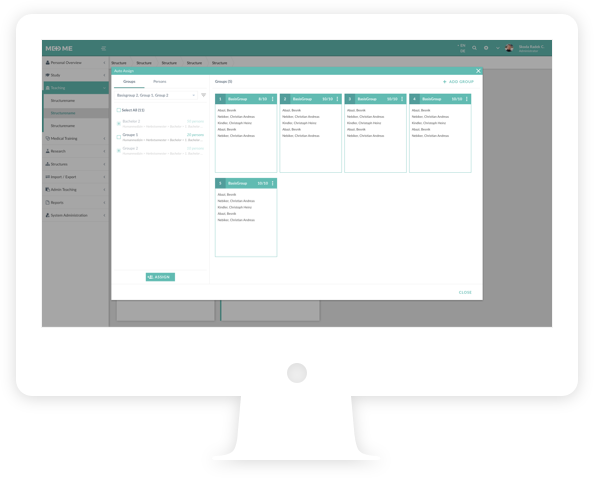 Review more our projects in Education industry
Contact Us
Contact Information

Lviv
79018 45 Oleny Stepanivny Str.
info@kindgeek.com
+380974652244

London