MoveBox
Relocation web service
Moving could be a terrifying and stressful experience, which is full of fuss and fear that something valuable would be damaged in the process.
About Project
Web, iOS, Android
PLATFORM
USA
COUNTRY
Delivery
INDUSTRY
4 years
PROJECT DURATION
10 Members
SIZE OF TEAM
2019
COMPLETED
Technologies & Tools

PHP

Symfony

RXJava

AngularJS

Kotlin Java

NodeJS

Elastic Search

Java

Objective C

MySQL

Bitbucket

Redis

Xcode

Android Studio

PhpStorm
Postman

SocketIO

Stripe

Gulp

Compass

Sequel Pro

Bash

Mump Pro

JMeter

QMetry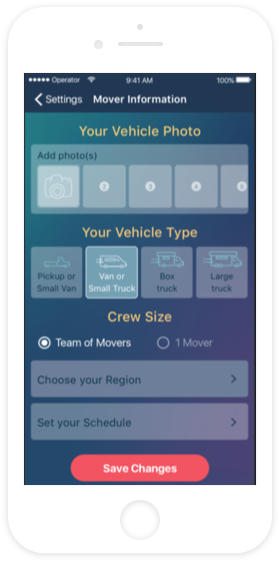 Challenges and Objectives
Quick search is essential to pleasant user experience. Therefore, In order to achieve maximum performance of the service's search, the developers used ElasticSearch engine. The developers implemented JMeter so MoveBox could analyze and measure performance of the moving companies. In addition, it was decided to use Stripe to perform online payments.
Results
MoveBox provides users with a possibility to choose the most trusted Movers, schedule a move, and track their goods in real-time. The process is straightforward:
Indicate what, when, and where you need to move. Use the MoveBox app to take pictures of your items and provide a brief description of your move.

Choose the best offer from a community-rated mover. Movers will contact you via the MoveBox app and quote their price. You can select the mover that works best for you.

Track your goods and accept delivery. Use the MoveBox app to monitor the progress,, pay your mover, and accept delivery.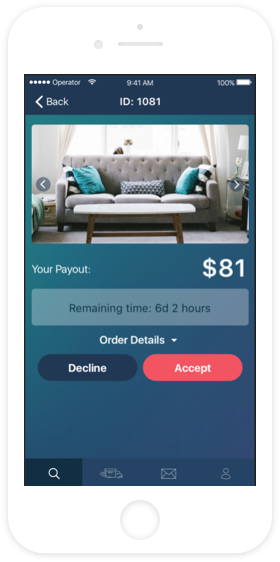 Customer Feedback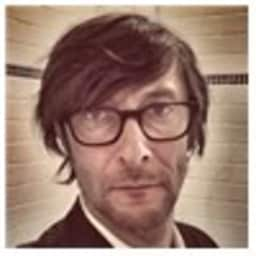 Daniel Prousline
Executive Director, Movebox

""KindGeek has the ability to support startup approach and become a true extension of your local team.""
Review more our projects in Delivery industry
Contact Us
Contact Information

Lviv
79018 45 Oleny Stepanivny Str.
info@kindgeek.com
+380974652244

London