Seek'nSpeak
Video CV web service
Seeking employment is quite an exhaustive, stressful, and frustrating routine. On the other hand, even though the modern market is extremely saturated with specialists of different levels, some companies may struggle for months in order to fill a vacancy.

About Project
Web
PLATFORM
Denmark
COUNTRY
HR/Recruitment
INDUSTRY
3 years
PROJECT DURATION
5 Members
SIZE OF TEAM
2018
COMPLETED
Technologies & Tools
Swift
Laravel
AWS
Sonarqube
Postman
Bitbucket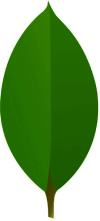 MongDB

Elastic Search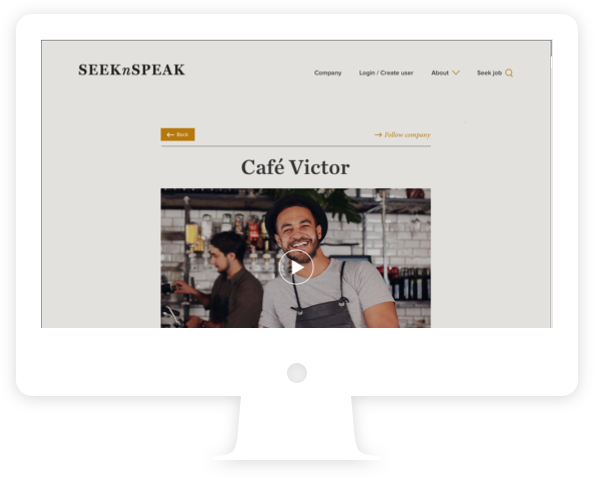 Challenges and Objectives
Back end of the service was written in PhP, using Laravel framework while the front end was created with Angular. As far as SeeknSpeak would have to store significant amounts of video information, the developers decided to use servers of AWS due to the reliability of this cloud computing service.
Results
SeeknSpeak is a job-seeking tool that also provides users with a possibility of live online communication via video messages. A company uploads video with an accurate description of the vacancy. On the other hand, applicants can respond to a vacancy with their video message, specifying their experience and other personal information he or she considers relevant. Afterward, a company can review applications and chose thebest one. Moreover, SeeknSpeak has a tool that allows an individual to search for a job within a certain distance of his or her location.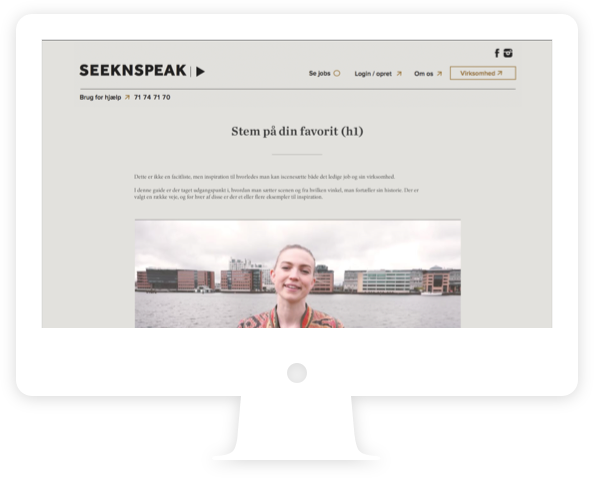 Customer Feedback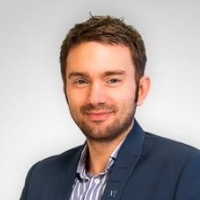 Nikolai Bendix
Co-Founder & CTO, seeknspeak

""The culture fostered by the senior management perpetuates good values in terms of service and cooperation.""
Review more our projects in HR/Recruitment industry
Contact Us
Contact Information

Lviv
79018 45 Oleny Stepanivny Str.
info@kindgeek.com
+380974652244

London