Video References
KindGeek has already become a trusted partner of entrepreneurs from European, North American, Asian, and African countries. We build our business relations on transparency, which is the foundational value of our corporate culture.
CHECK OUR YOUTUBE CHANNEL
Trust and Transparency are at the core of KindGeek's corporate culture. We don't hold our thoughts and insights back because we know they can make a difference. You can be sure that we will be honest with you and will expect you to be honest with us.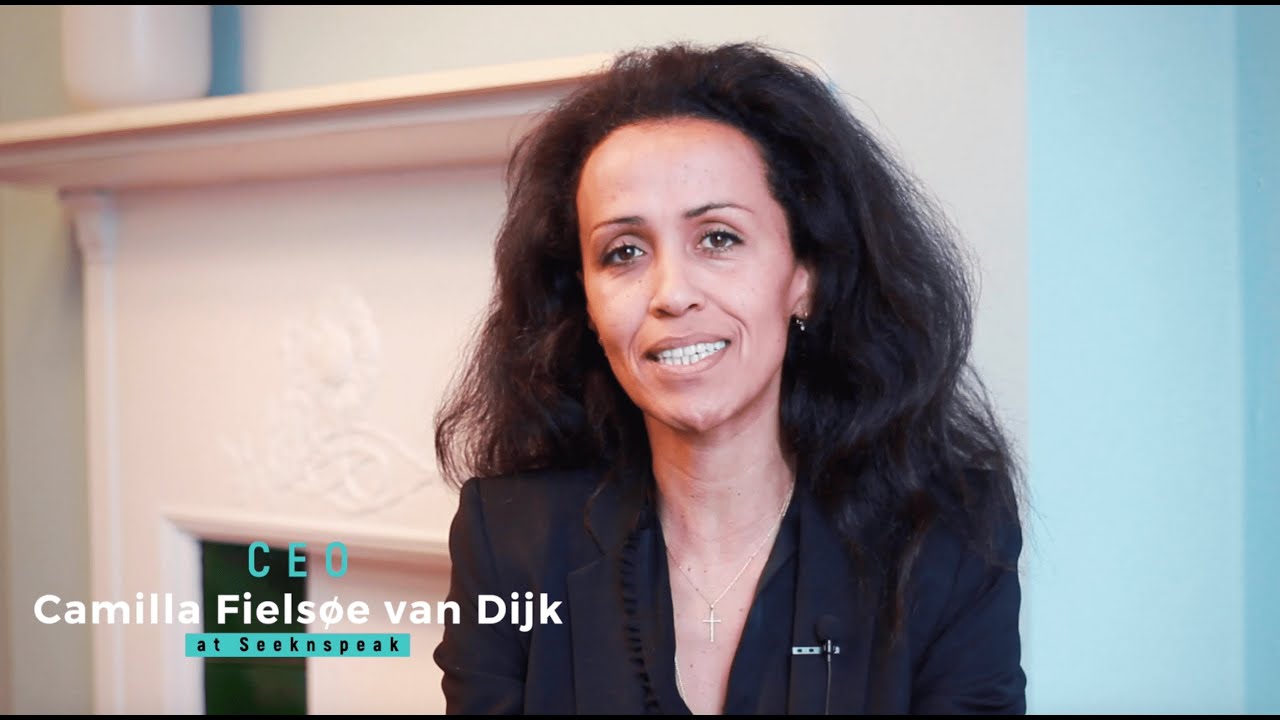 KindGeek Client Testimonial
Camilla Fielsøe van Dijk, CEO at SeeknSpeak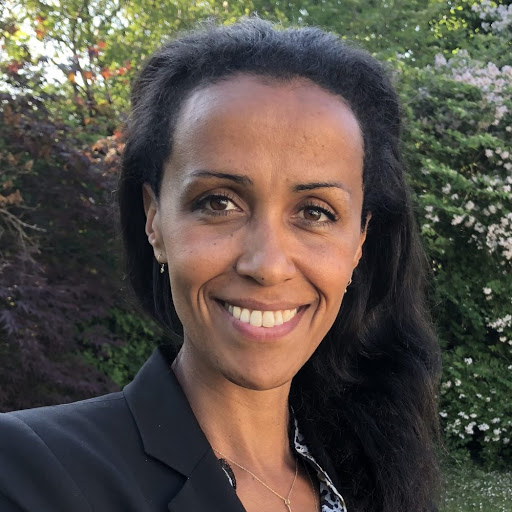 Camilla Fielsøe van Dijk,
SeeknSpeak
CEO
Seeking employment is quite an exhaustive, stressful, and frustrating routine. On the other hand, even though the modern market is extremely saturated with specialists of different levels, some companies may struggle for months in order to fill a vacancy. SeeknSpeak is a web service that dramatically decreases the amount of time and effort that both, an employee and employer, should spend during the employment and recruitment processes.
Contact Us
Contact Information

Lviv
79018 45 Oleny Stepanivny Str.
info@kindgeek.com
+380974652244

London