Video References
KindGeek has already become a trusted partner of entrepreneurs from European, North American, Asian, and African countries. We build our business relations on transparency, which is the foundational value of our corporate culture.
CHECK OUR YOUTUBE CHANNEL
Trust and Transparency are at the core of KindGeek's corporate culture. We don't hold our thoughts and insights back because we know they can make a difference. You can be sure that we will be honest with you and will expect you to be honest with us.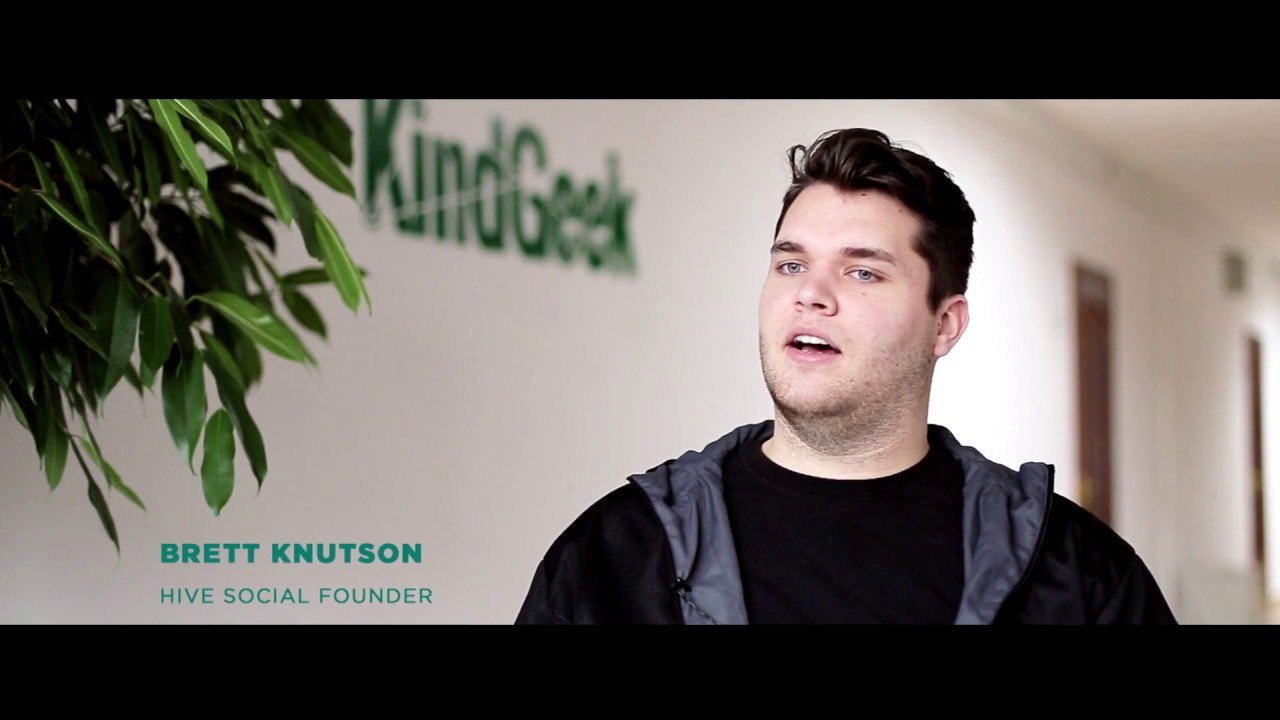 KindGeek Client Testimonial
Brett Knutson, Founder at Hive Social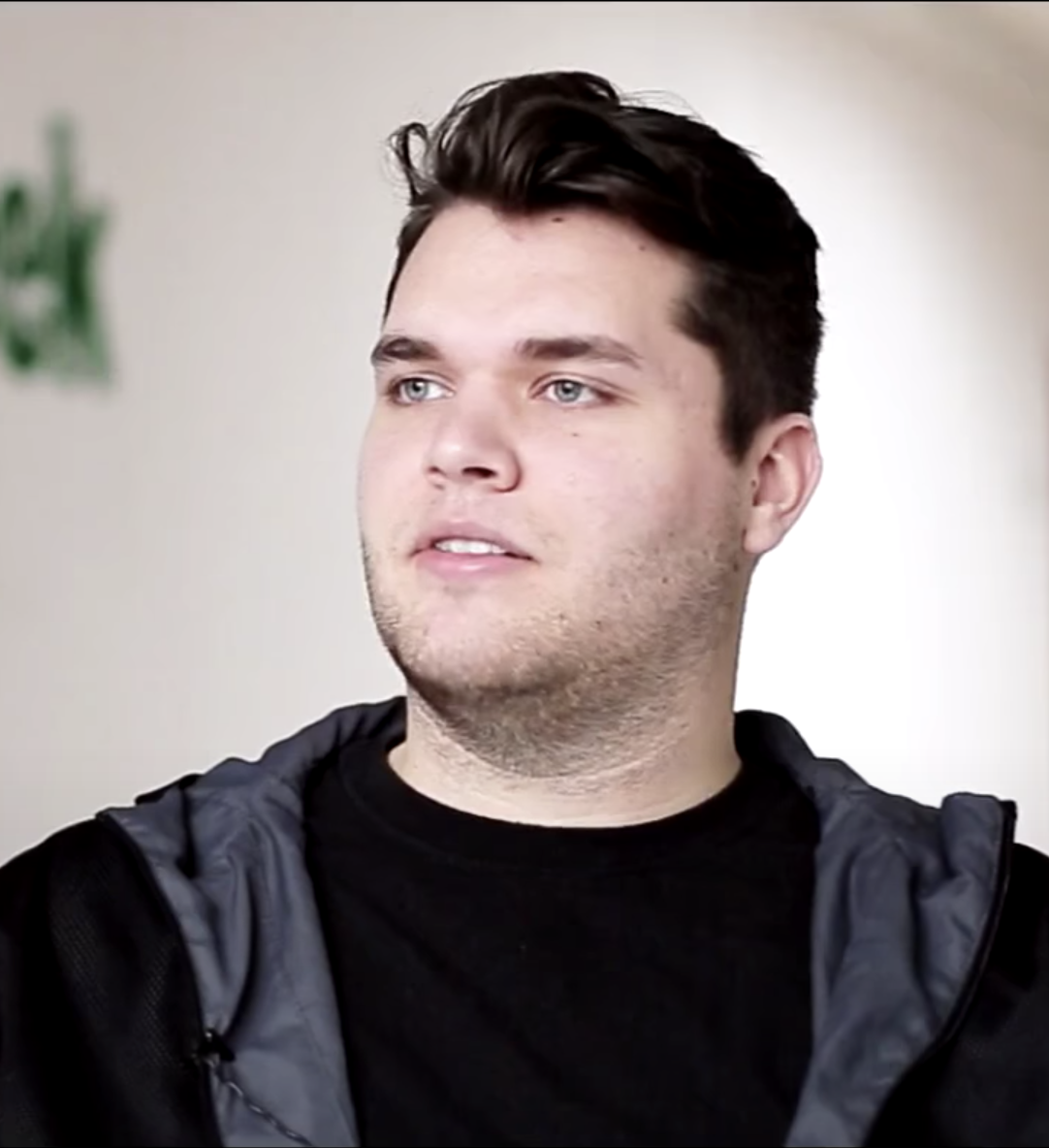 Brett Knutson,
Hive Social
Founder
Project was built as social network for local university. Students can share ideas, communicate, organize and follow groups, create posts, etc. Application is bringing students life on the whole new level. With this app first-year students can start their social life with help and support, other can always be updated with the latest news. The main feature - everyone is related to the university, other are restricted from register into the system.
Contact Us
Contact Information

Lviv
79018 45 Oleny Stepanivny Str.
info@kindgeek.com
+380974652244

London