Video References
KindGeek has already become a trusted partner of entrepreneurs from European, North American, Asian, and African countries. We build our business relations on transparency, which is the foundational value of our corporate culture.
CHECK OUR YOUTUBE CHANNEL
Trust and Transparency are at the core of KindGeek's corporate culture. We don't hold our thoughts and insights back because we know they can make a difference. You can be sure that we will be honest with you and will expect you to be honest with us.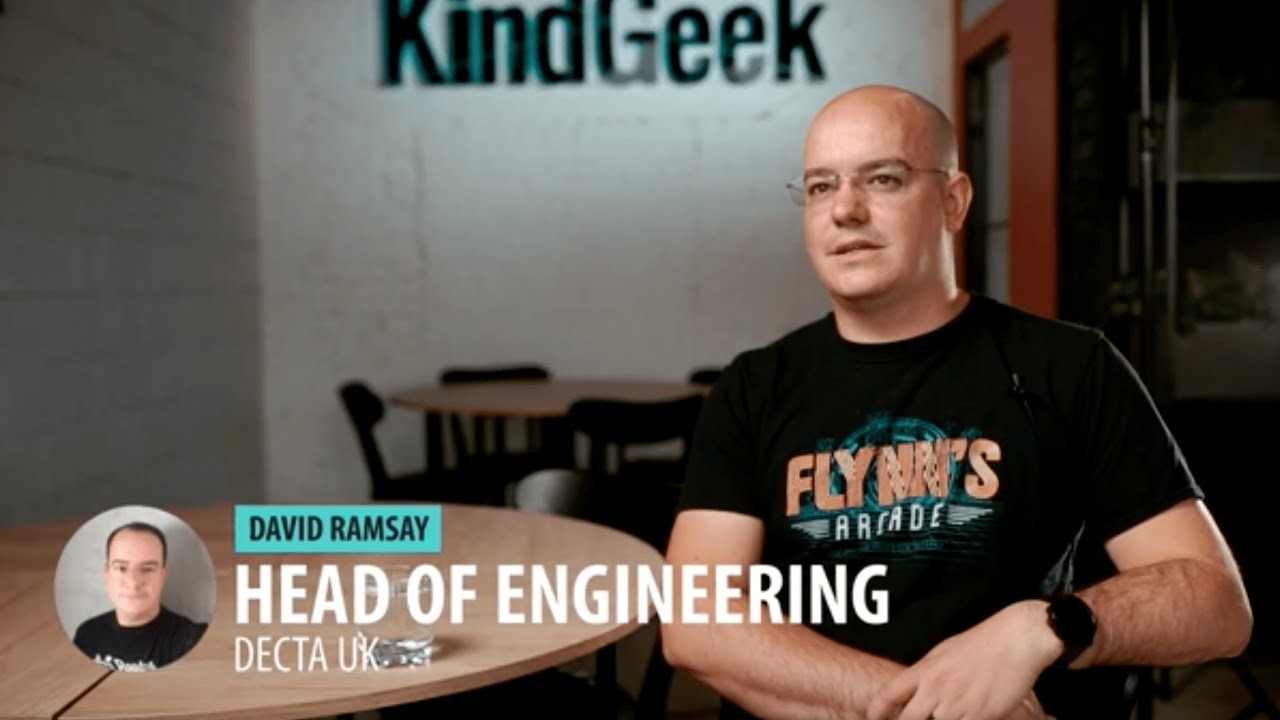 KindGeek Client Testimonial
David Ramsay, Head of Engineering at Decta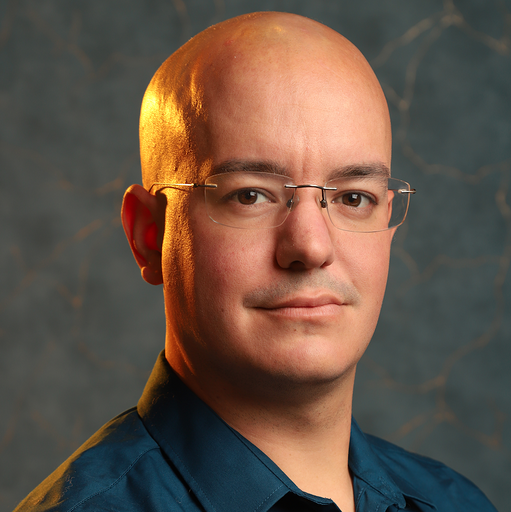 Working with Kindgeek, you get a team, you get an extension of your business. It's less of approaching a development company and getting something built. You expand your team out into Ukraine and with engineers that you can work with.
Contact Us
Contact Information

Lviv
79018 45 Oleny Stepanivny Str.
info@kindgeek.com
+380974652244

London